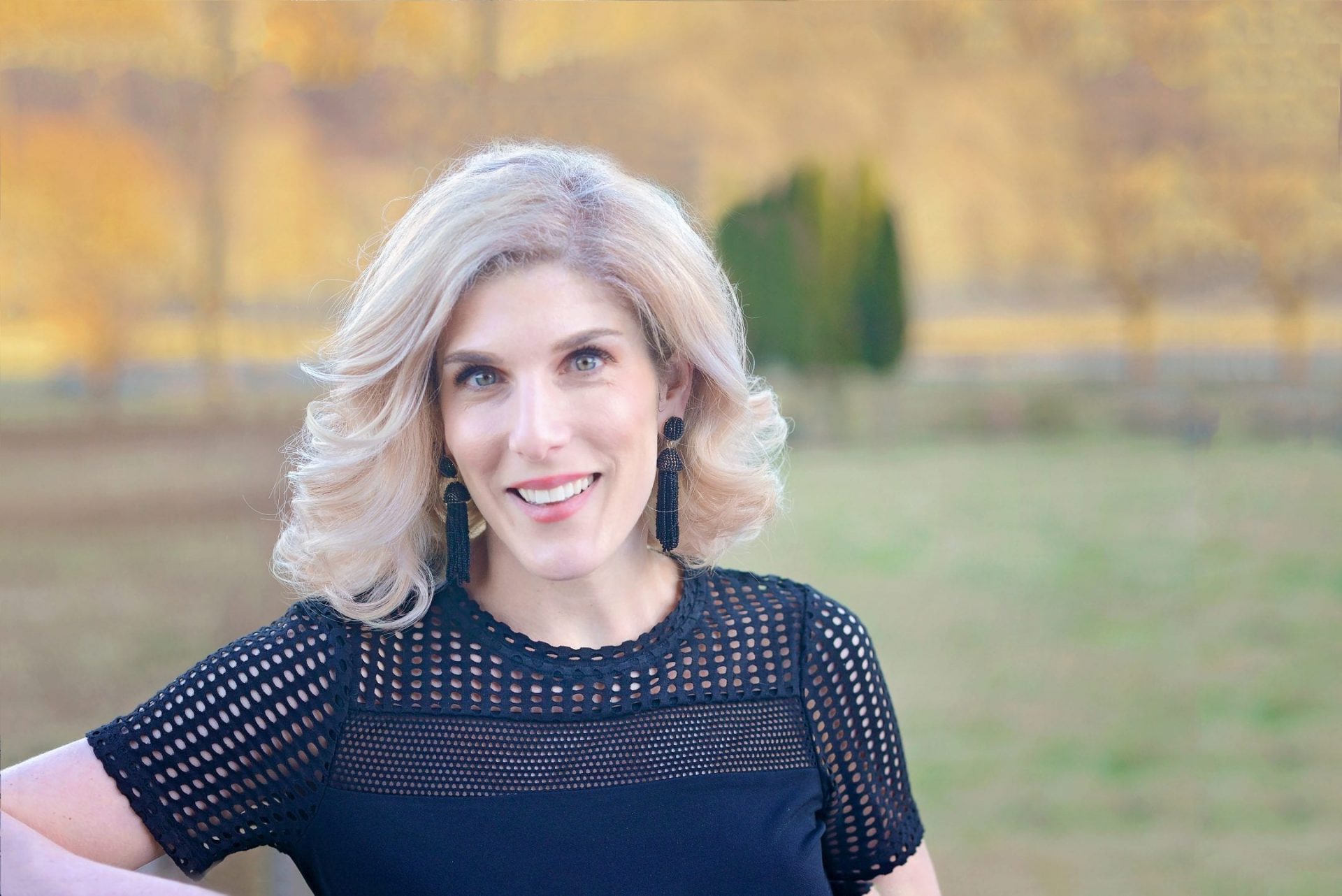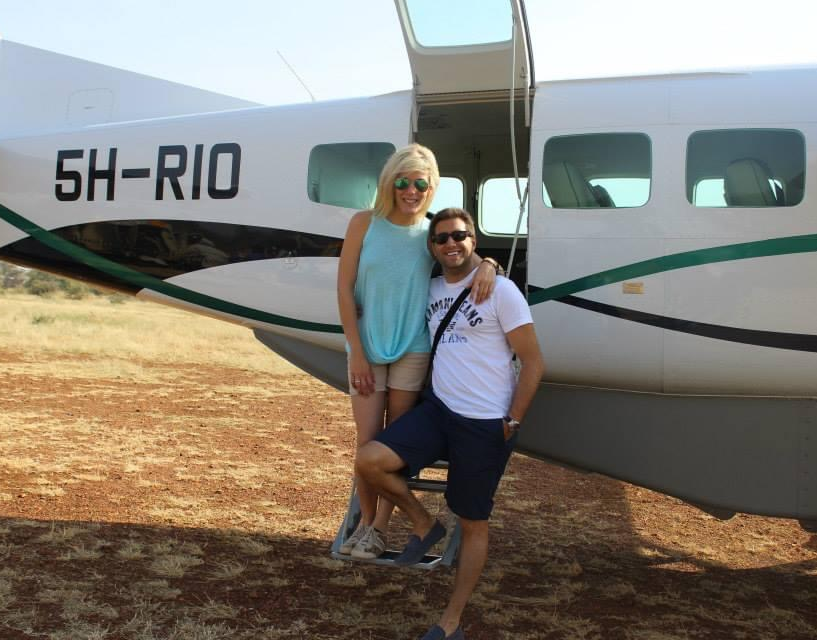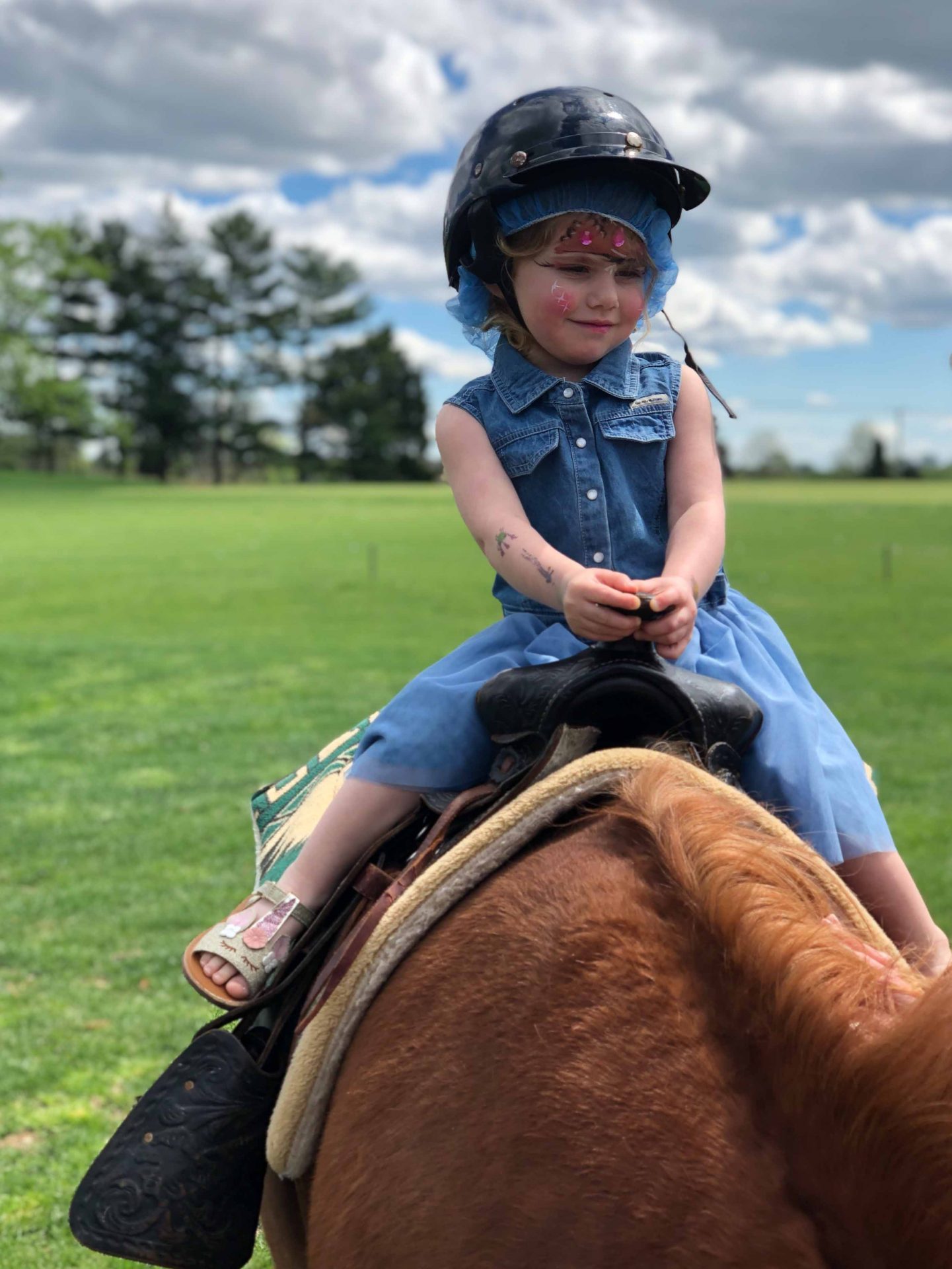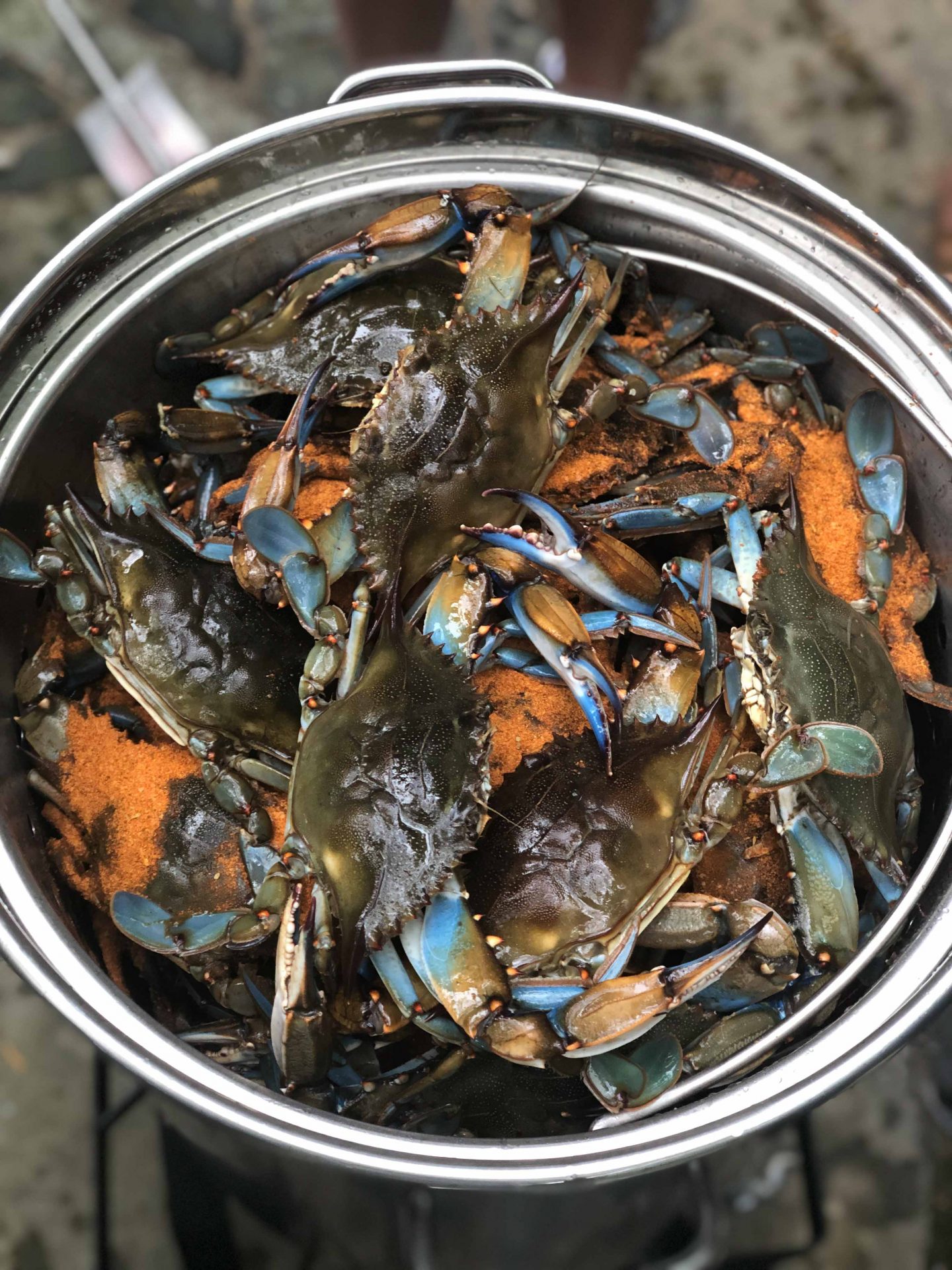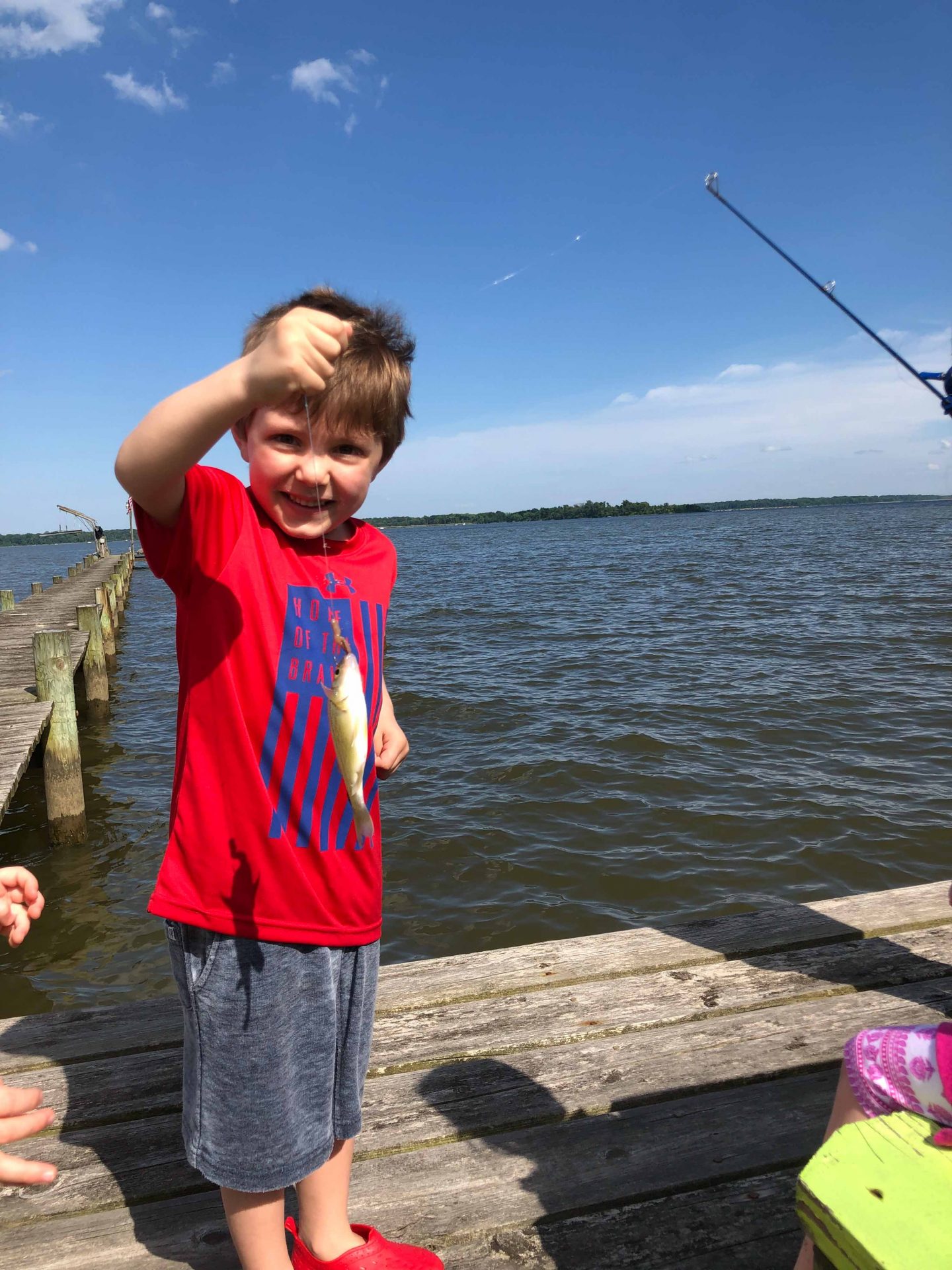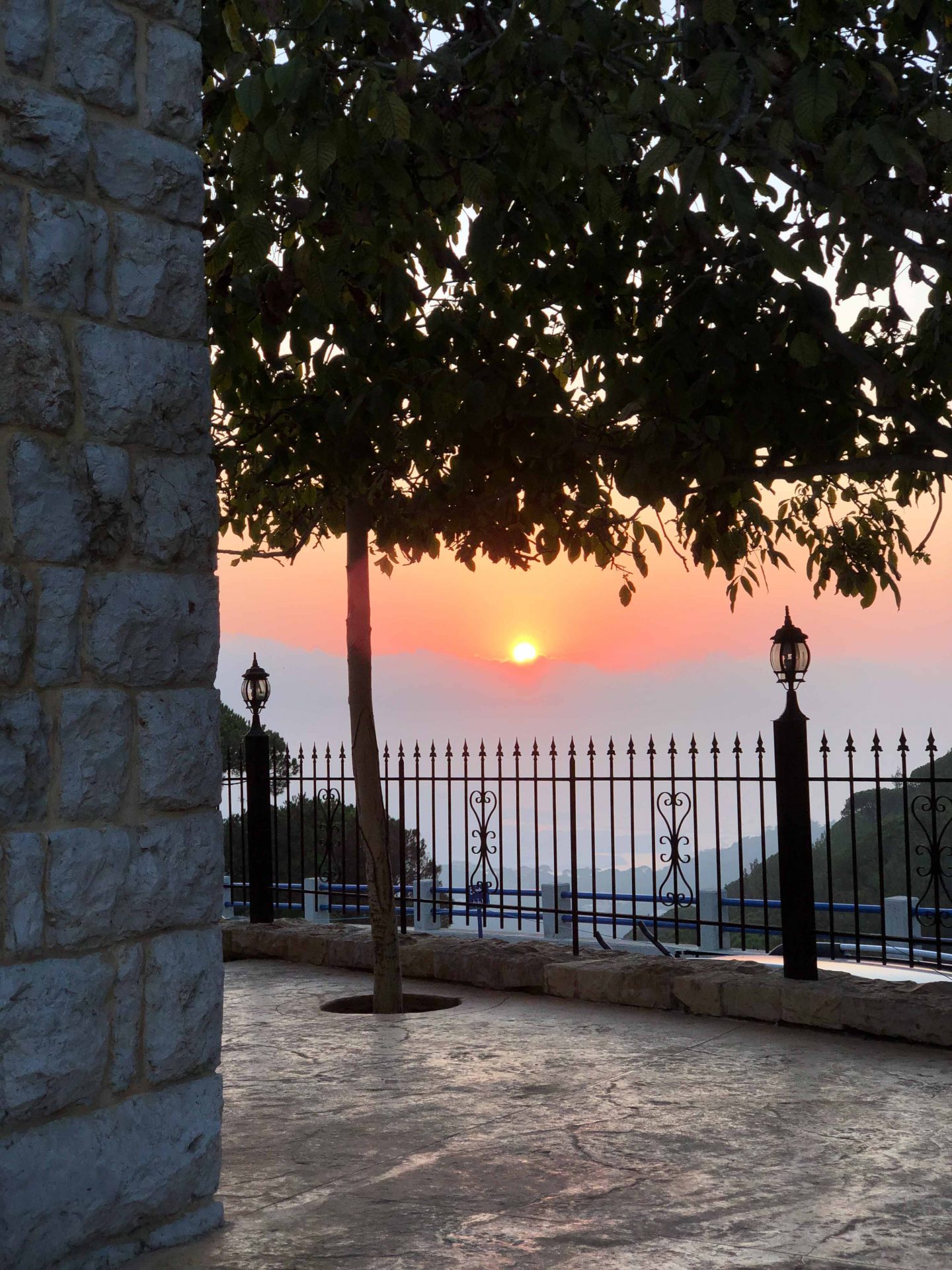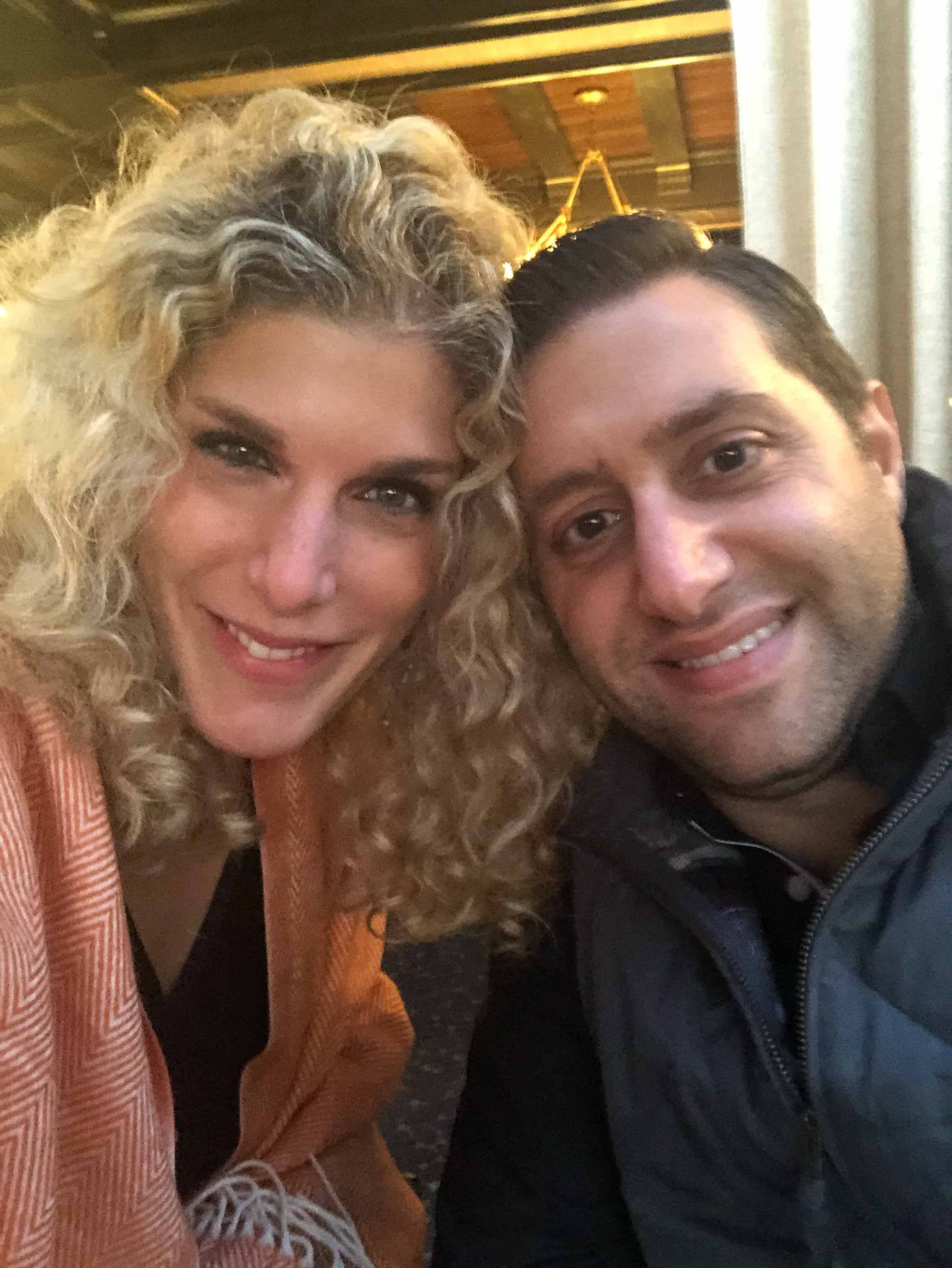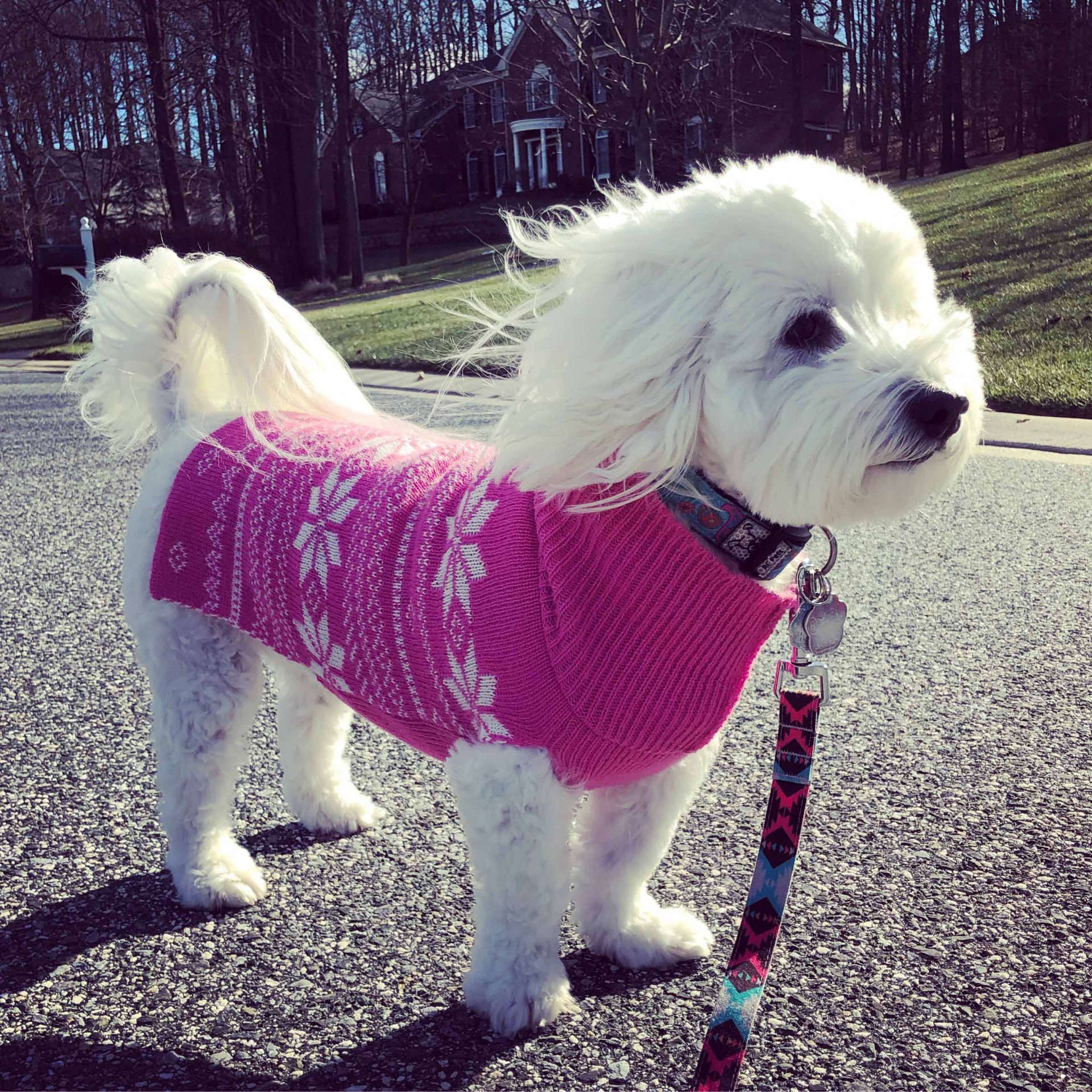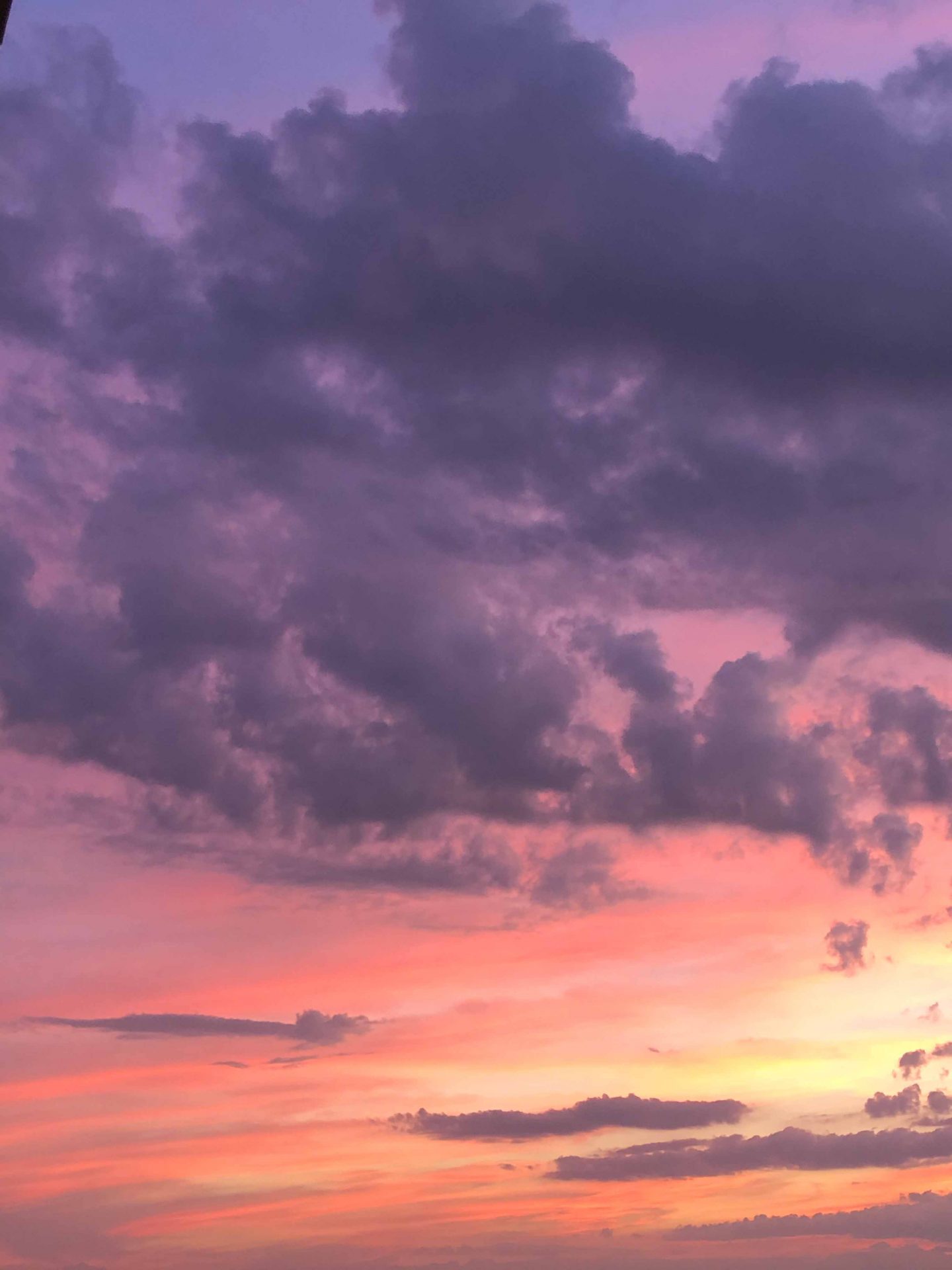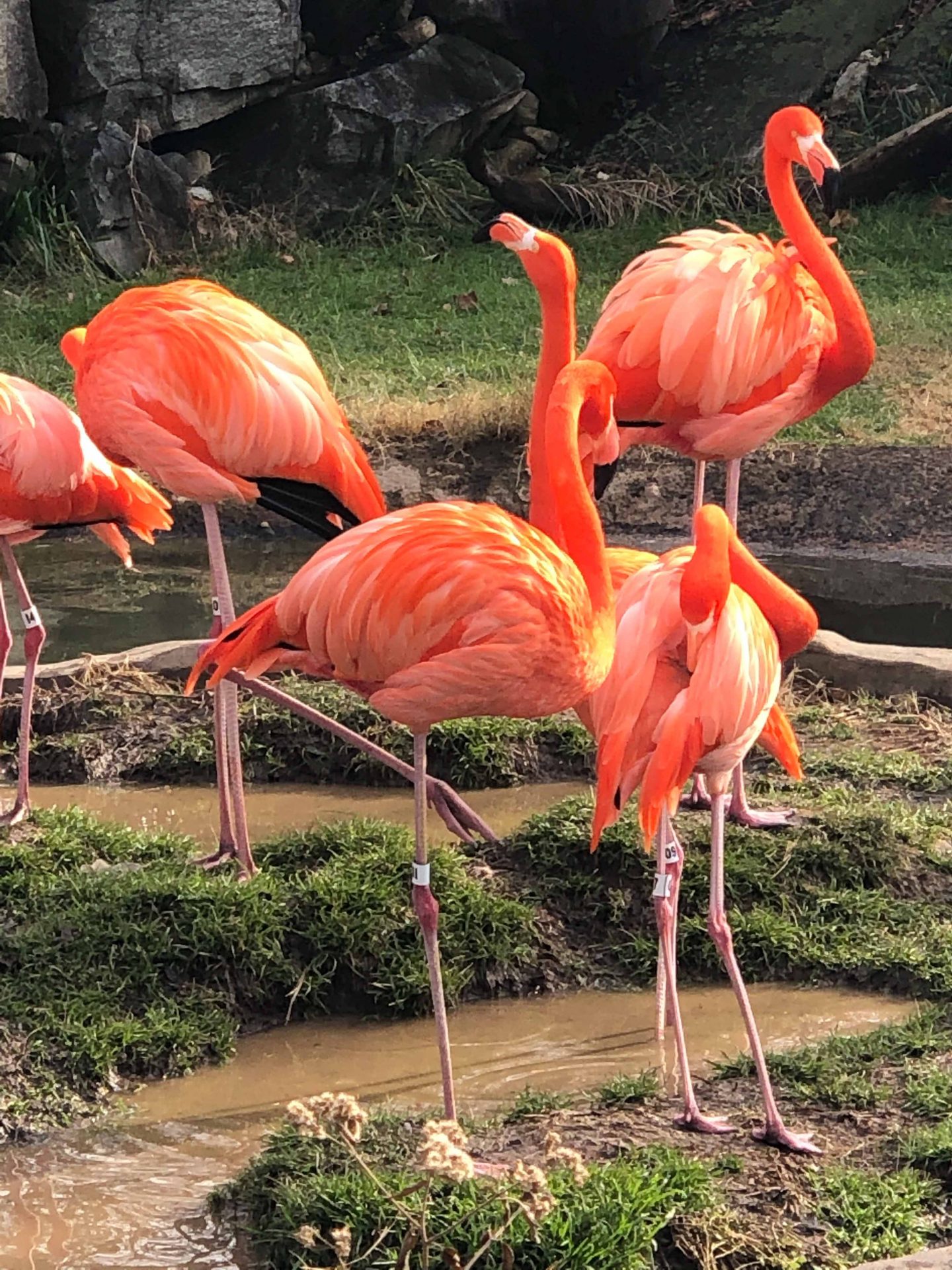 As a Charm City native who has spent most of my life in Baltimore, I have proudly become a local market expert. I am incredibly grateful to wake up every morning loving what I do for a living. That optimism, excitement and gratification reflects in my success as a realtor and guide. I attended St. Paul's School for Girls for twelve years and then graduated from Johns Hopkins University in 2007. After receiving my Master's Degree from the Johns Hopkins School of Advanced International Studies (SAIS) in Washington, D.C., I immediately joined the international defense world. I spent almost a decade moving up the ranks in a fast-paced and intense working environment. I managed high-profile international contracts and honed my skills in finance, negotiation and customer relations. My grit, perseverance, attention to detail and around-the-clock work ethic seamlessly flowed into the real estate world. I'm appreciated by my clients because of my ability to connect and communicate on a personal level while also helping them succeed with one of the biggest and most important business transactions – a home sale. I have an incredibly strong understanding and aptitude for the real estate market I and have certainly found my home with my Krauss family. I bring my can-do attitude to the office every day and give each and every client the focus, attention and dedication that they deserve. In 2020 I also decided to push myself to accomplish a personal dream that I've had since I was very young. After working quietly in the late hours of many nights, I published my first children's book, King Crumble Won't Sleep. I'm delighted to let you know that it's available online at Target, Walmart, Amazon and more!
Coolest celebrity sighting…Flying in a helicopter with Harrison Ford off the coast of Venezuela.
If I had to be stuck in an elevator with someone, I'd choose…The entire cast of Friends (in character, of course).
Favorite place I've ever visited… Tanzania
Secret hidden talent…Writing. I've had a poet's heart and a pen in my hand since I was a little girl.
Favorite place to unplug/recharge…In Aruba, floating in the clear, salty waters of the Caribbean Sea…
Totem animal…A wolf, always striving to guide, protect and care for others. Leader of the pack.
Favorite thing to cook…All kinds of international food.
Worst habit…Thinking, re-thinking and over-thinking how I could have done it better. Being my harshest critic, I can be gruelingly difficult on myself.
Best habit…Always giving 110% whether it's for my clients, my family or my friends. Probably why I never sleep.
Indulgences…Lemon sorbet, a silver spoon and a late night episode of a really great show.
Would post a billboard saying…"An attitude of gratitude changes everything."
Favorite gadget…The iPhone. We have a serious on-going love/hate relationship.
If I could wave a magic want and change the world I would…Make it safe. Fill each being with love, hope and acceptance.
Vision for living…Truly enjoying each day and staying in the present.
Favorite book…King Crumble Won't Sleep (by Tania Habib)…no bias here
2 Results returned.
Per Page
x
The Vault
Krauss represents a number of sellers who have elected not to publicly market their property through the MLS.
Please call your KRPB agent to inquire about access to these KRPB private exclusives.
Office: 410.329.9898