Shannon Regan-Bradford
Agent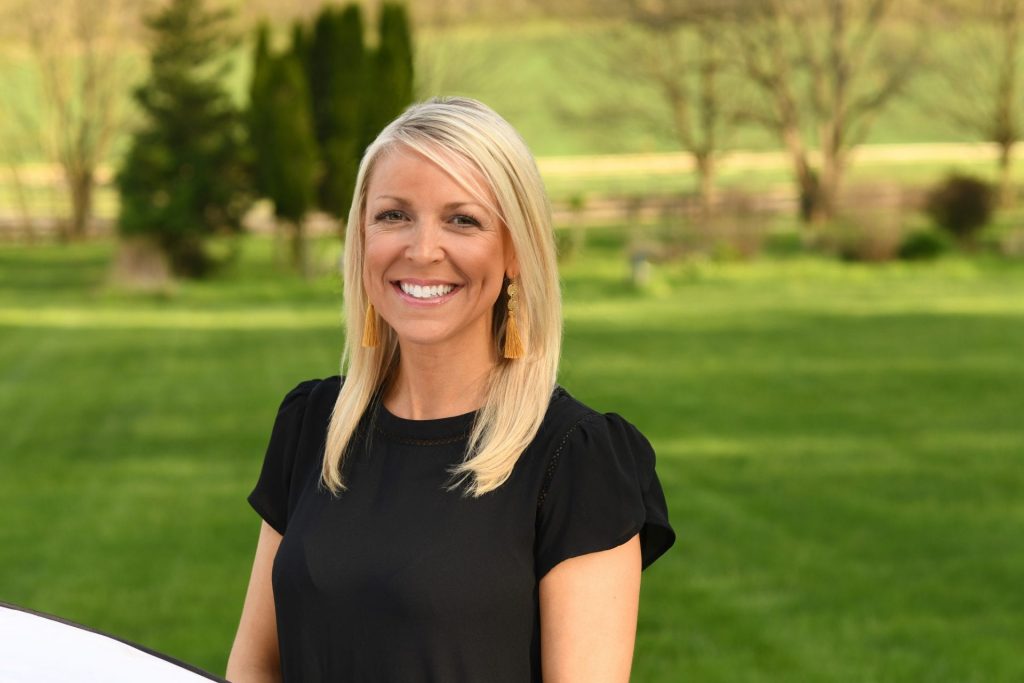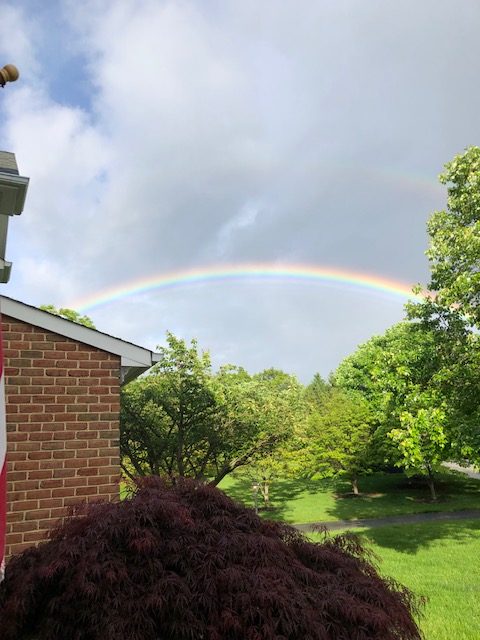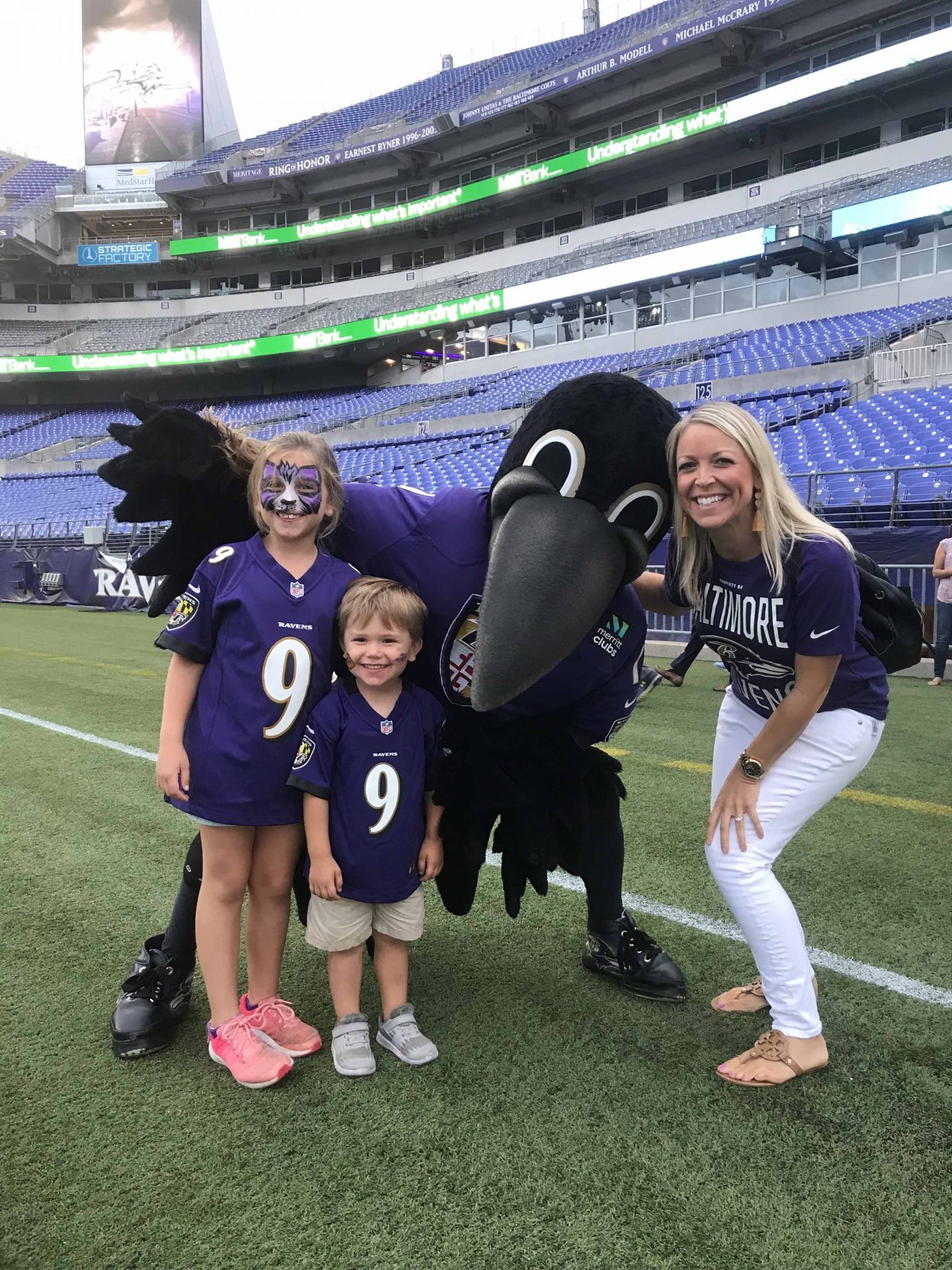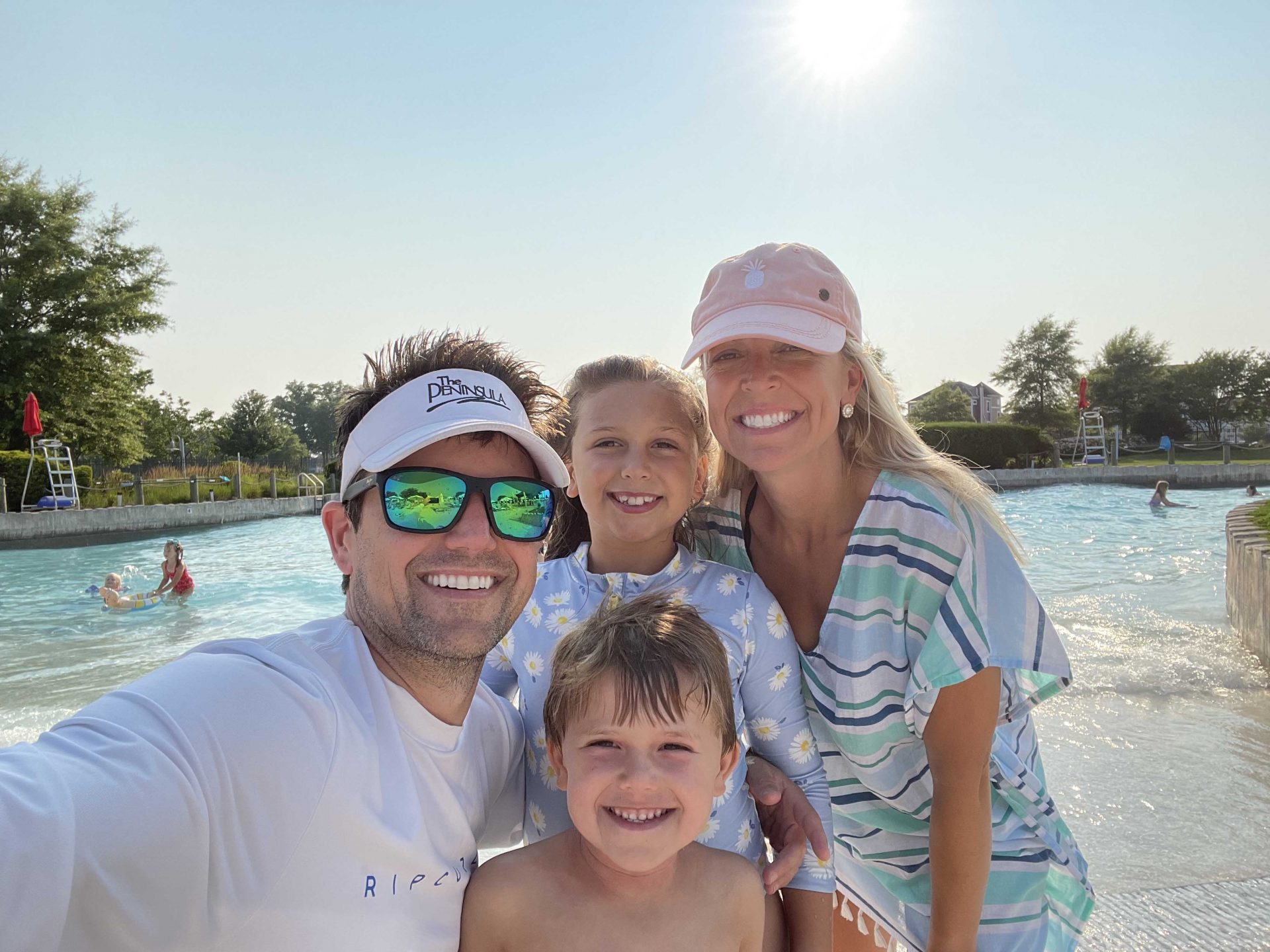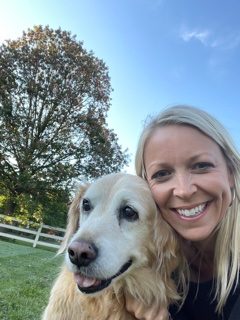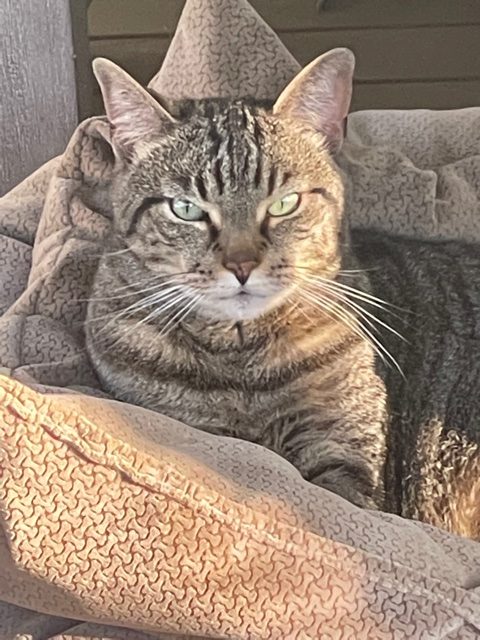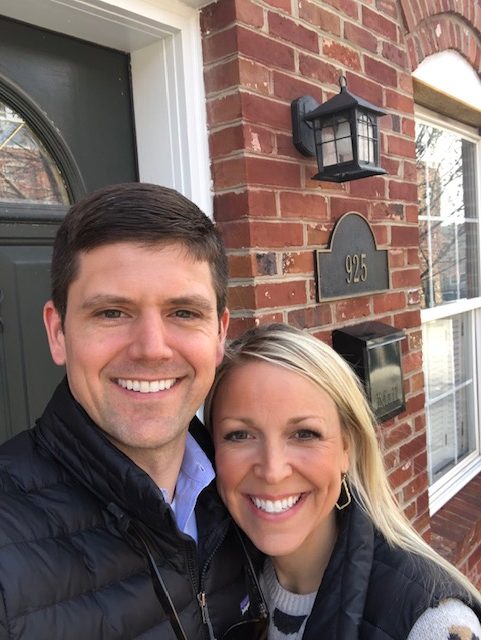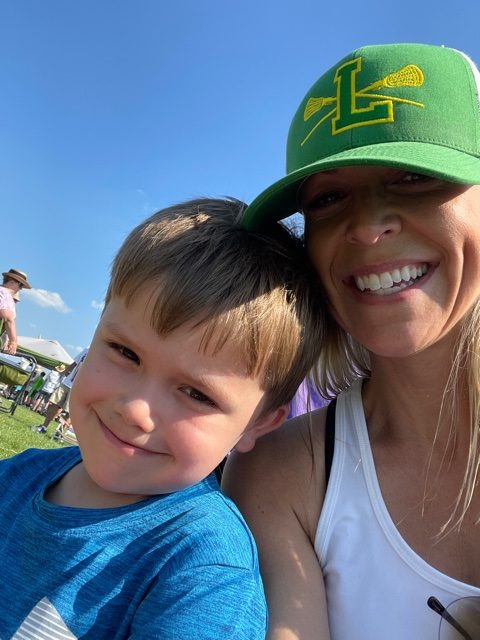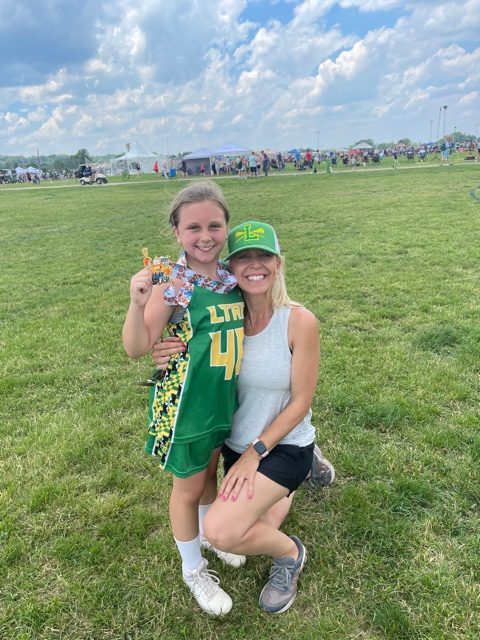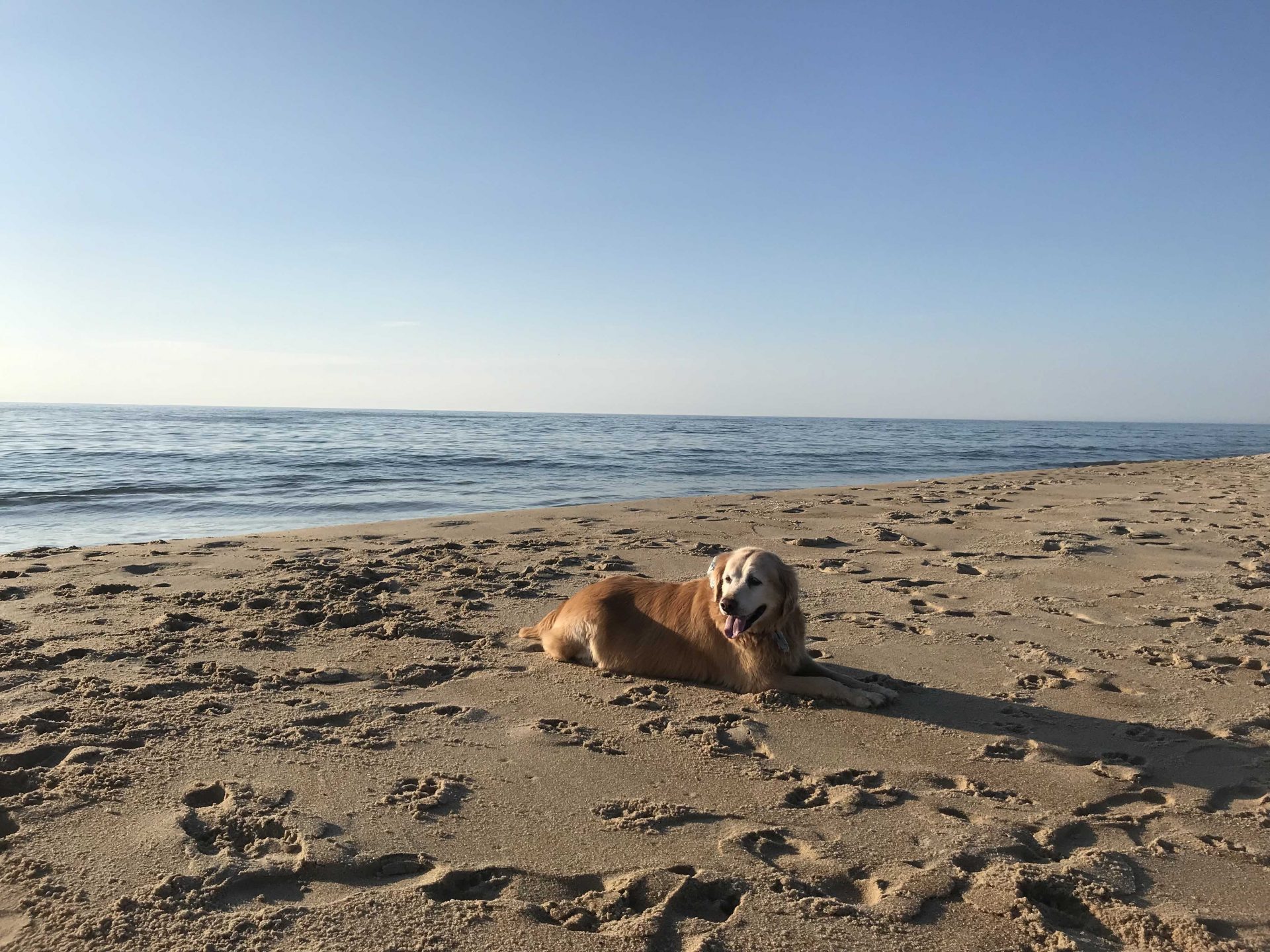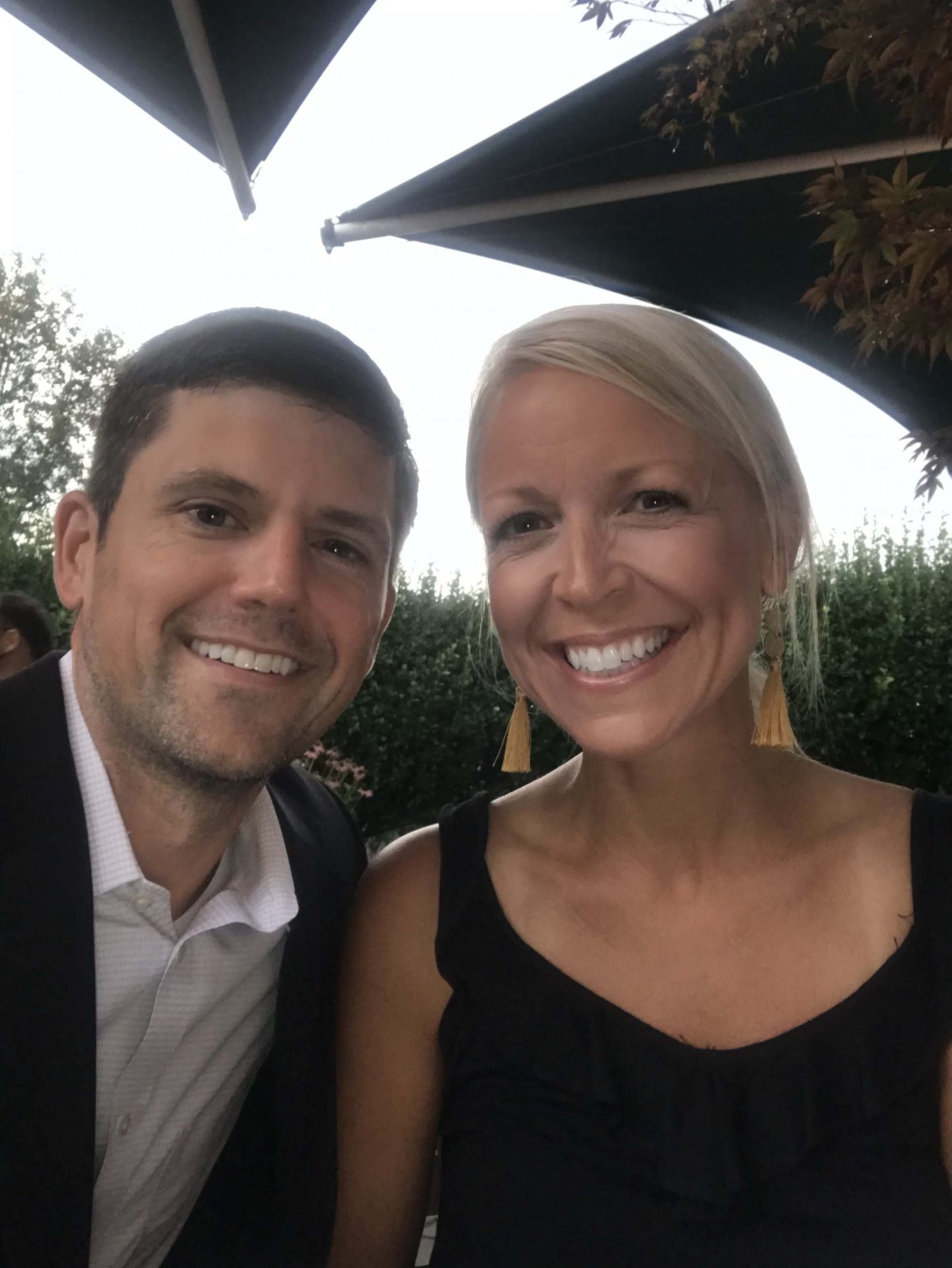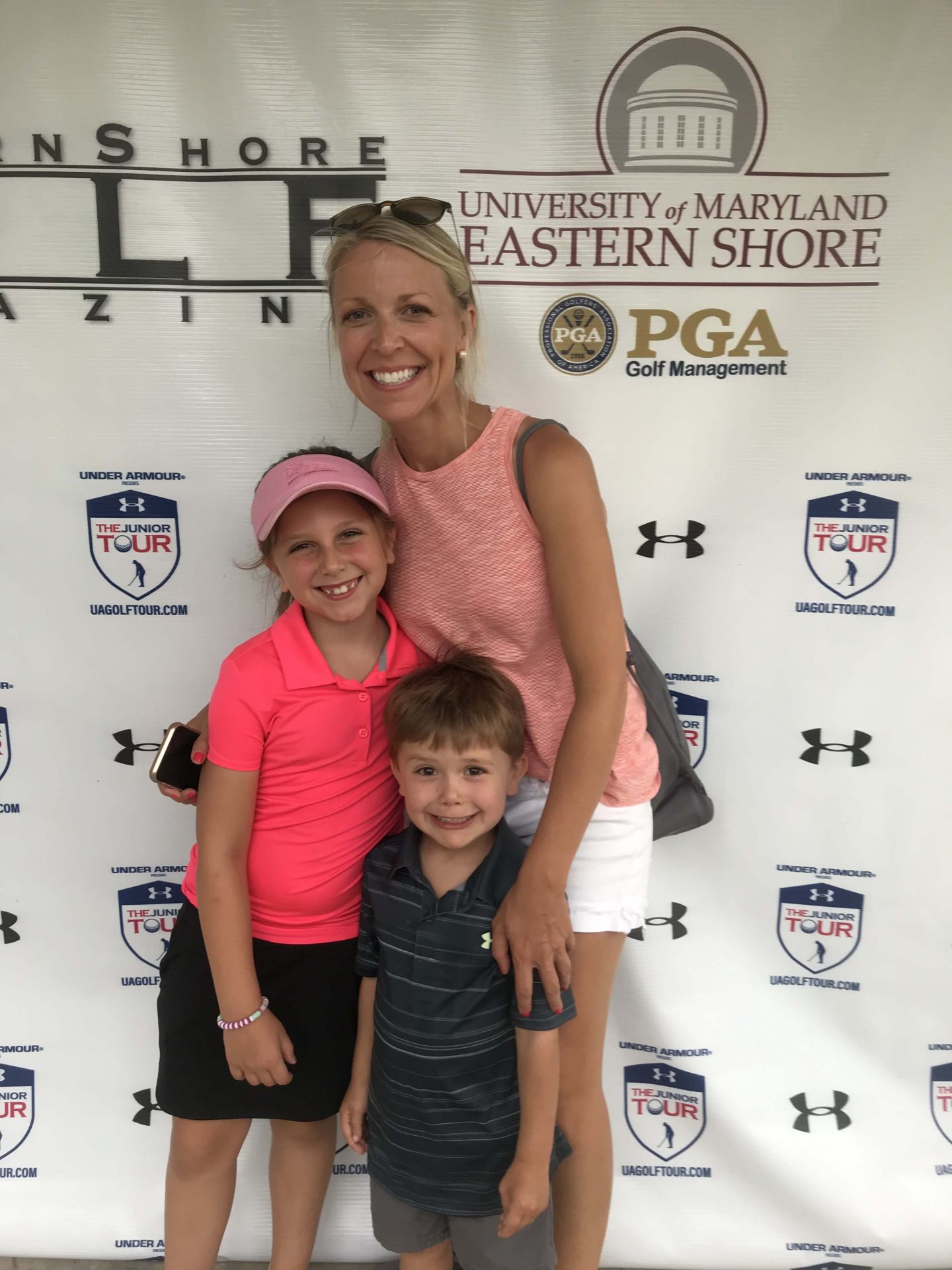 A Maryland native, Shannon has lived in Howard County, Harford County, Baltimore City and currently resides in the Falls Road corridor of Baltimore County.  She has moved throughout the various stages of her life, and knows how important it is to find the perfect place to call home. The KRPB motto "as we evolve our homes should too" is one of her favorites because it is something that Shannon believes in and lives by.
She began her career traveling the U.S. hosting the nation's top oncologists and performing market research for Pharmaceutical advisory boards. Wanting to stay closer to home, Shannon spent several years in the marketing and the advertising departments at The Baltimore Sun Media Group managing special sections for print and online advertising. Real estate was always her true passion, and in 2015 this passion led her to Krauss Real Property Brokerage.
Shannon is extremely tenacious in this fast-paced market. She provides positive energy, effective negotiation skills and is extremely meticulous over the details to ensure the best outcome for the client. She immerses herself in every deal and is with her clients every step of the way. At the end of the day she is deeply fulfilled by the friendships that are created.
While always striving for the perfect balance (if there is such a thing), you will find her with her two children, Caroline and Luke, husband, Bryan and her four-legged besties Daisy (dog) and Holly (cat). She enjoys working out, playing tennis, volunteering at her children's school, taking trips to the beach, and long walks around her neighborhood.
Favorite place to unplug…recharge… My house spending time with my family, relaxing at the beach or poolside.
I'm passionate about… The life I want to create. Being happy, healthy and making every day count!
Totem animal… Lion, according to the quiz. The lion spirit represents strength, assertiveness, courage, leadership and strength in overcoming difficulties.
Best habit… Overthinking
Worst habit… Overthinking
Indulgences… Dark Chocolate, a glass of Rose or Merlot, a good Netflix series or Amazon prime series
Would post a billboard saying… "There are only two days in the year that nothing can be done. One is called yesterday and the other is called tomorrow, so today is the right day to love, believe, do and mostly live" Dalai Lama
Favorite gadget… iPhone and Apple Watch are a tie!
Favorite movie… More than one…The Proposal,  Father of the Bride, Overboard, Wolf of Wall Street, The Town, How to lose a guy in 10 days, Sweet Home Alabama…
Favorite Season… I love all of the seasons but Summer is by far my favorite! I love being outside in the warm sun, enjoying the pool, going on beach getaways and wearing flip flops.
Favorite Holiday… Christmas!