Jonathan Schmitt
Broker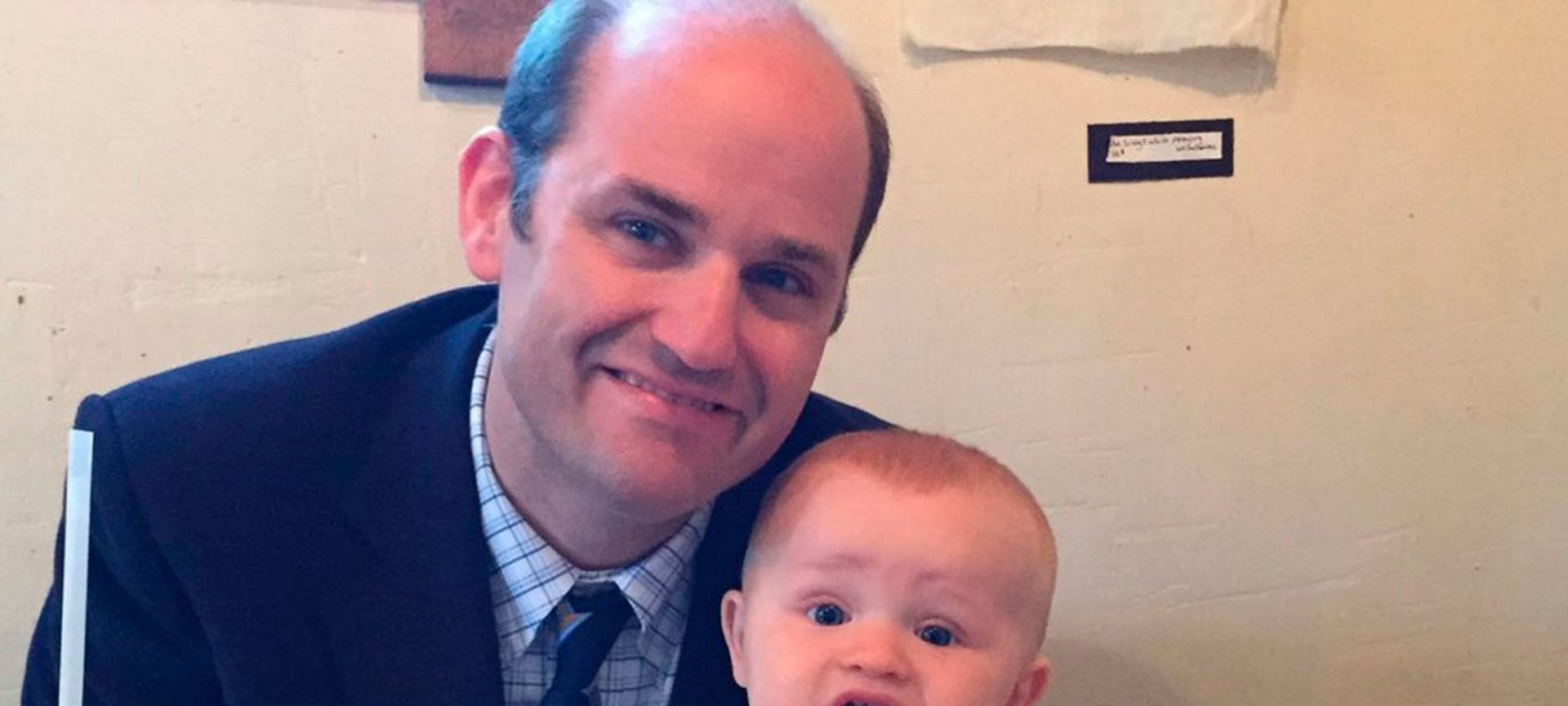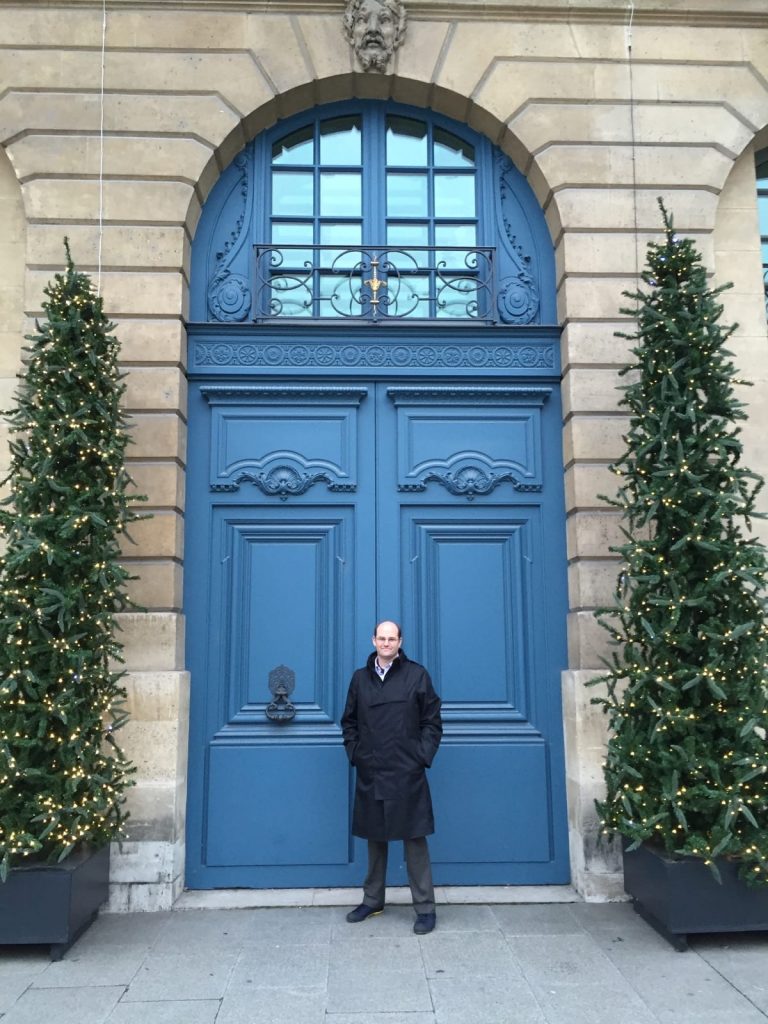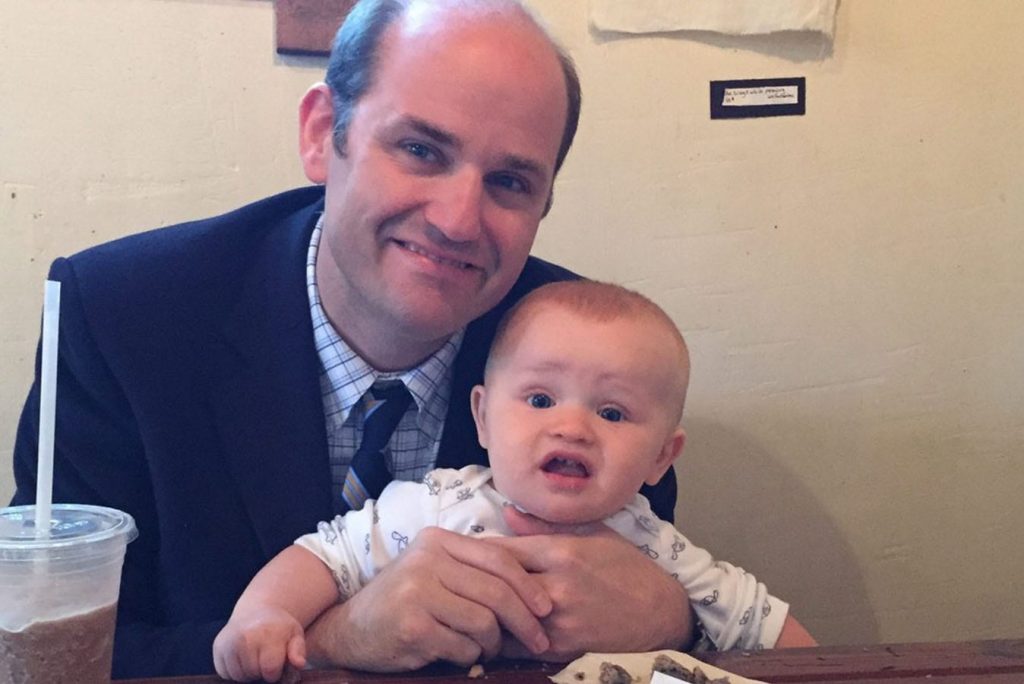 Jon grew up in northern Baltimore County, and resides there with his wife and three sons. He is a 2002 graduate of the University of Baltimore School of Law, a 1997 graduate of Indiana University in Bloomington, Indiana, and a 1993 graduate of Hereford High School. Jon is the co-owner of Krauss Real Property Brokerage with his sister Heidi, and has been broker since its opening in 2007. He is also a member of the Maryland State Bar Association. At work Jon is very much engaged by the dynamic set of challenges he encounters and new clients he meets. His interests include history, movies, and wandering through European cities. Jon loves spending time with his family which includes baseball, reading, hiking, and maintaining a steady supply chain of organic yogurt pouches.
I'd rather be… running my own museum
Favorite place to unplug… the atlantic ocean
I'm passionate about… the 19th century
Totem animal… seriously.
Best habit… thinking critically and brushing my teeth, often at the same time.
Worst habit… ordering plain food
Indulgences… air travel
Would post a billboard saying… would not post a billboard. beautiful highway vistas are just a few of the things amazing Maryland holds over incredibly jealous Pennsylvania
Favorite gadget… leatherman multi-tool. open champagne in the wilderness, remove a splinter from a bear's foot, julienne your backpack carrots to pair perfectly with freshly caught condor. iphone… pfft.
If I could wave a magic wand and change the world I would… do nothing at first, but then slowly as time passed and the moment suited me tell my friends, business associates, and then with an uncanny sense of purpose my detractors that I indeed do possess a magic wand.
Vision for living… Somewhere between the philosophical pessimism of Arthur Schopenhauer and the magic of Christmas eve.
Favorite book/movie… the oddysey/ raiders of the lost ark