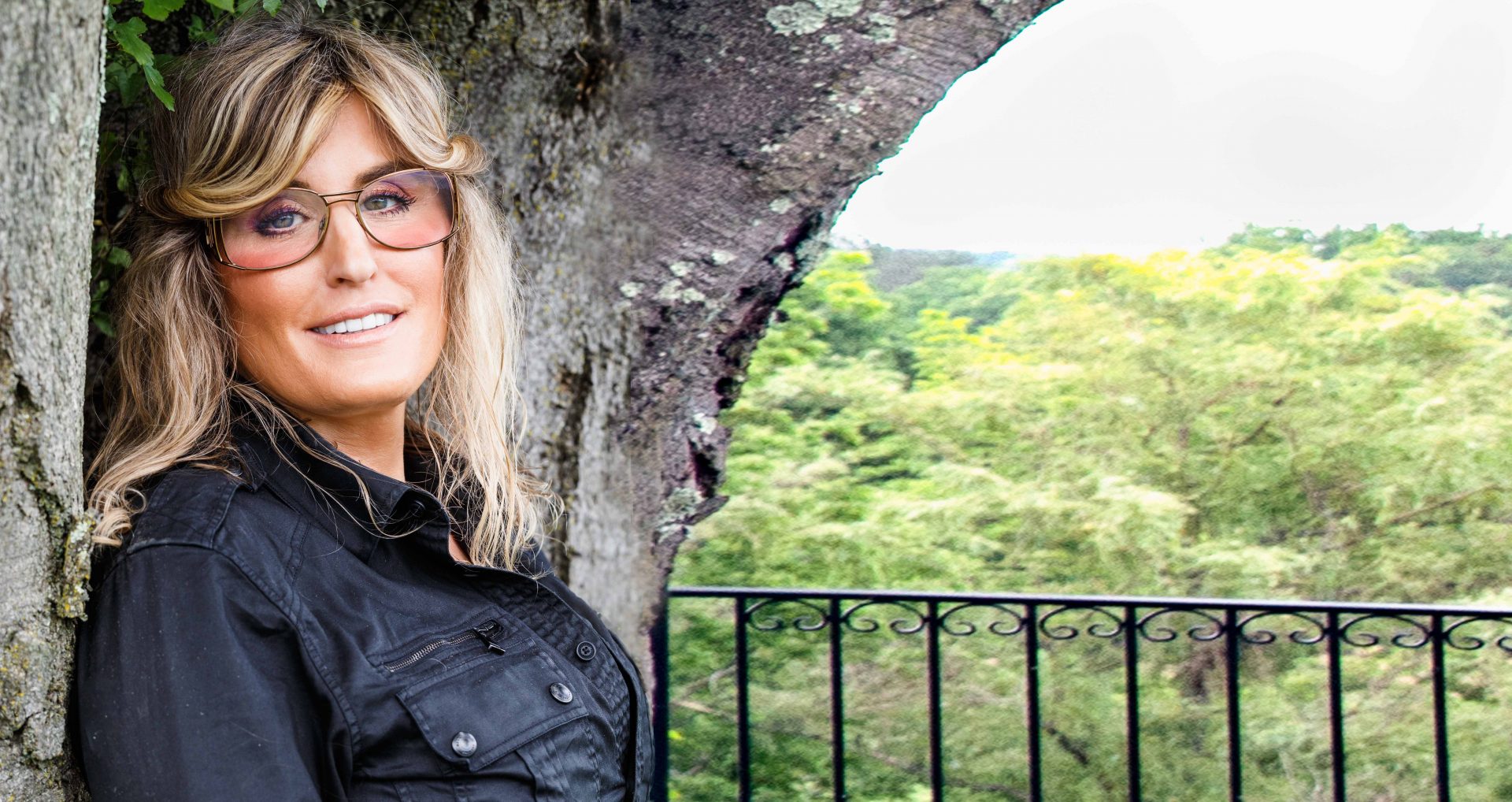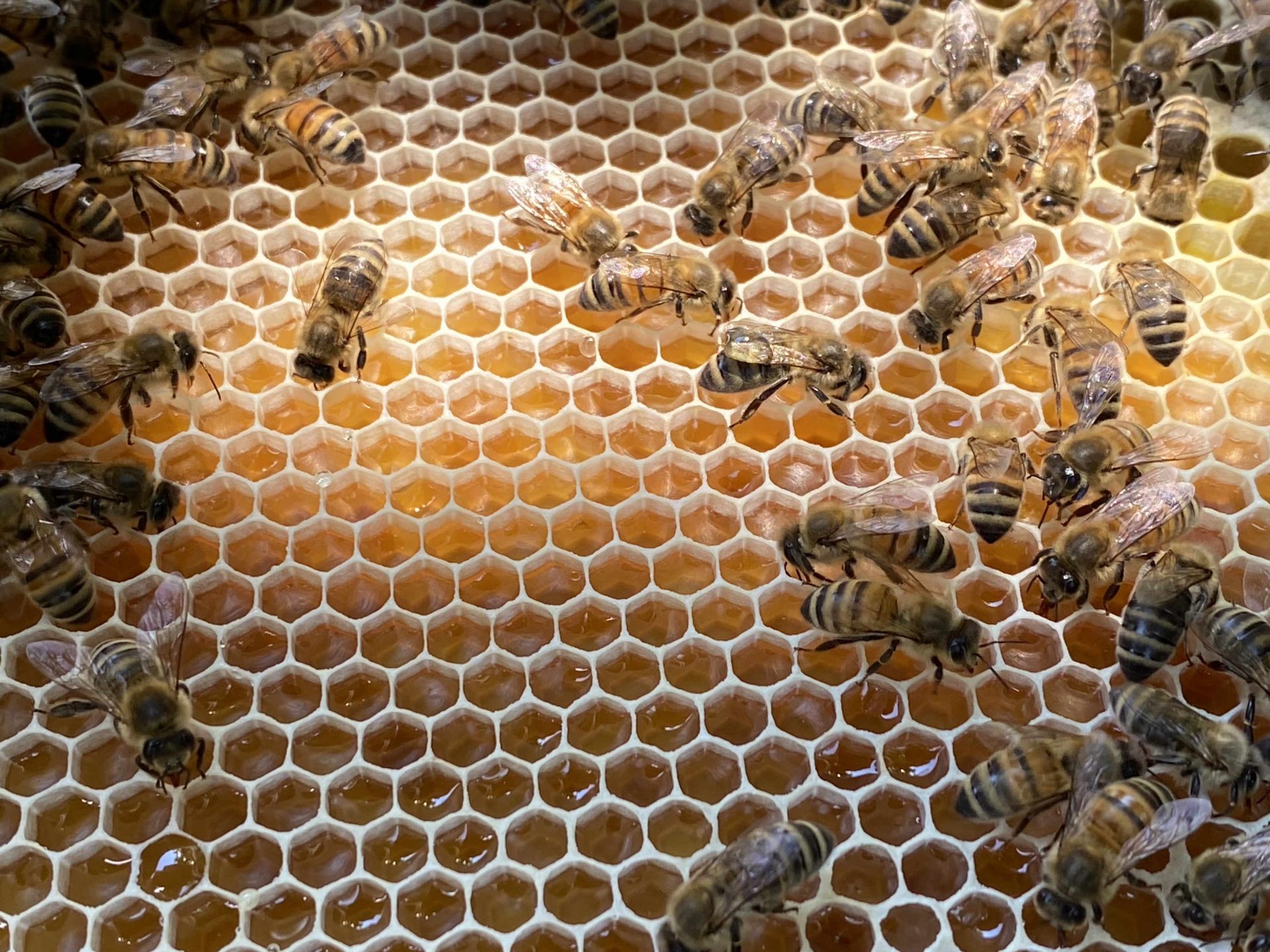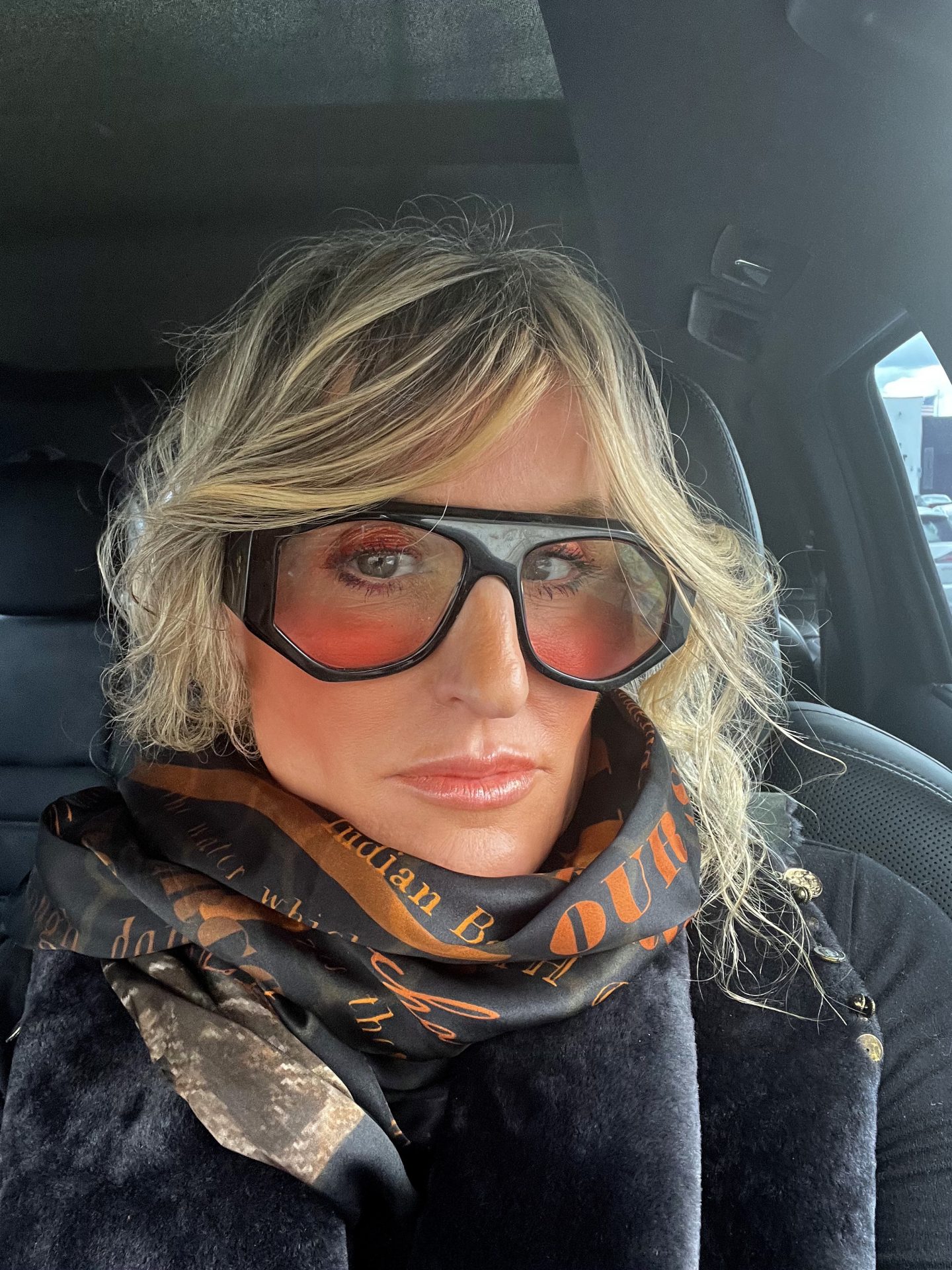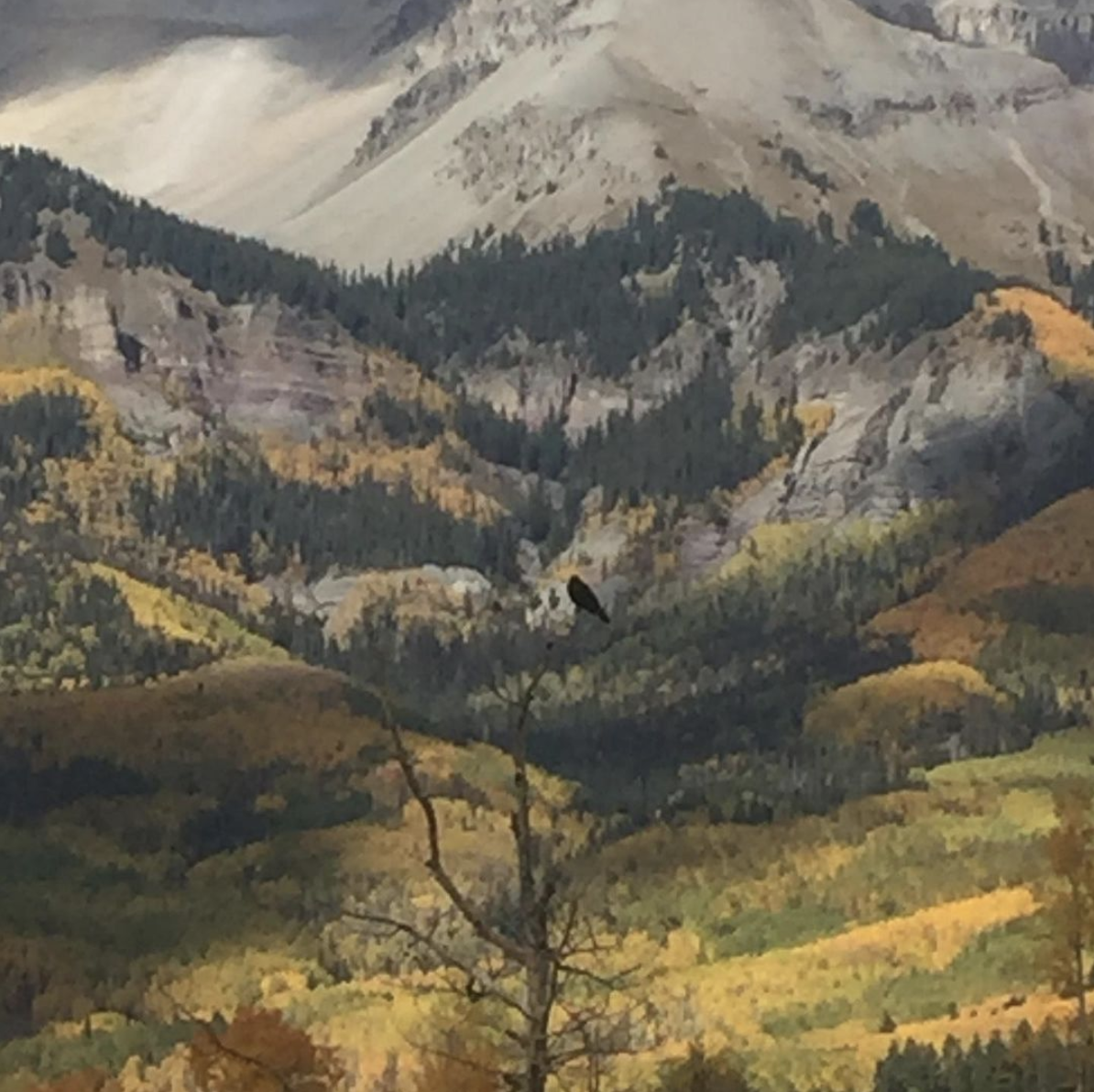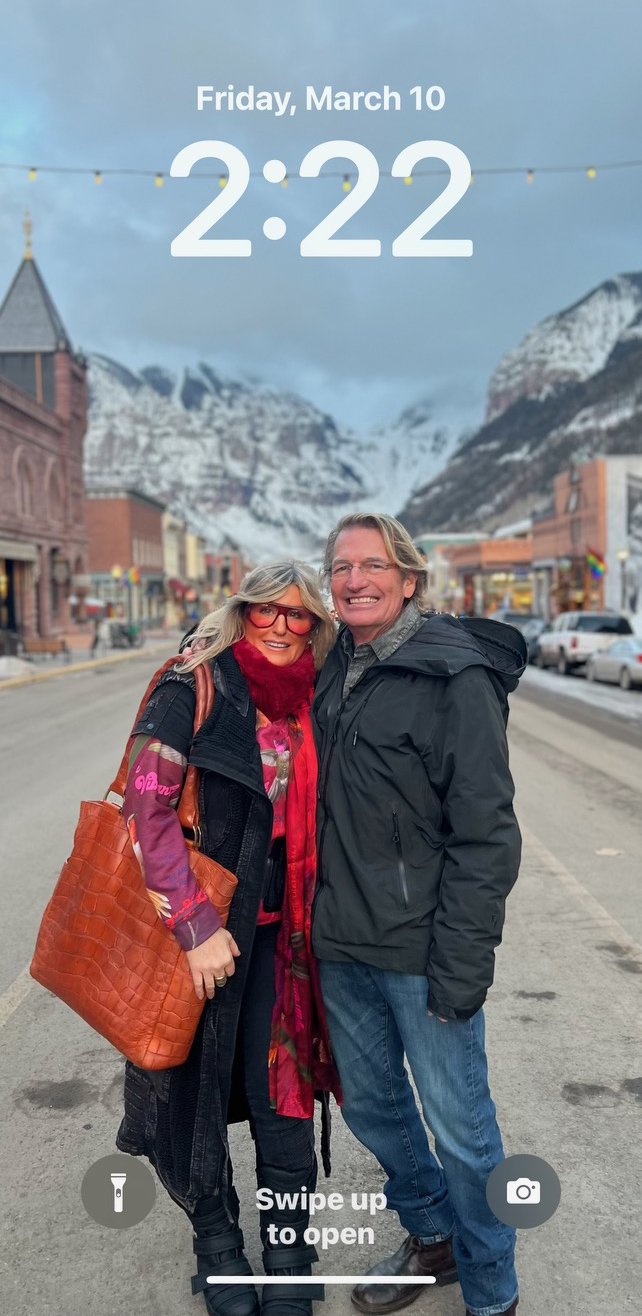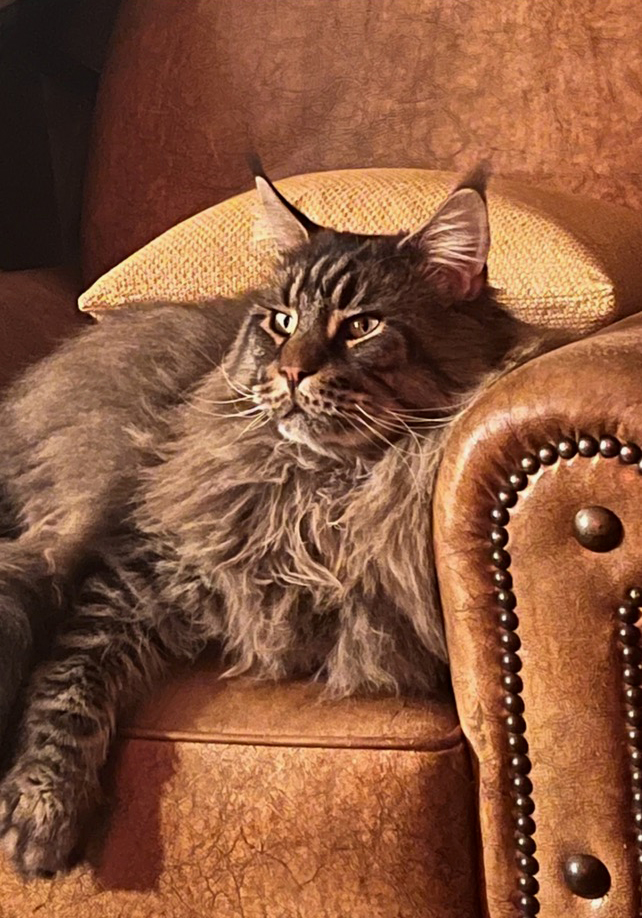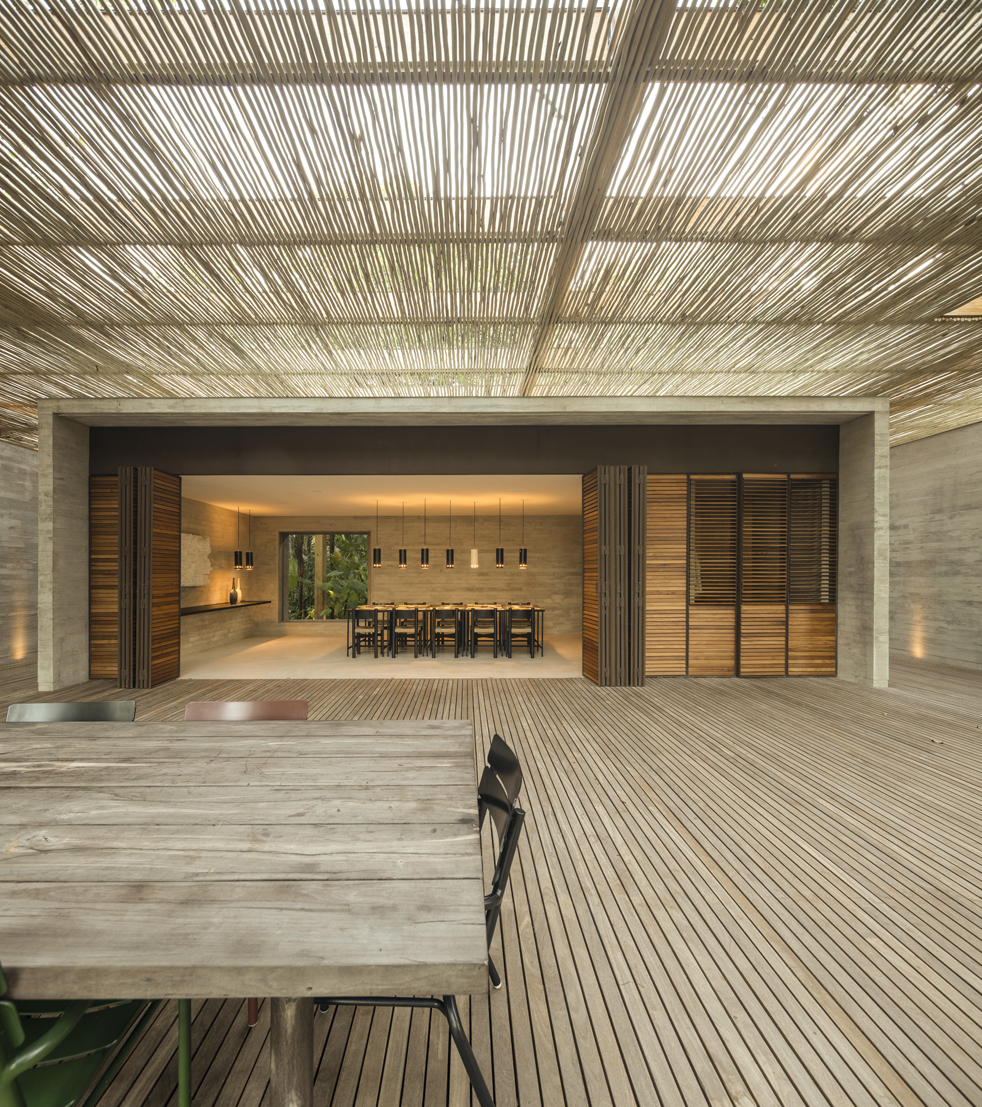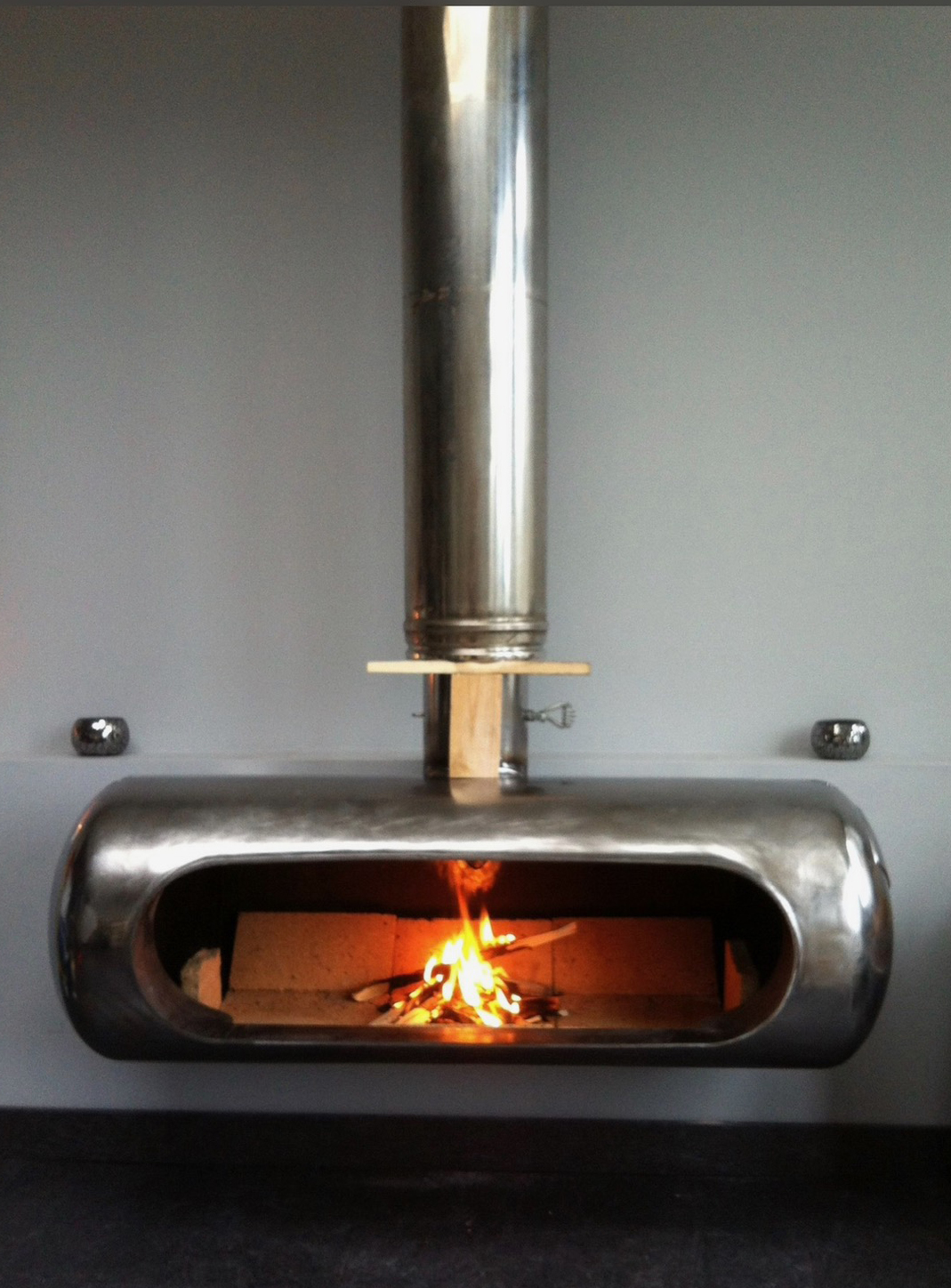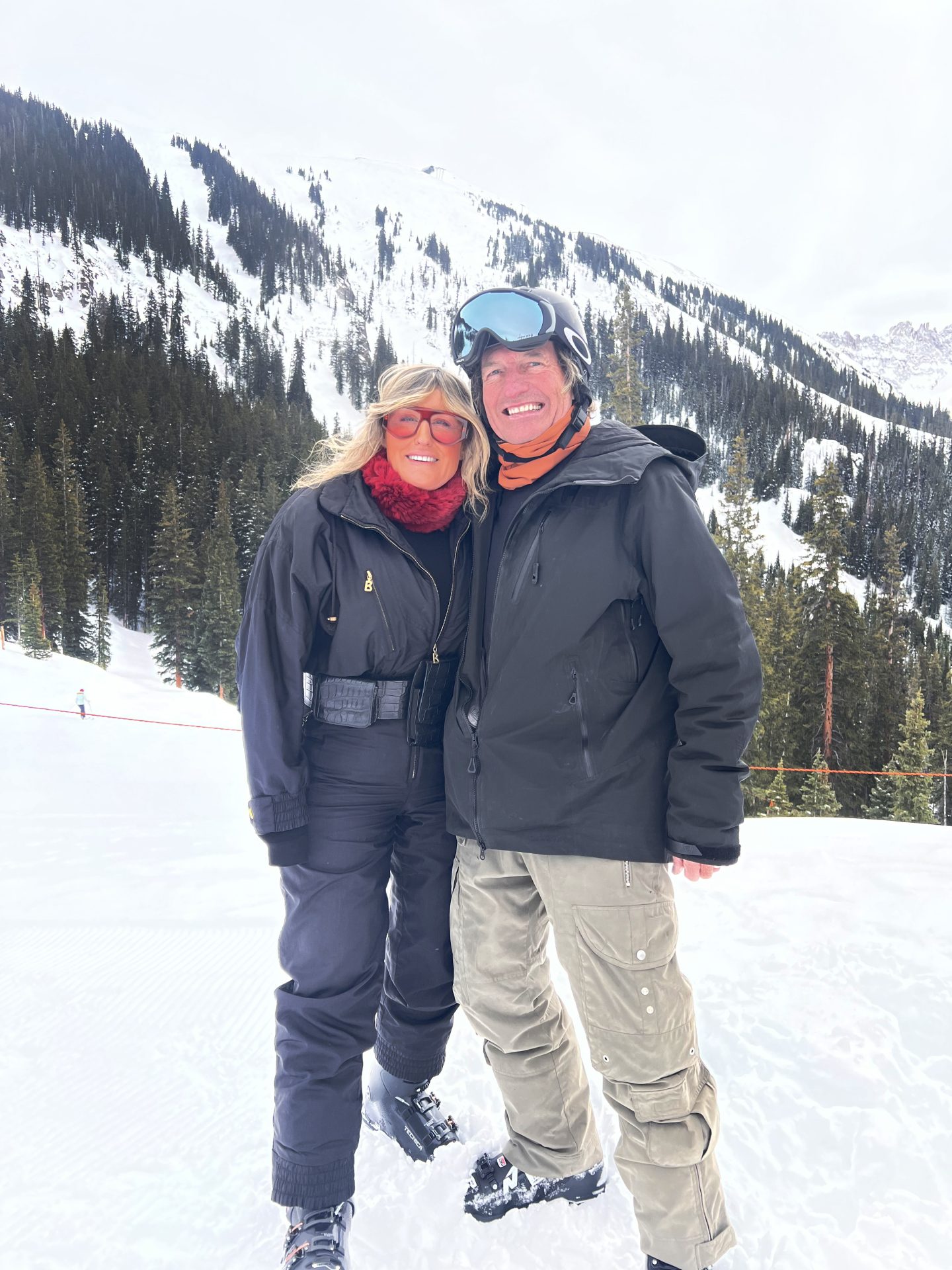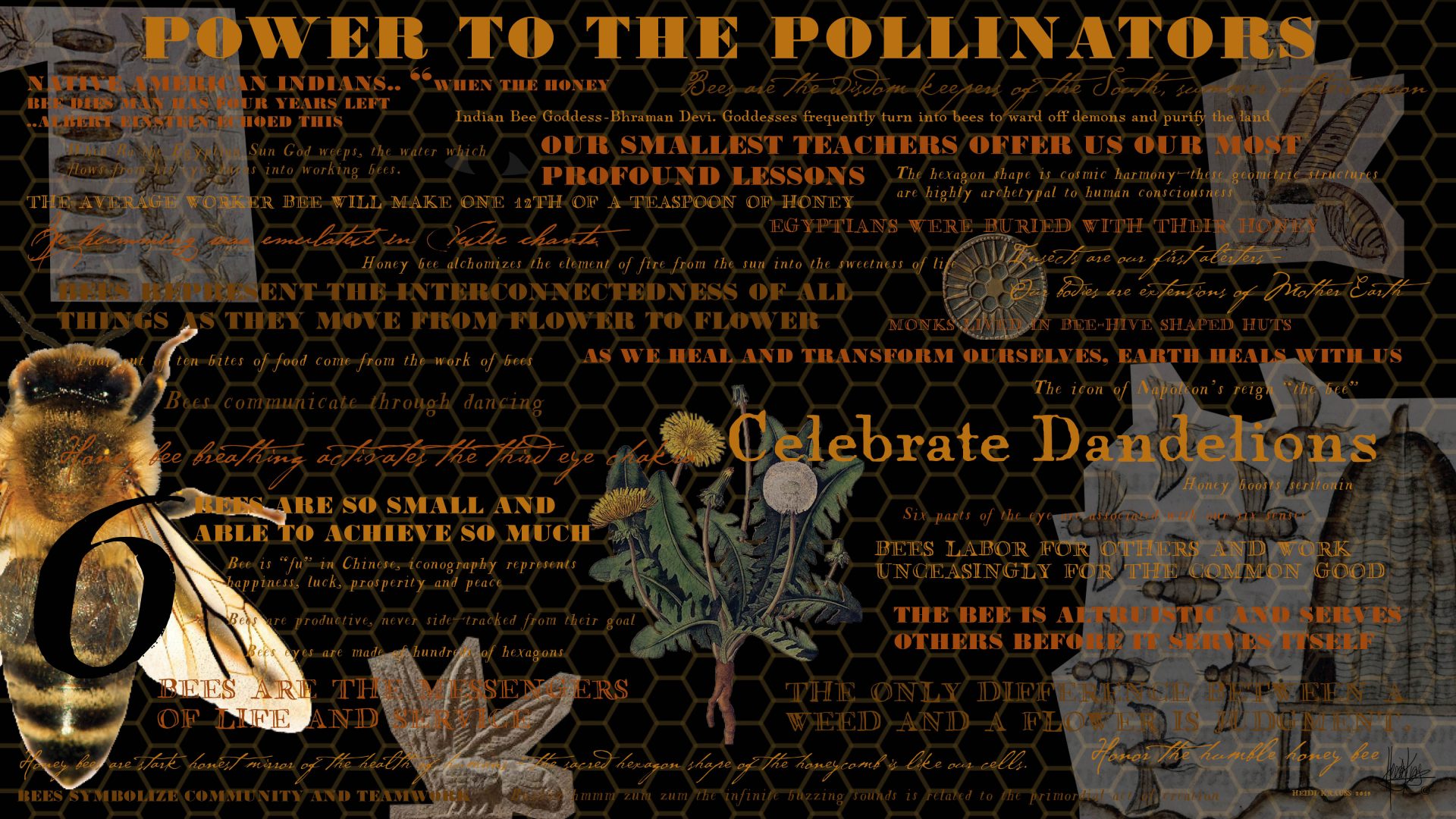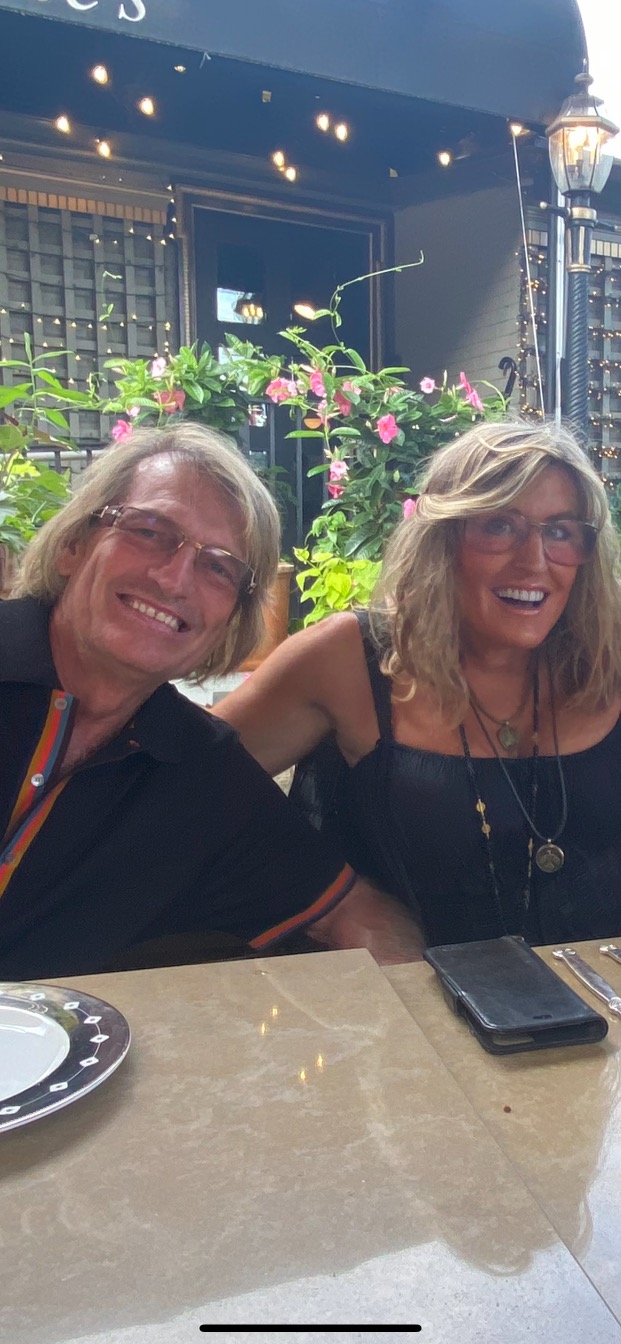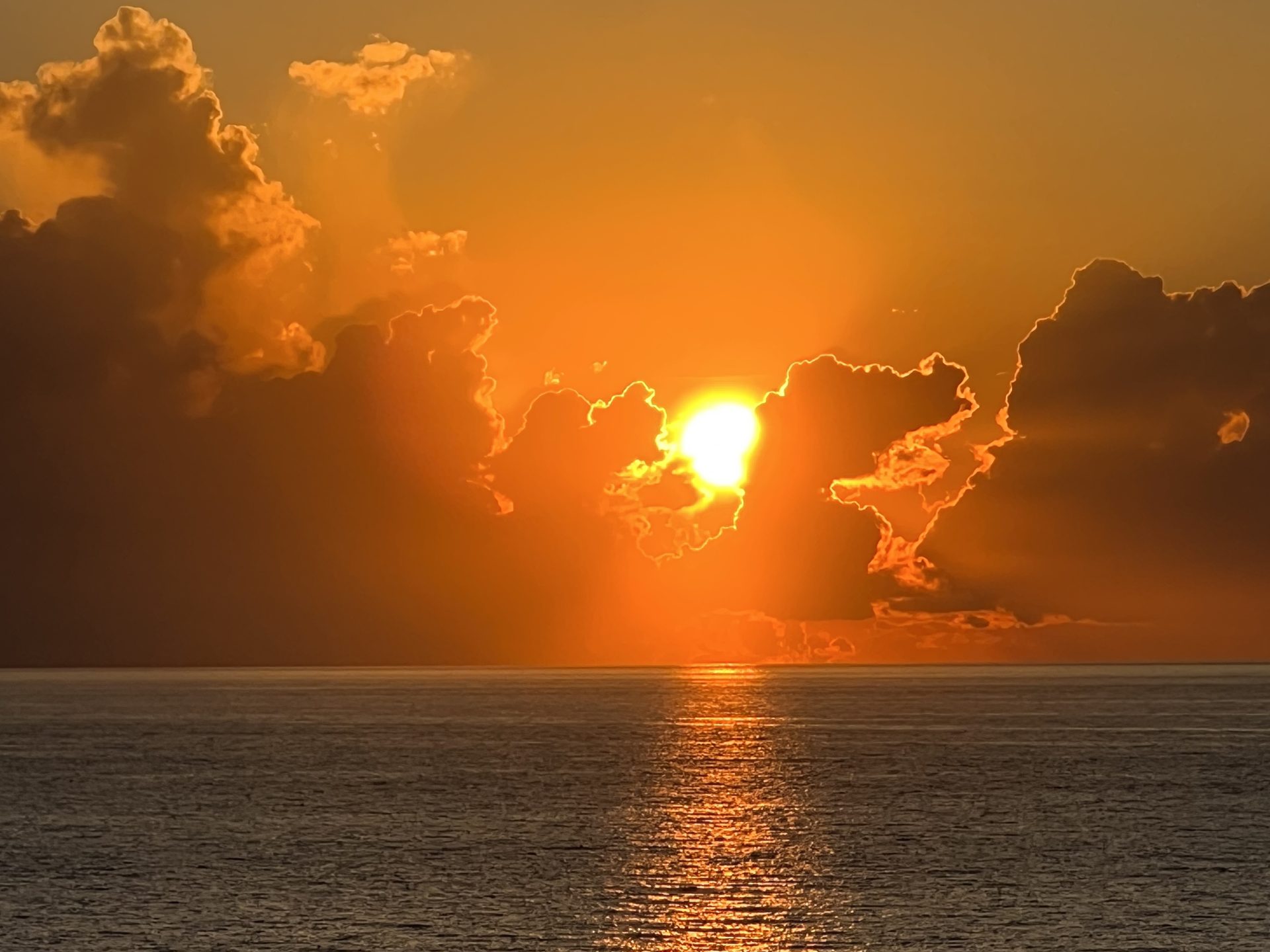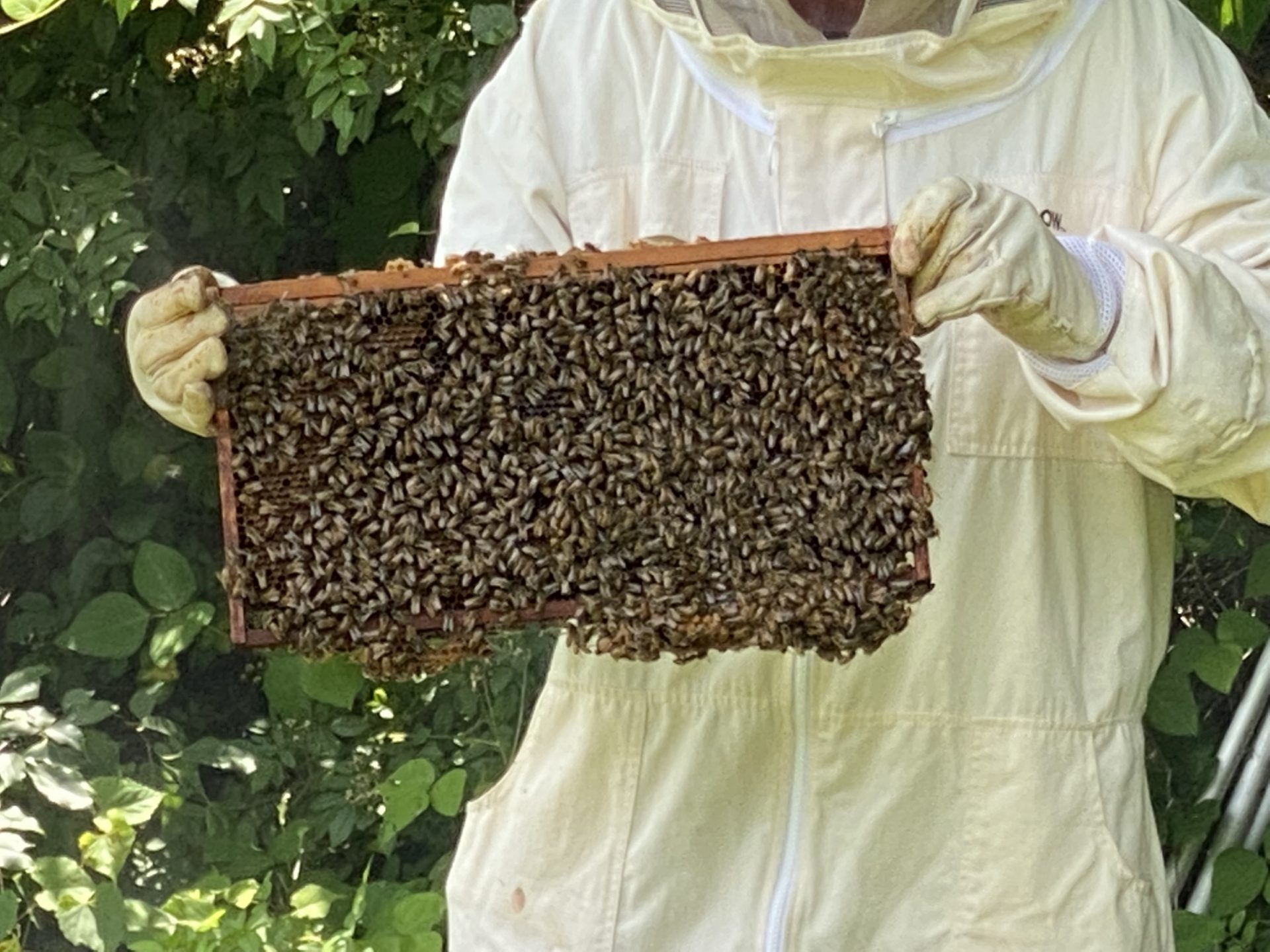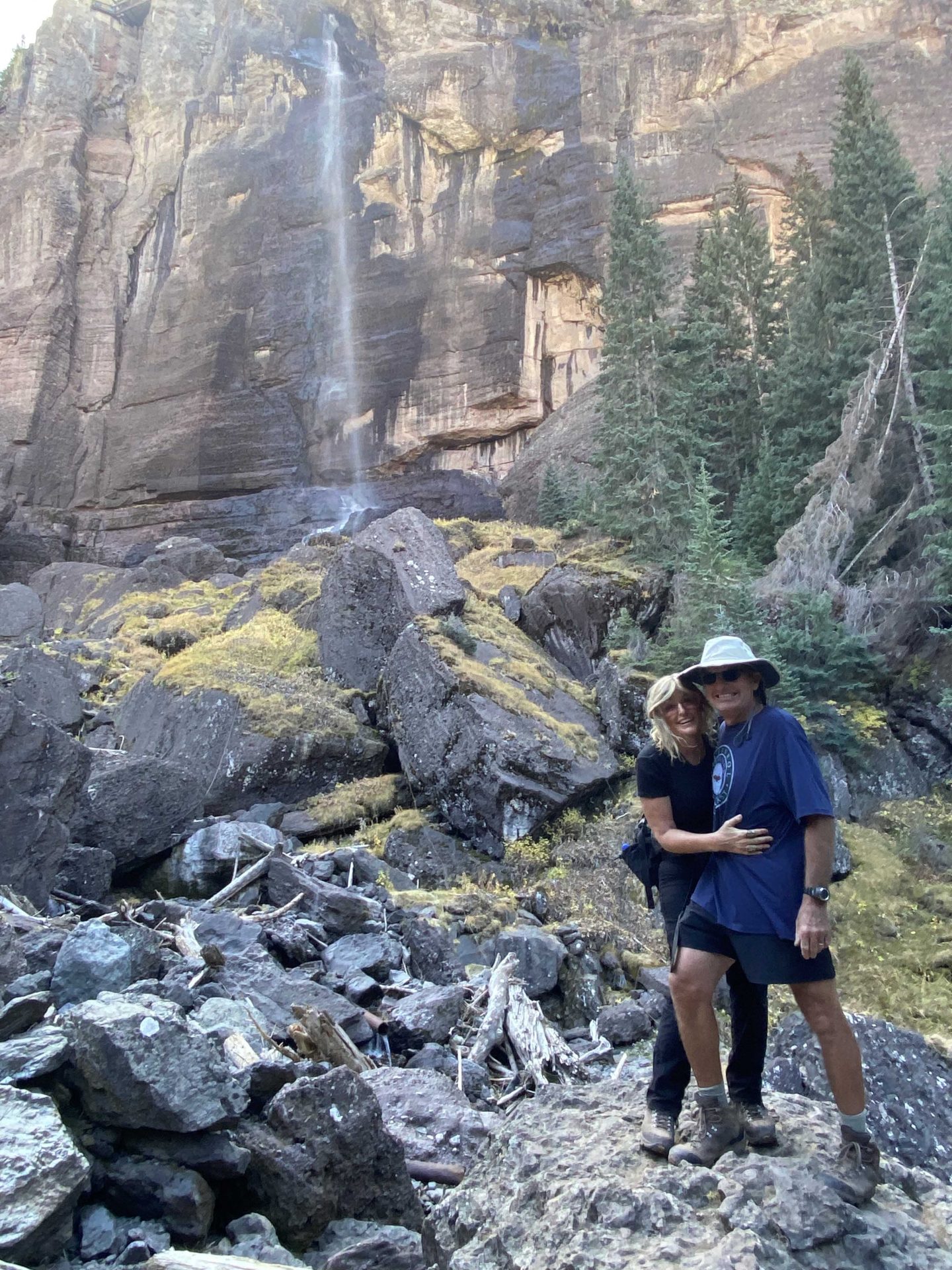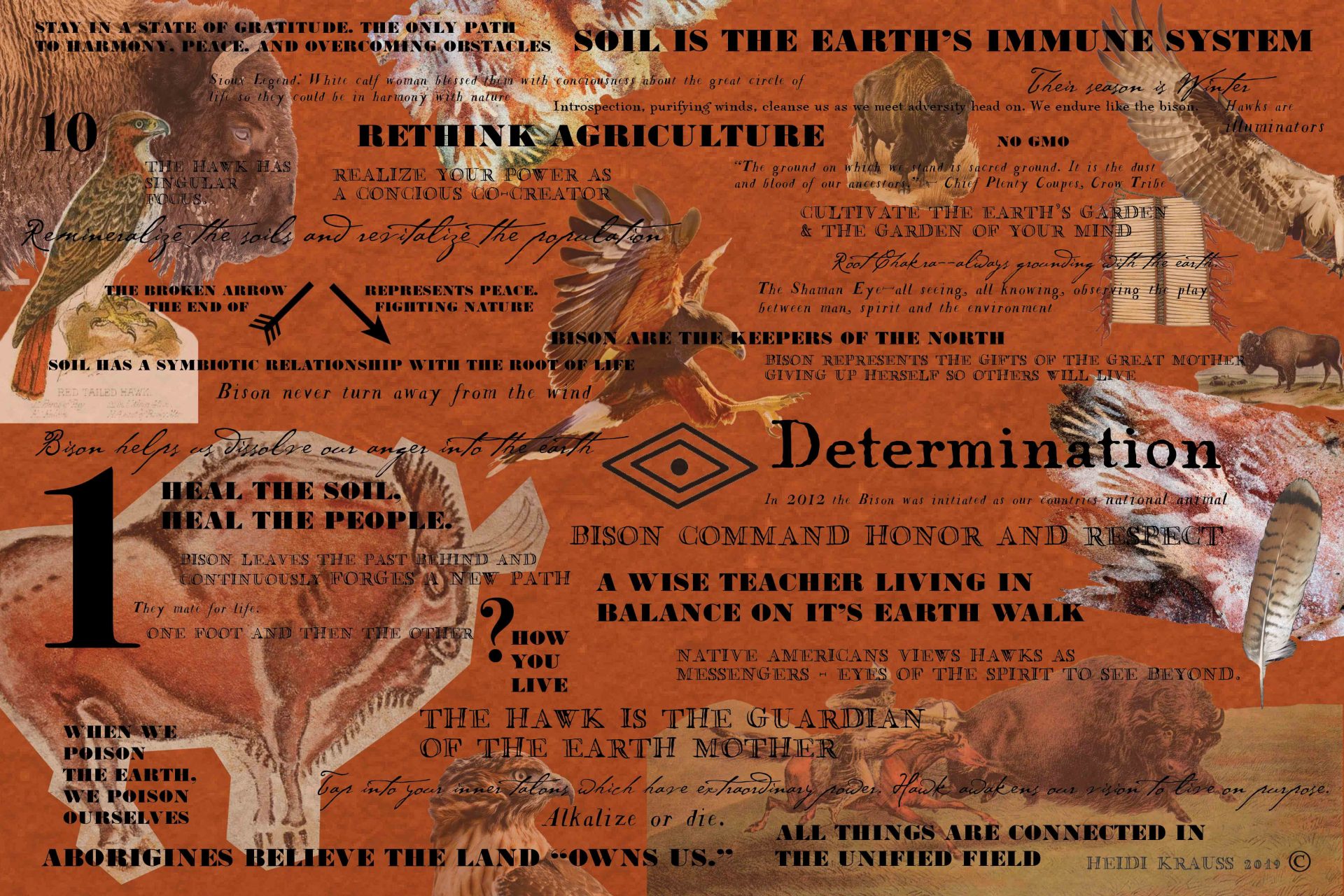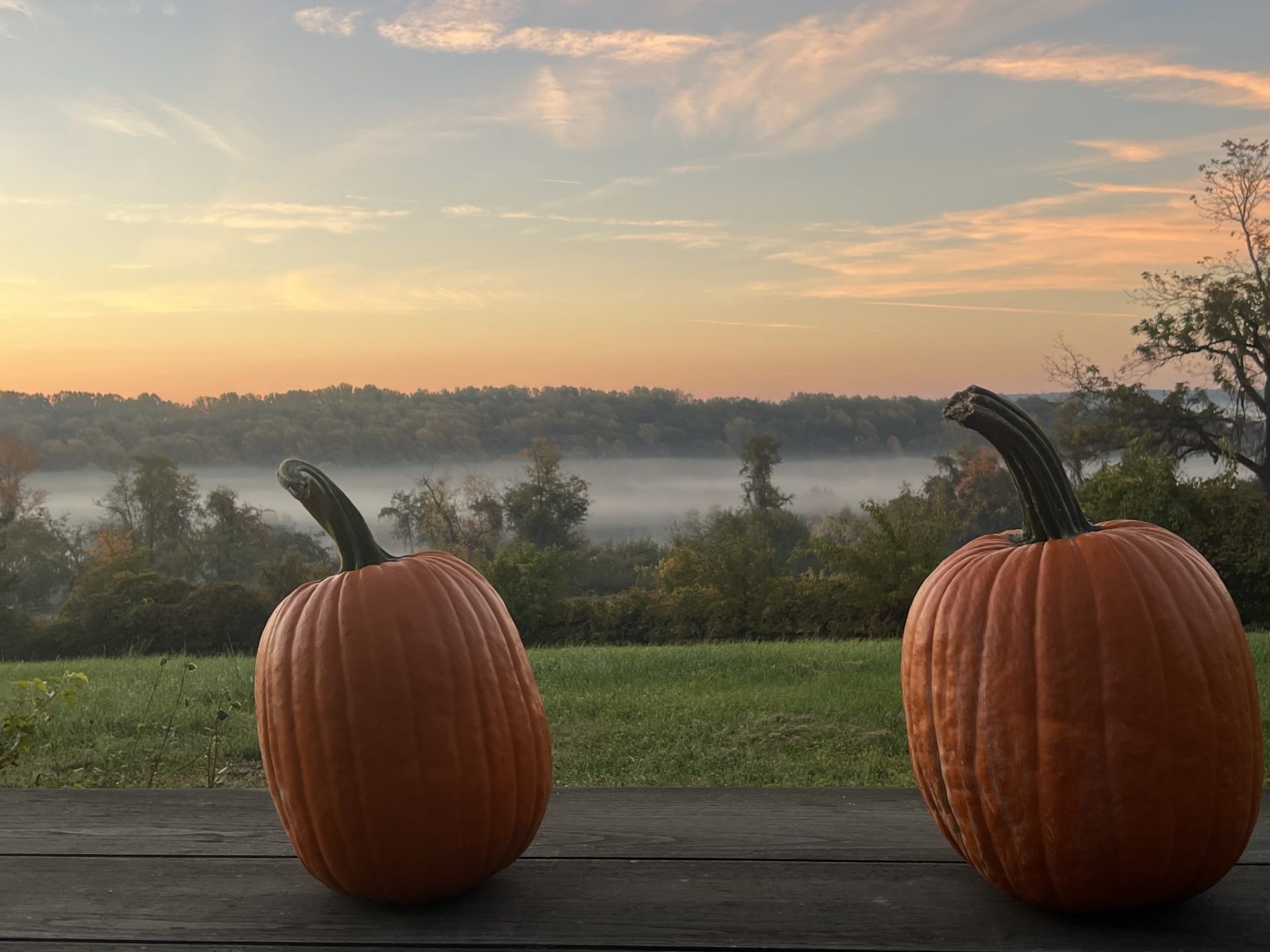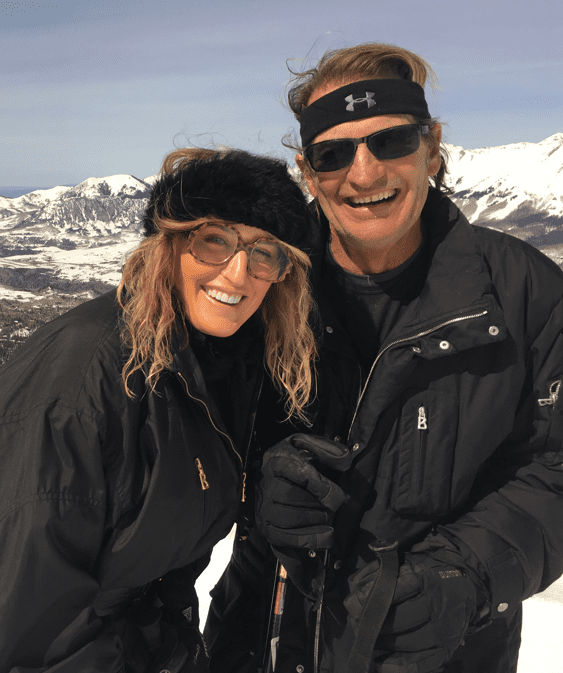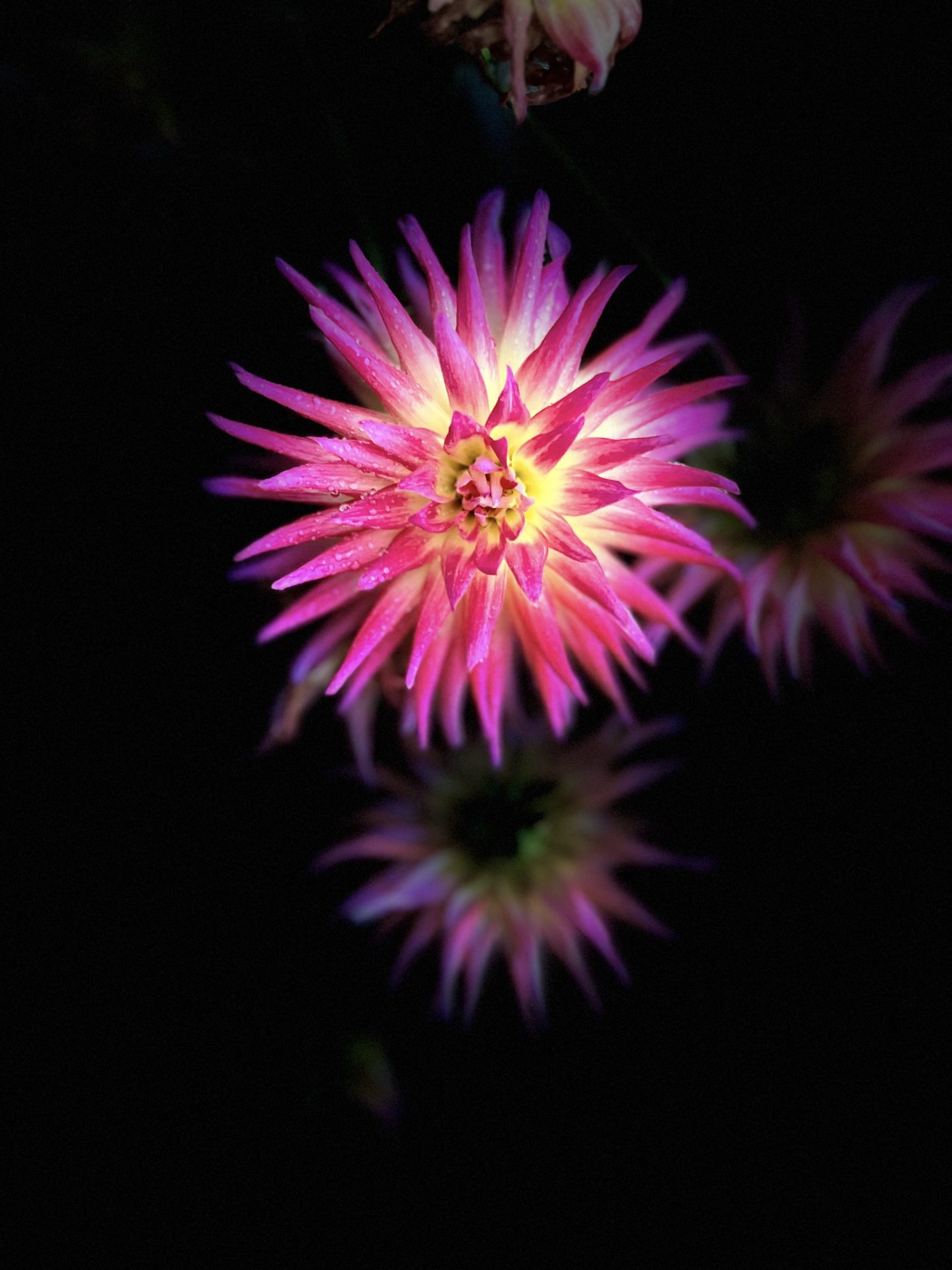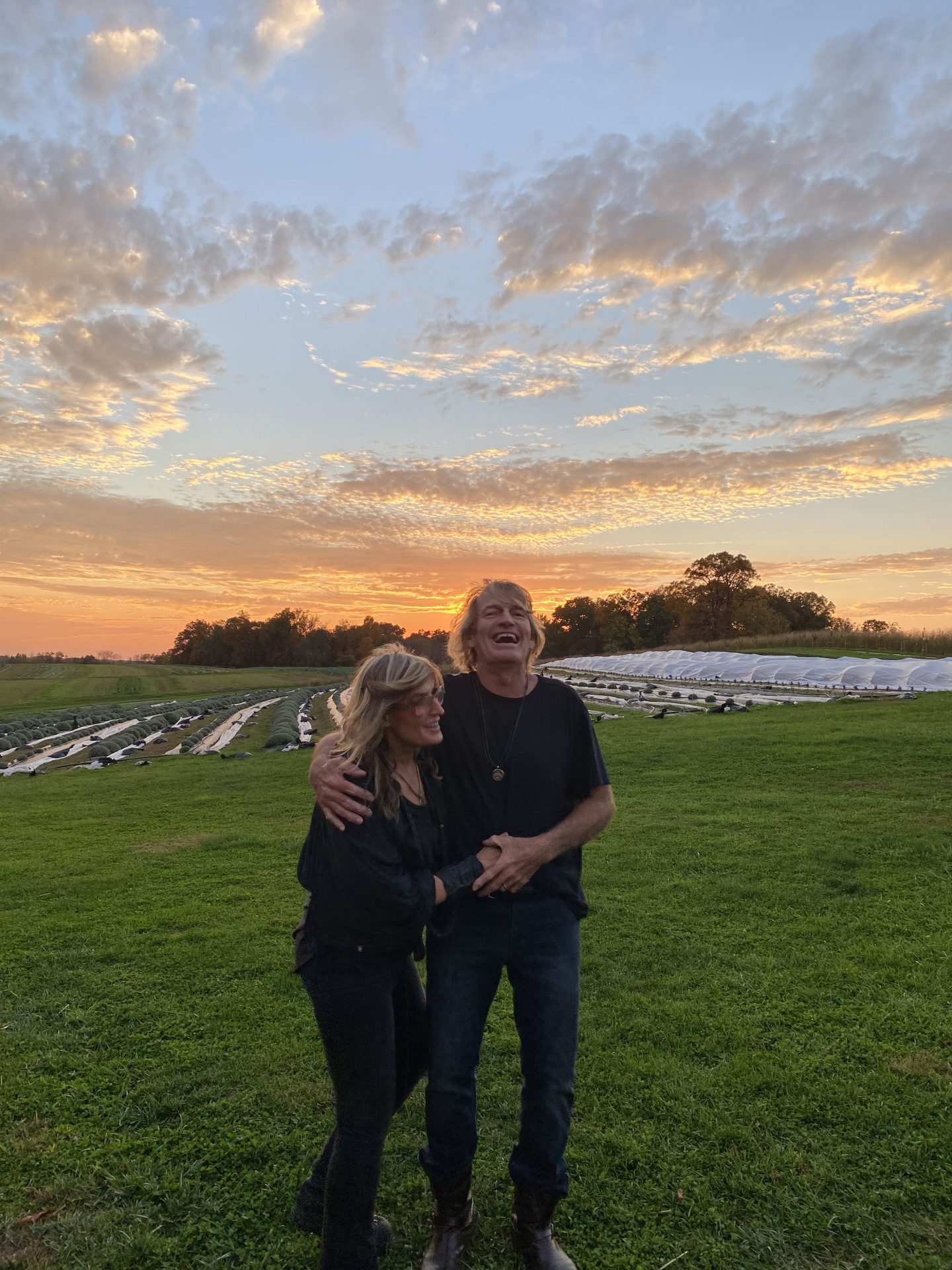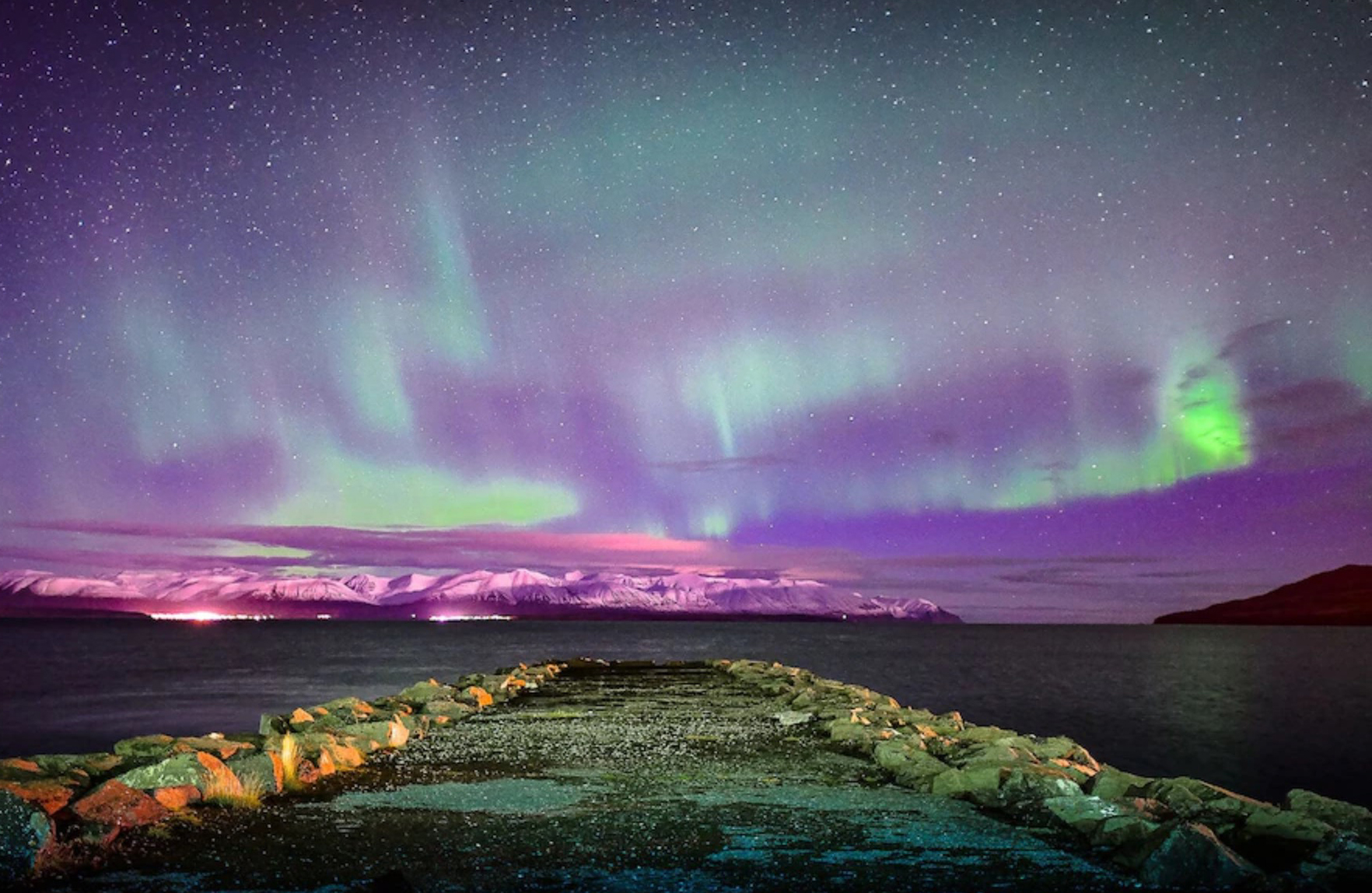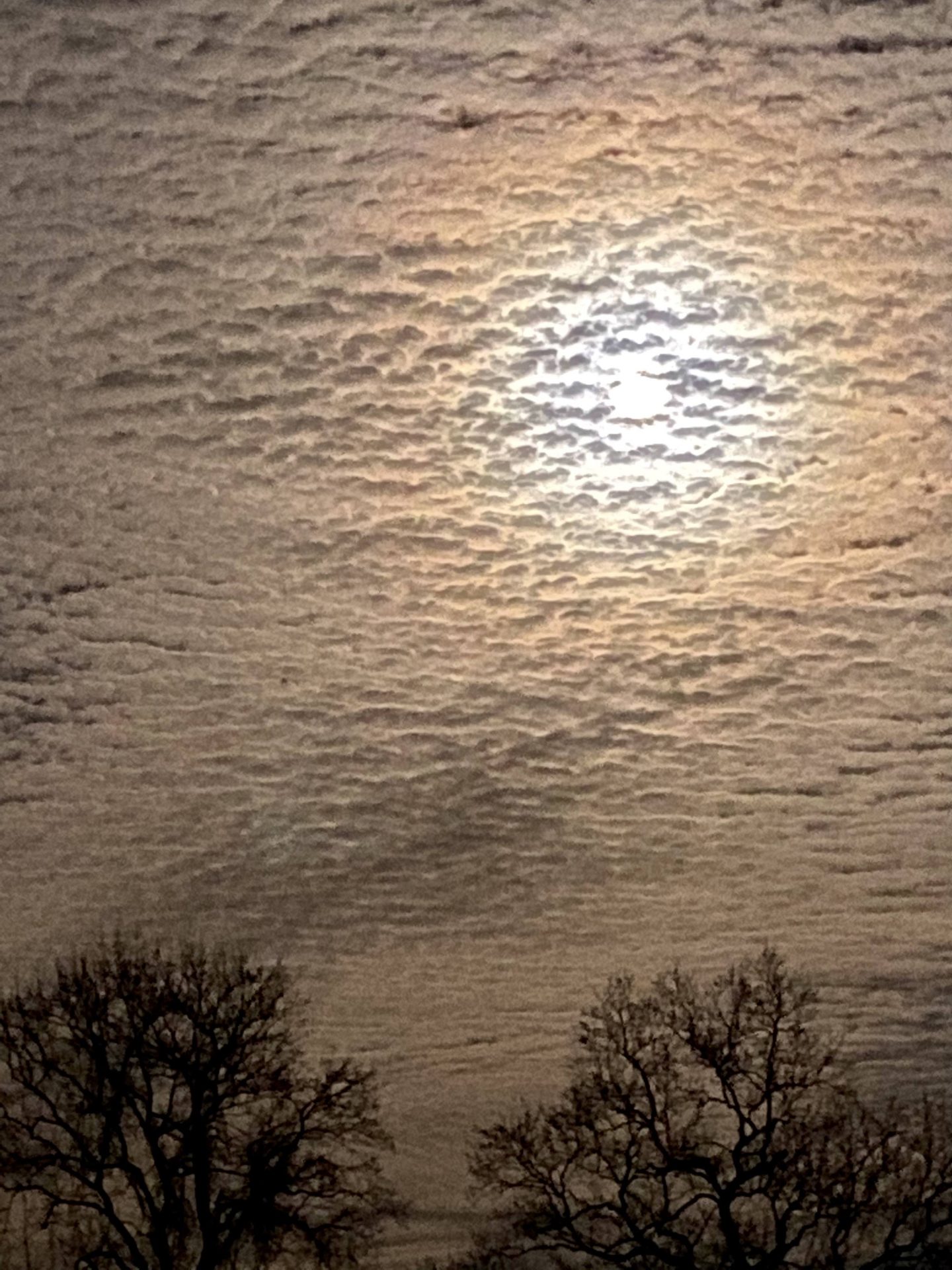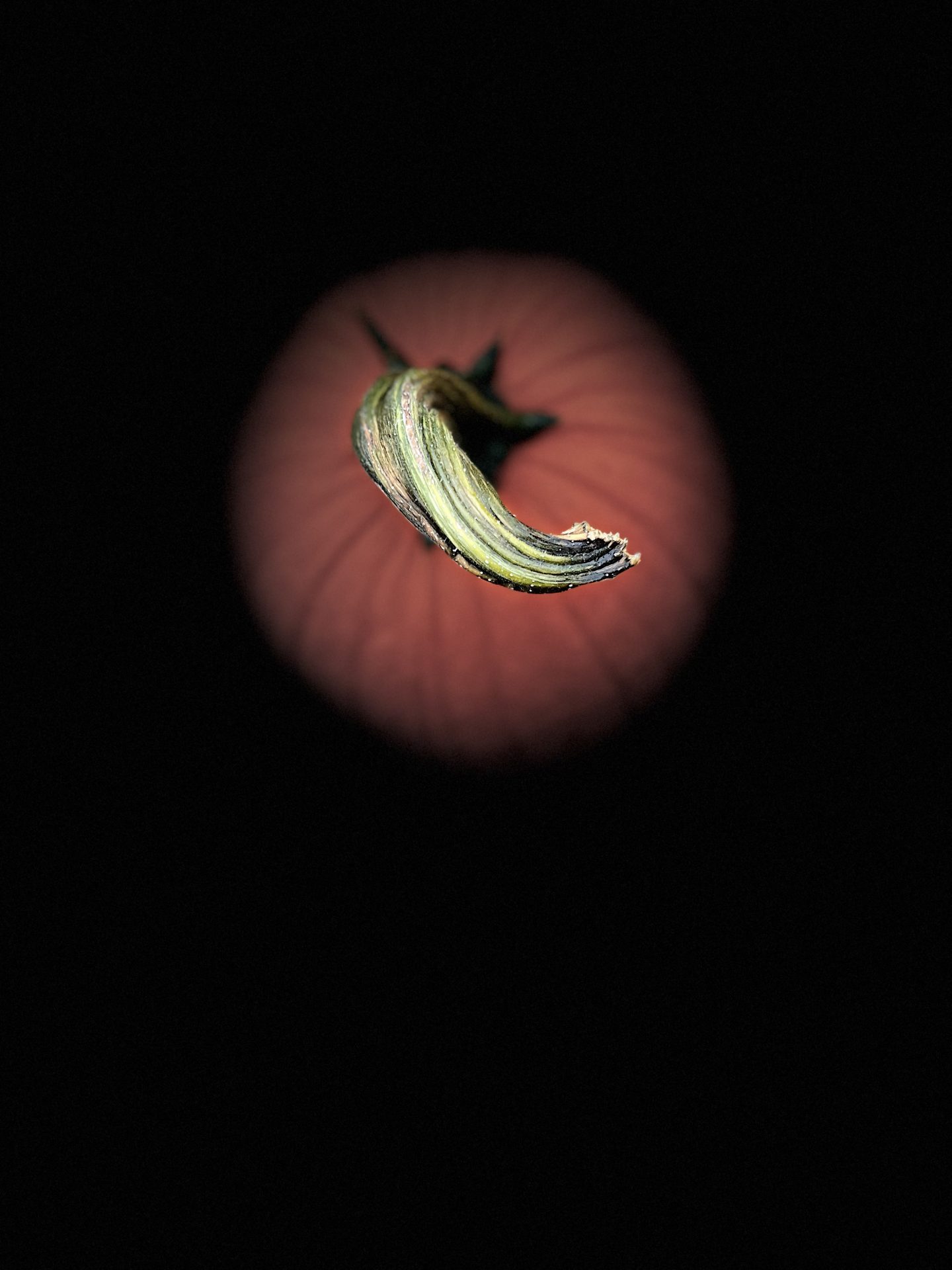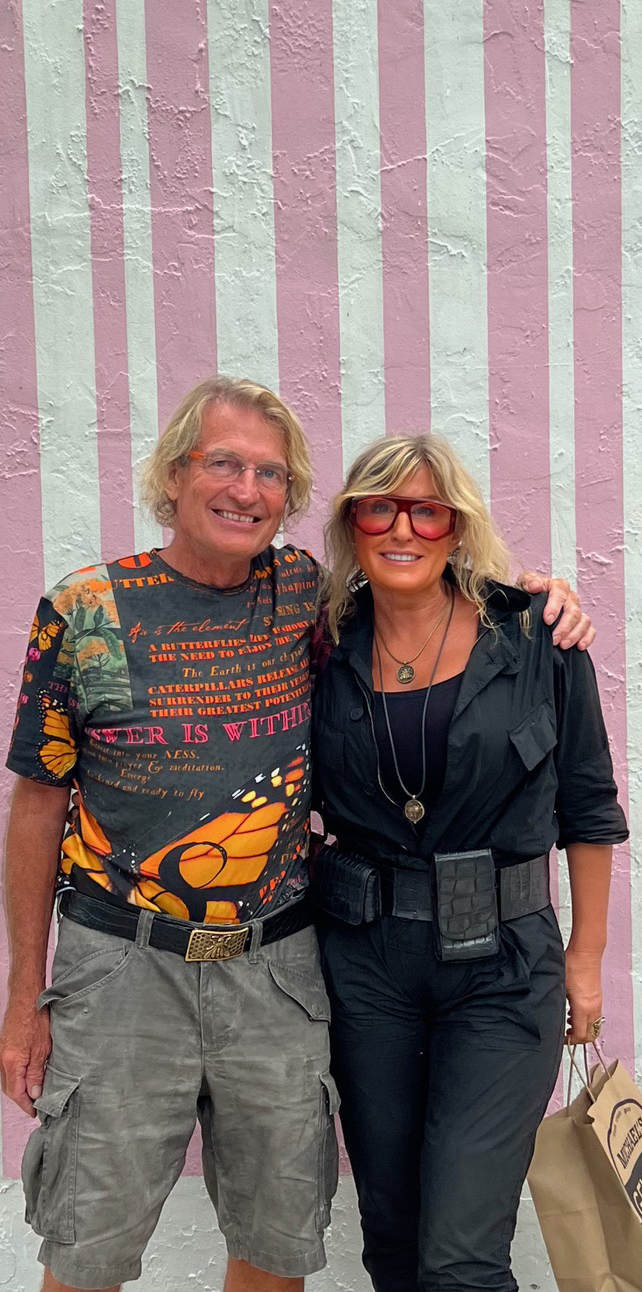 My adventures through several winters on the freezing decks of a Norwegian fishing trawler in the Bering Sea instilled in me grit, perseverance, and self-reliance. Many years in Telluride doing public relations for the ski area developed my eye for innovative marketing, people skills, and ski legs. As Oliver Stone's personal chef and a wine consultant I found my passion for all things food and an appreciation for kitchen design. My experience as a ranch hand in Jackson Hole taught me the value of simplicity in life.
It gives me great joy to help people through change, the only constant in life. In the course of my twenty two year career I have seen how essential to one's well-being it is to inhabit a place and a property that truly speaks to you. A home is the most intimate sculpture you'll experience. The right structure can immeasurably elevate how we nest, gather, nourish, and create our daily rhythms. As we evolve in the journey of life our homes should too. Our health and happiness is deeply connected to the way in which connect to proportion, space, and light. The world has changed, and people are living differently. It is deeply rewarding to help people consciously choose how they live.
I view myself as a super connector and an expert guide for buyers and sellers. We bring people and properties together in a way that no one else does. For my entire career I have dedicated myself to my customers, and honing my craft. I have an intimate knowledge of people and place with an innate gift negotiating.
We have a refreshingly holistic approach to the real estate industry with the diligence and business acumen to get it done. We are humble and hardworking, and dedicated to providing a more joyful and effective experience for you.
We look forward to customizing an action plan for you. When that itch for change becomes a must we would be honored to help you navigate through the process.
I'd rather be… outside…hiking a very tall mountain or skiing…staring at the moon…reading
Recharge place… immersed in creative cooking or communing with nature in Telluride…forest bathing
Best daily habit… dandelion celery cilantro juice…
Worst daily habit… overindulging in seriously dark chocolate
Passionate about… high vibration clean eating… saving pollinators…bee keeping…sacred geometry…healing architecture and design…lowering EMF exposure…helping people on their journey
What would you put on a billboard… Power to the Pollinators…Live Authentically
If I could wave a wand… I'd make sure everyone had access to organic no GMO foods…sprinkle fairy dust to infuse the planet with kindness…banish self absorption
Totem animal… bison…thunderbird…honey bee…monarch butterfly…hummingbird
Guilty pleasure… GoldBelly, Veniero's coconut cake, Dolcezza gelati, Malai gelati, binge watching documentaries…warm fresh croissant with dark chocolate and homemade raspberry jam…Sicilian pistachio goat cheese cheesecake with apricot jam on the crust
Favorite kitchen gadget…micro zester
Still working on… Growing what we eat…off the grid eco-living…healthy bees…how to be a more effective conduit for change
Favorite Movies… Queen of the Sun, Dirt, and Jeremiah Johnson
If you could time travel would you go to the past or the future…I much prefer to stay in the present