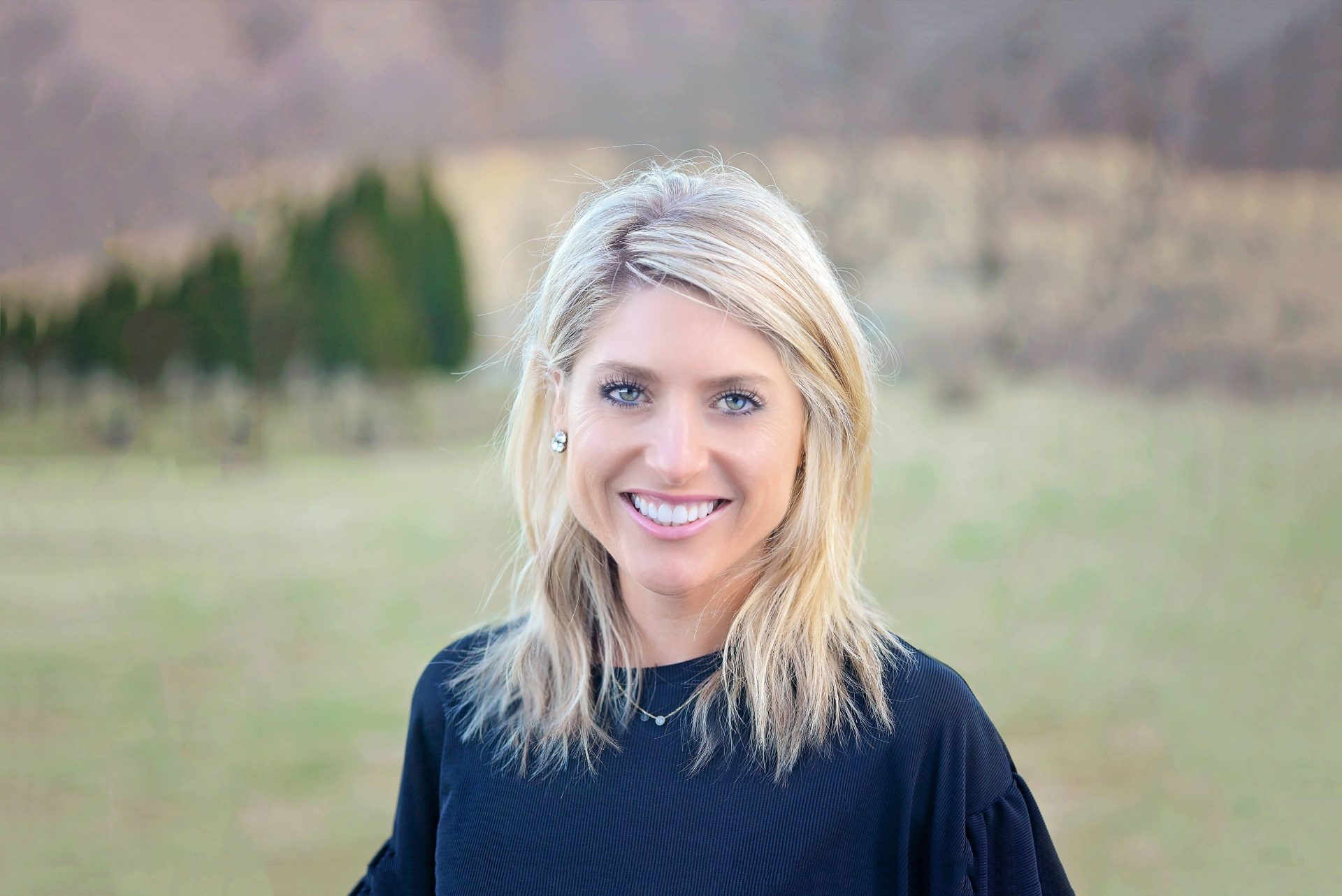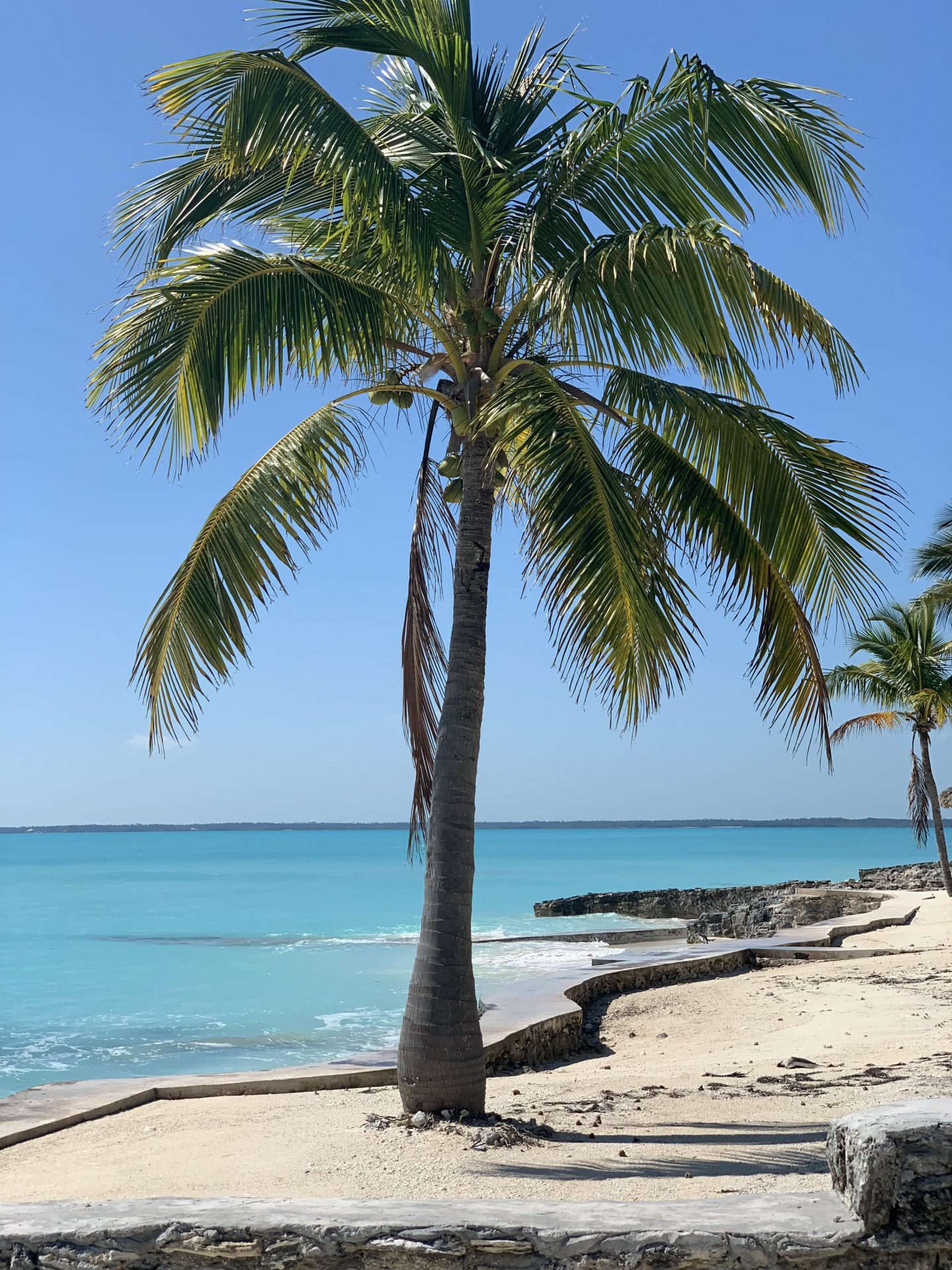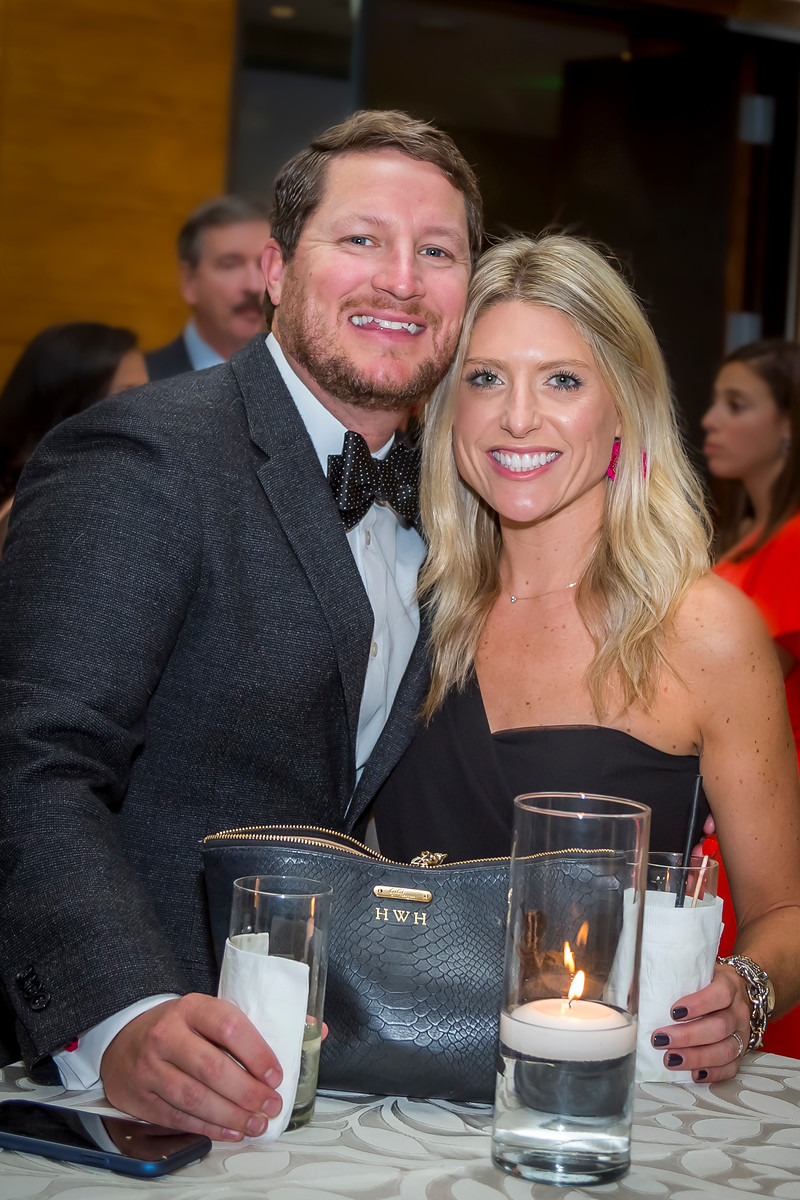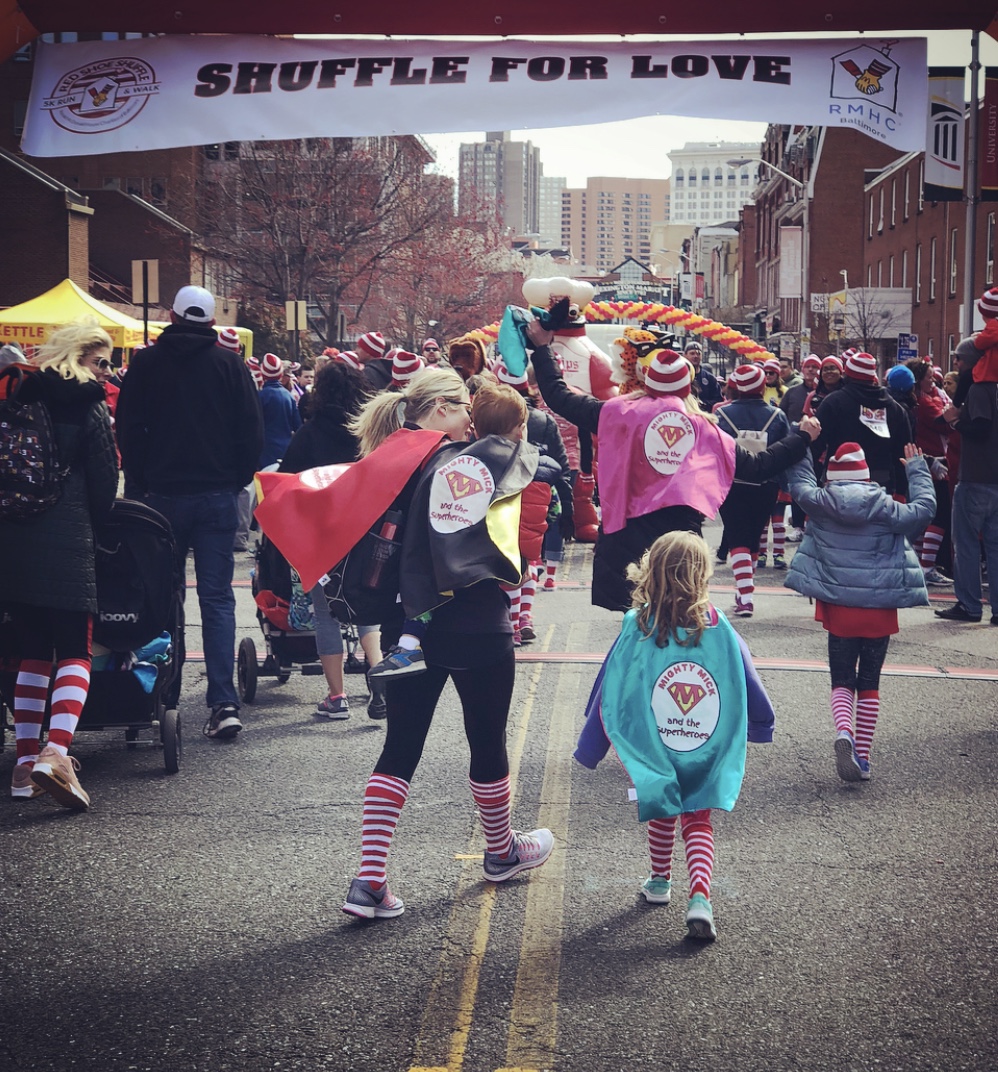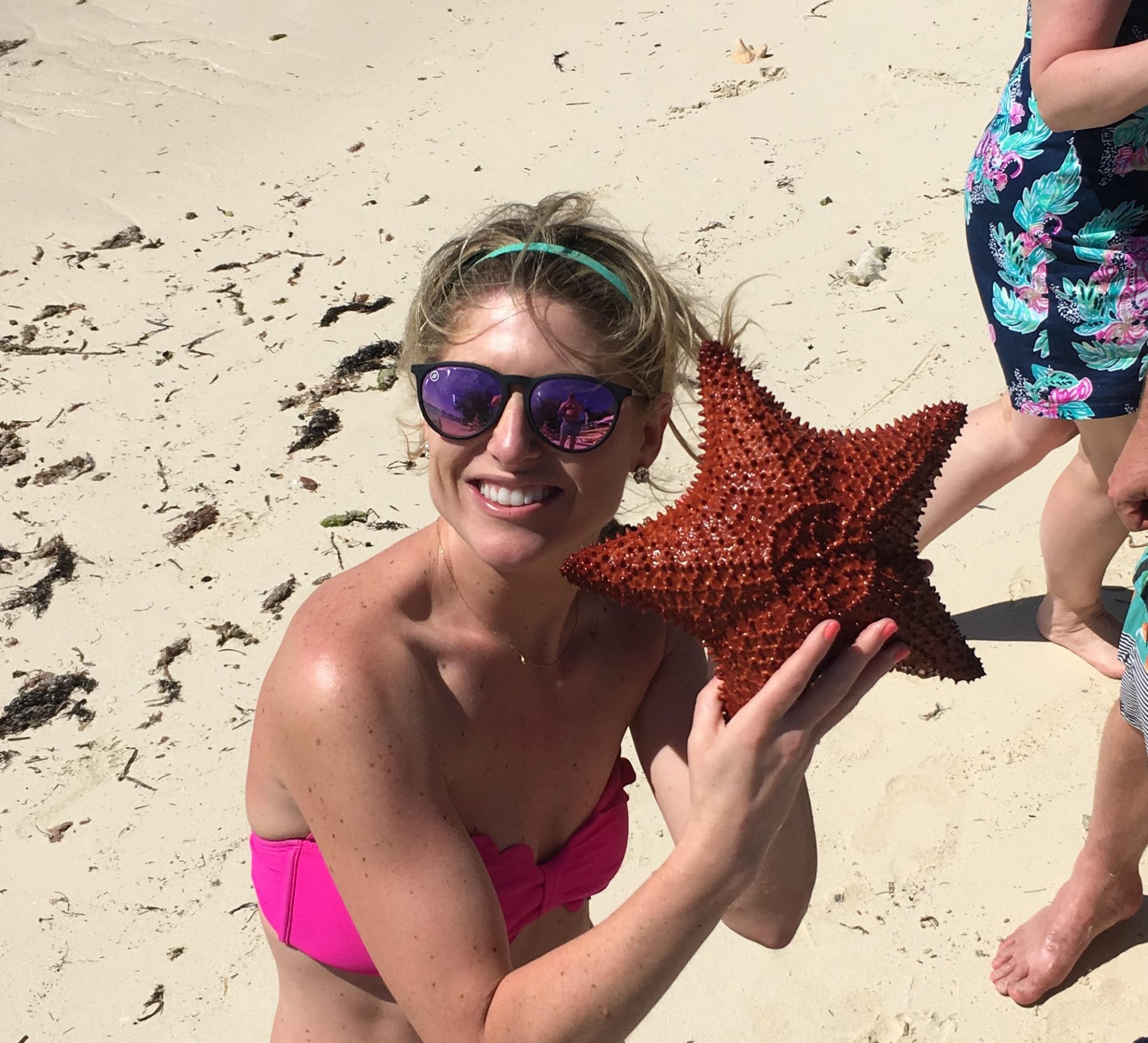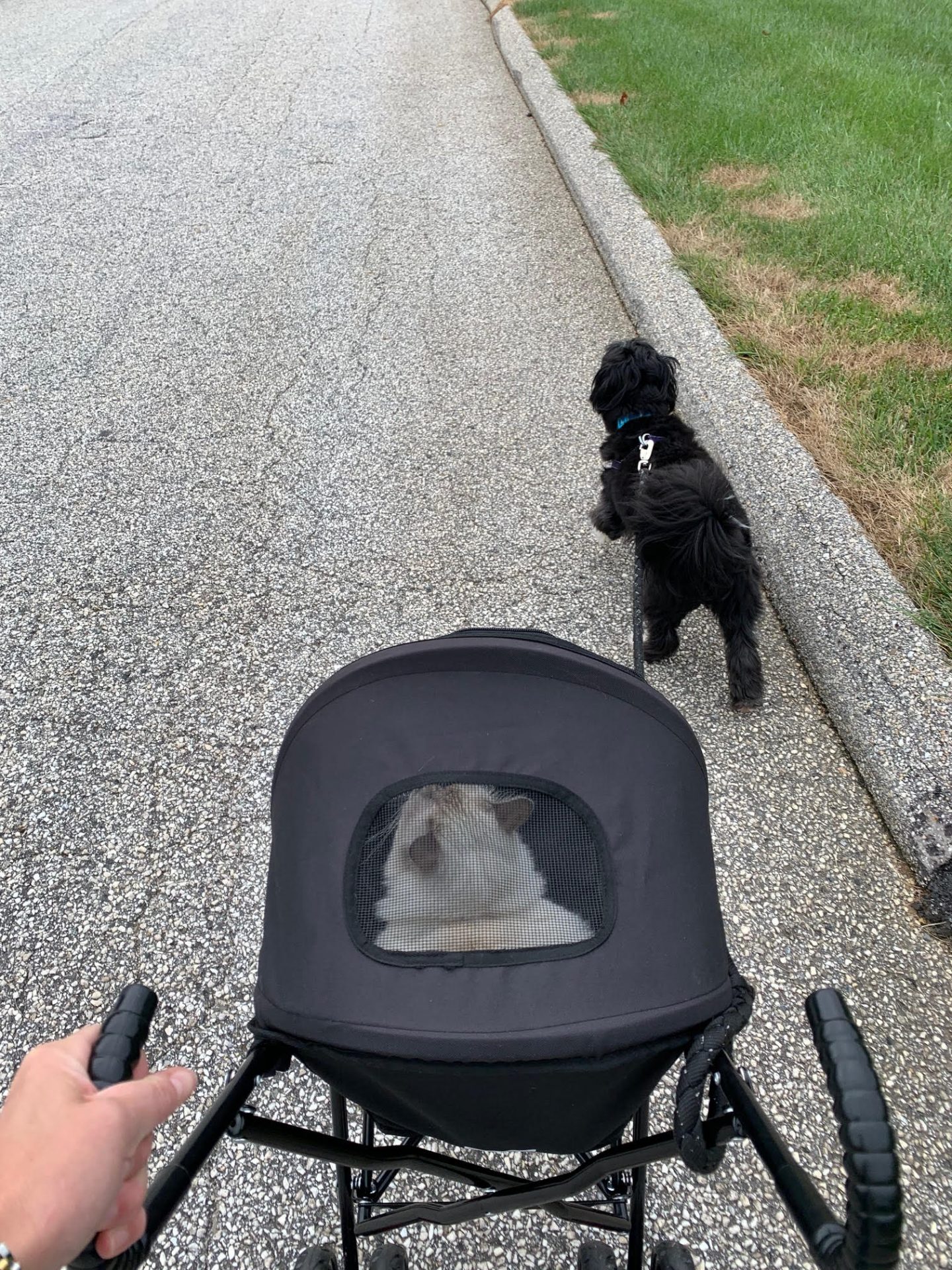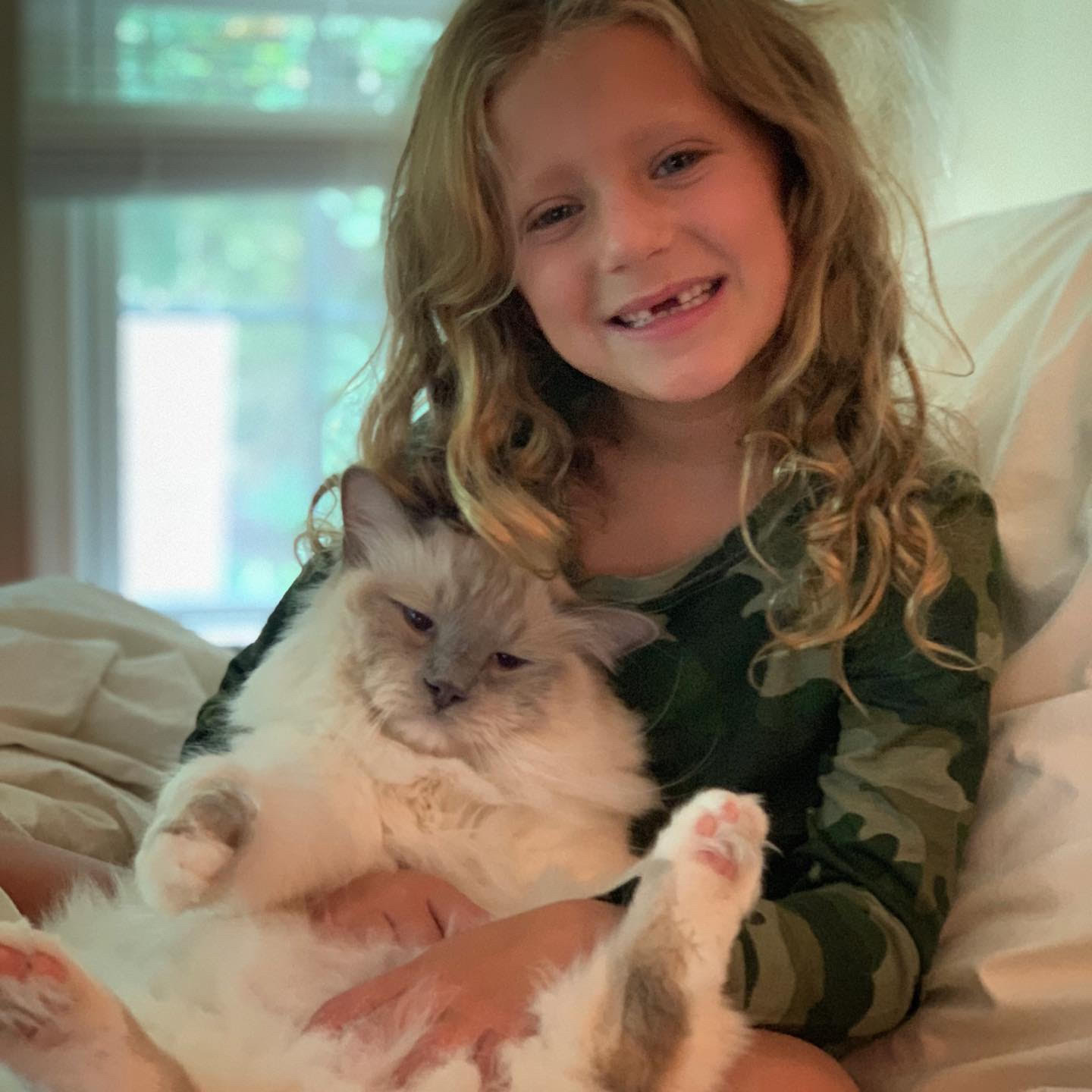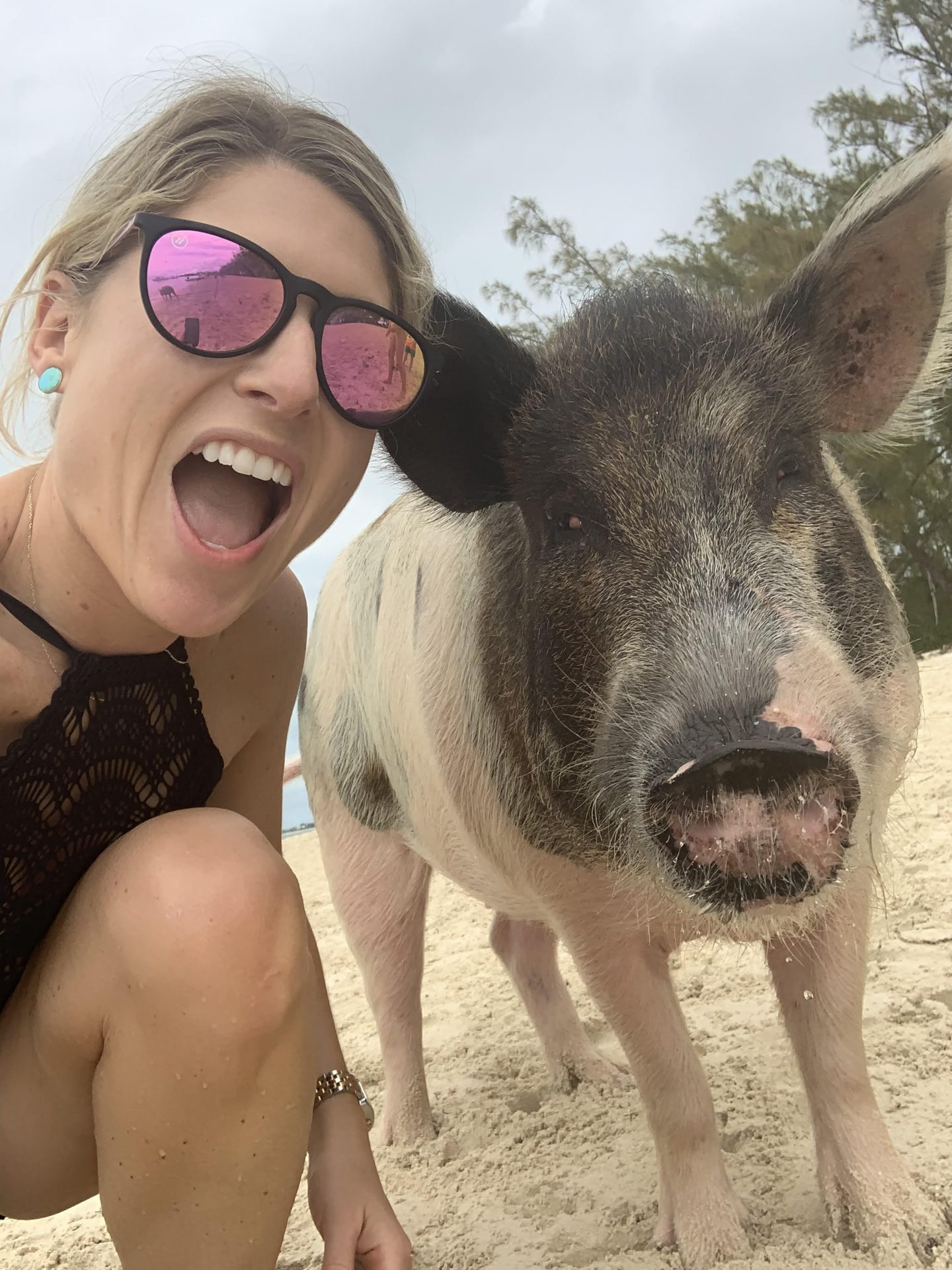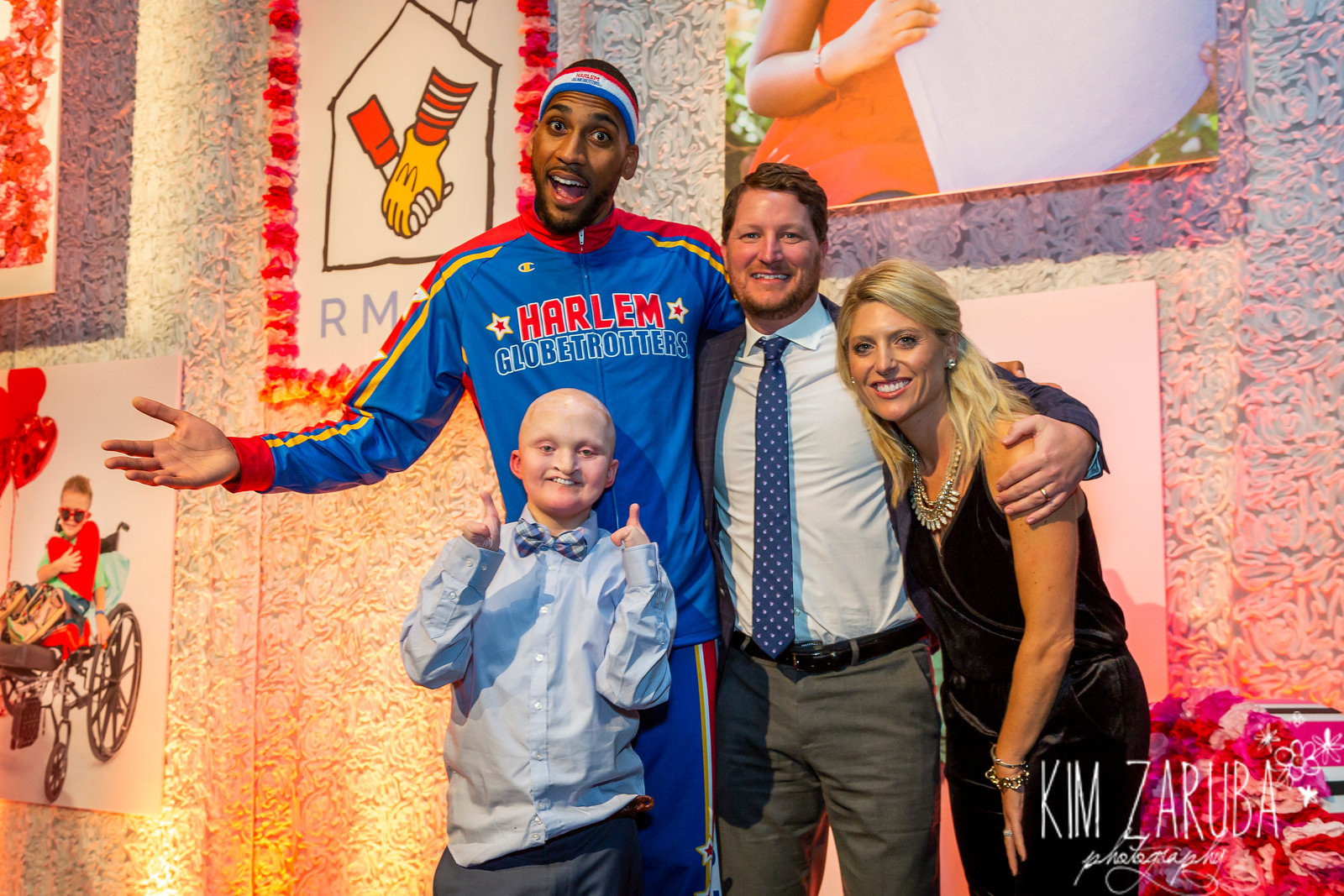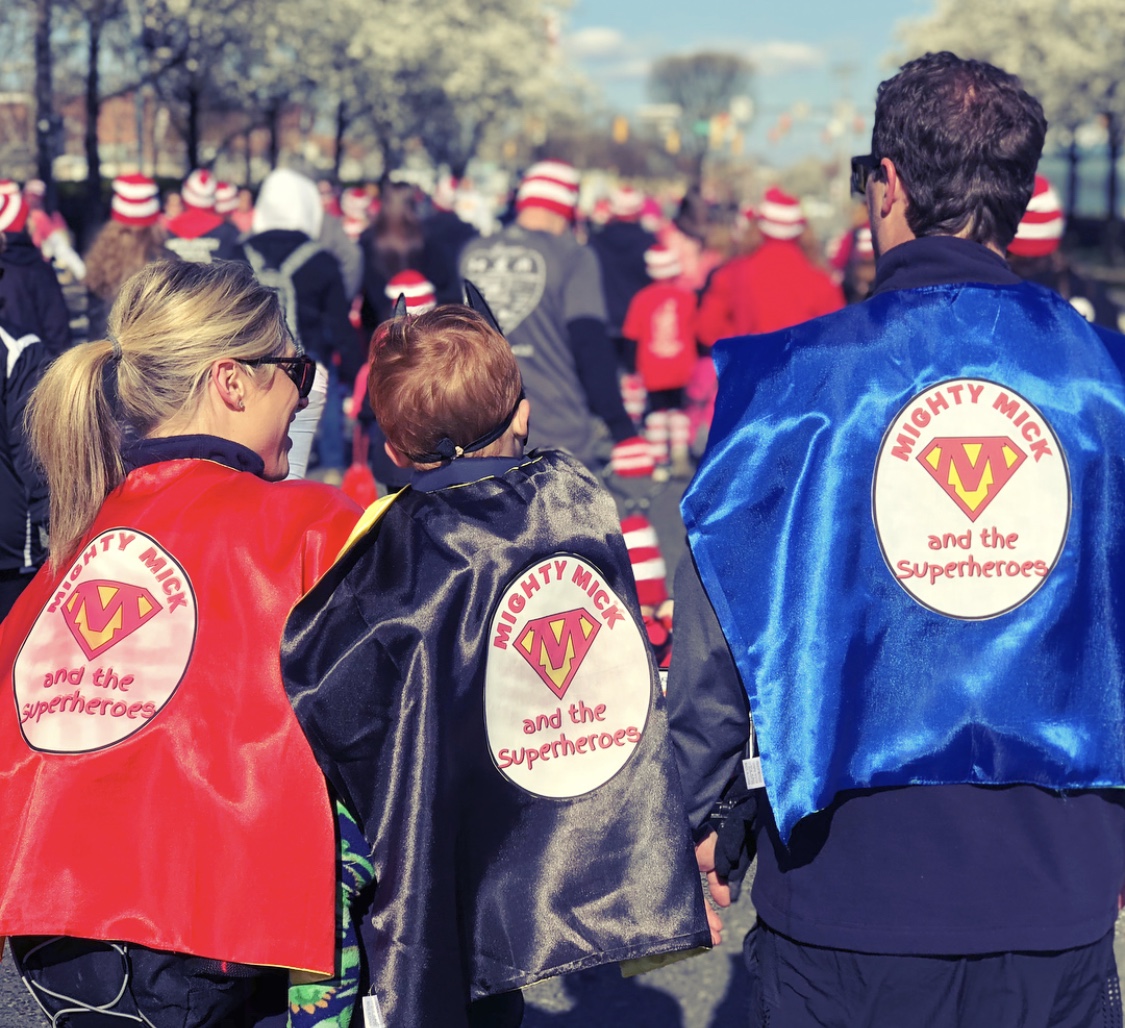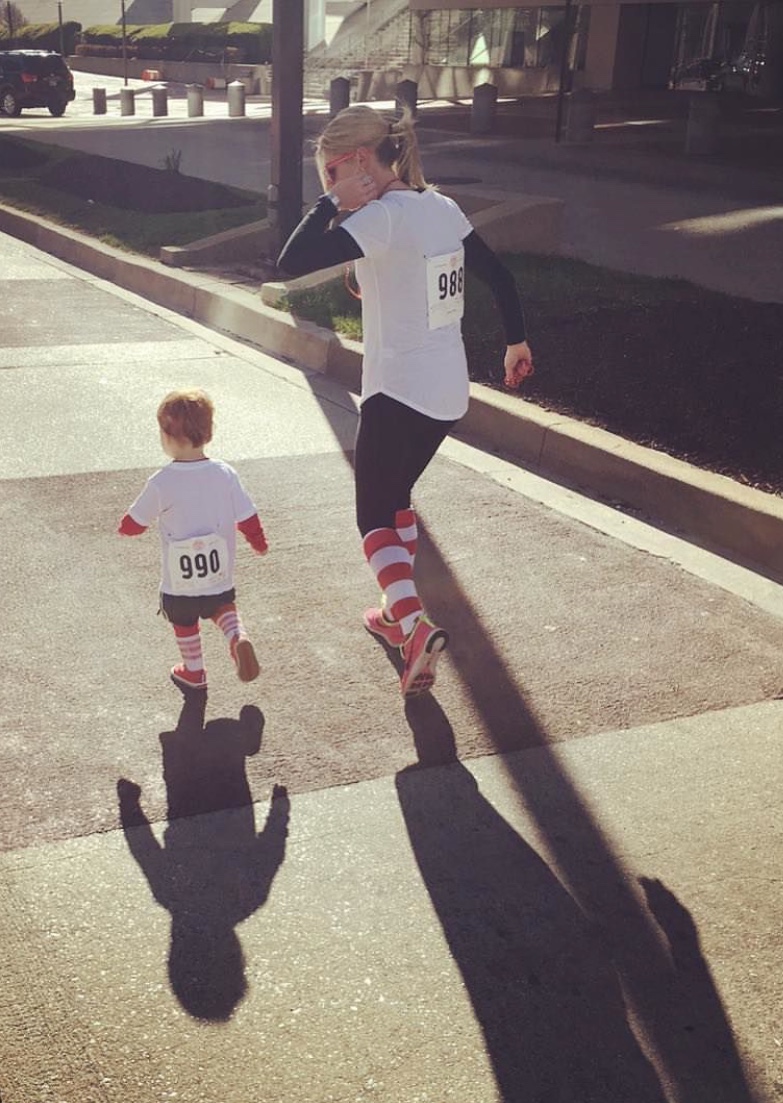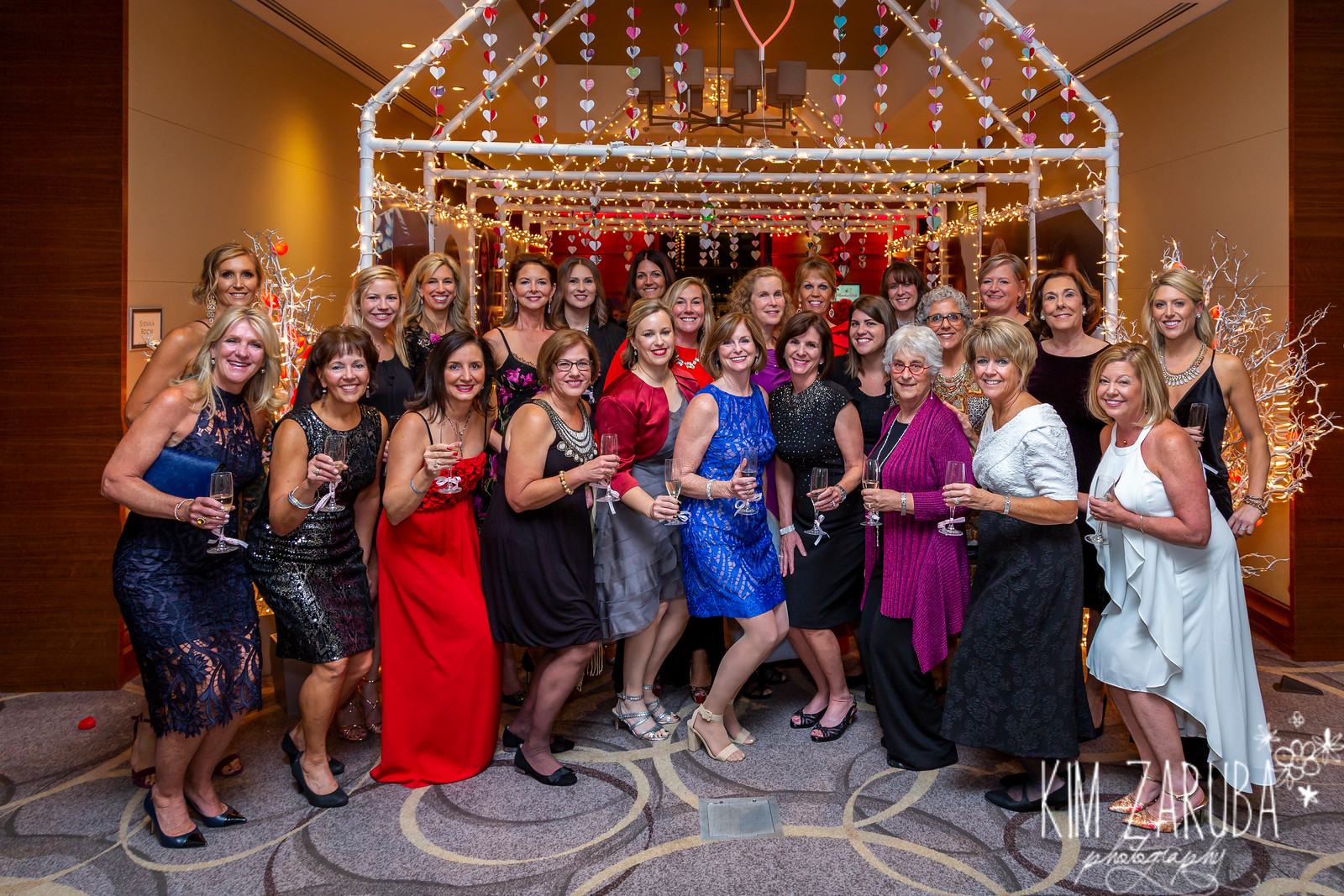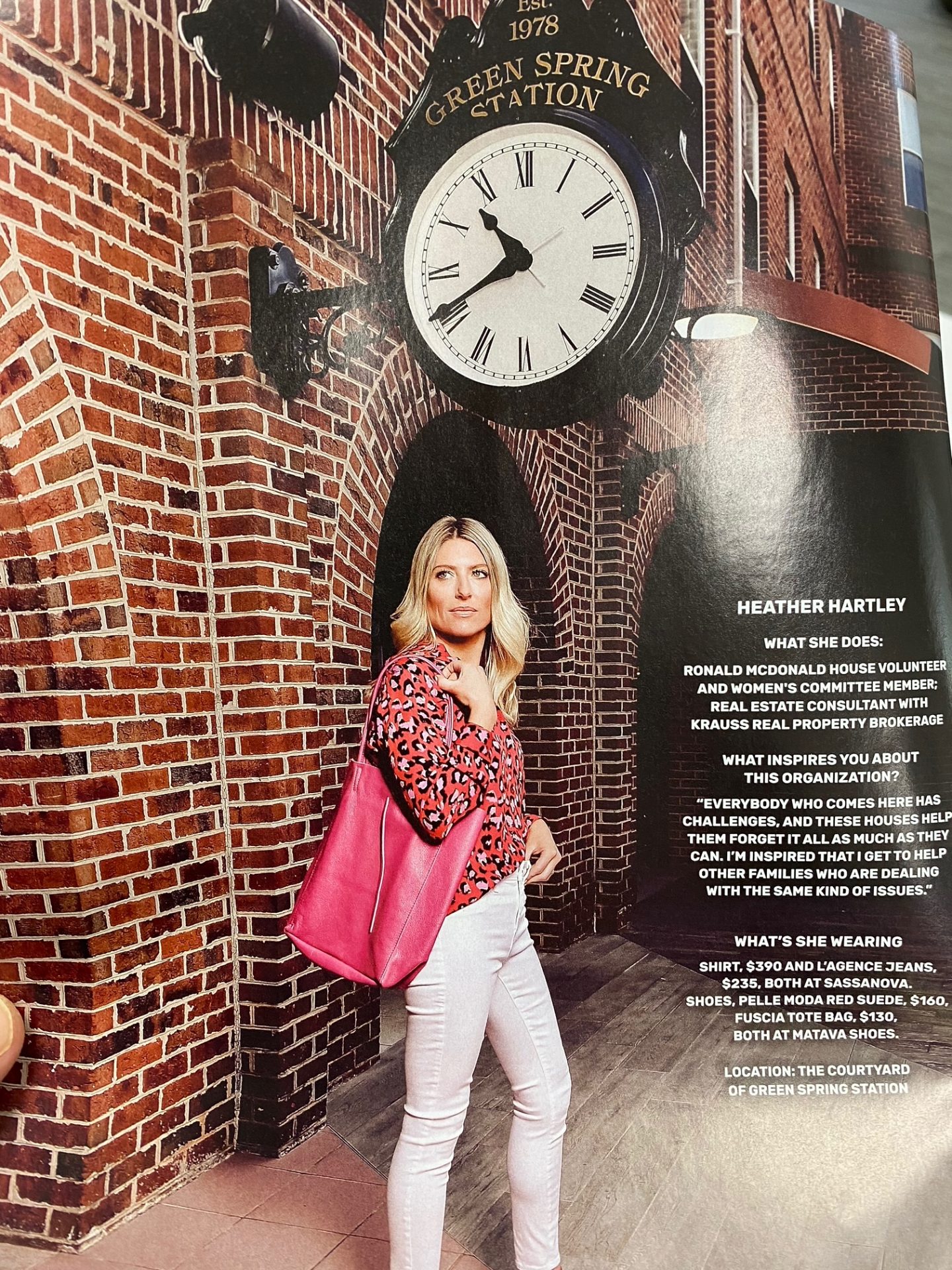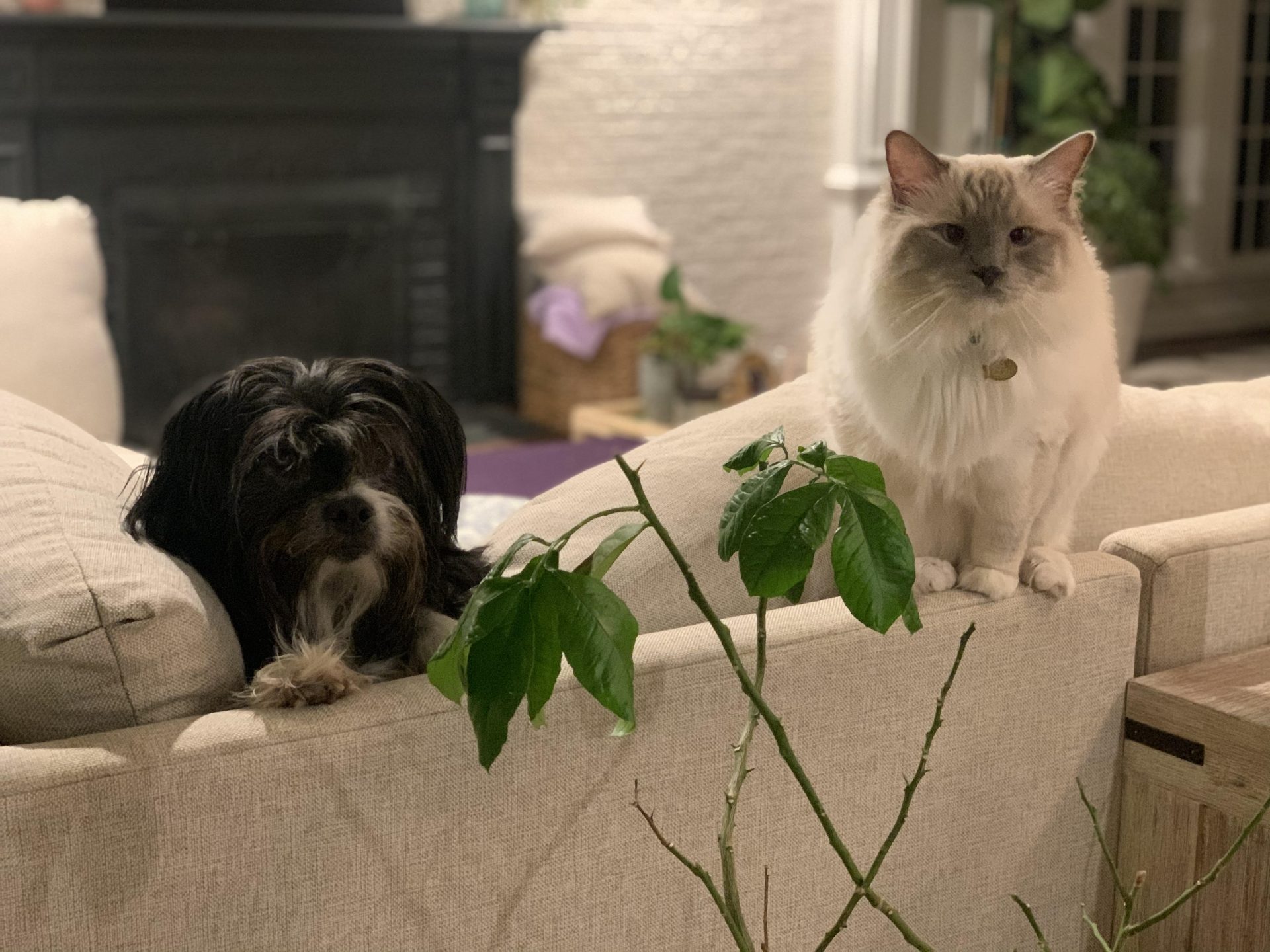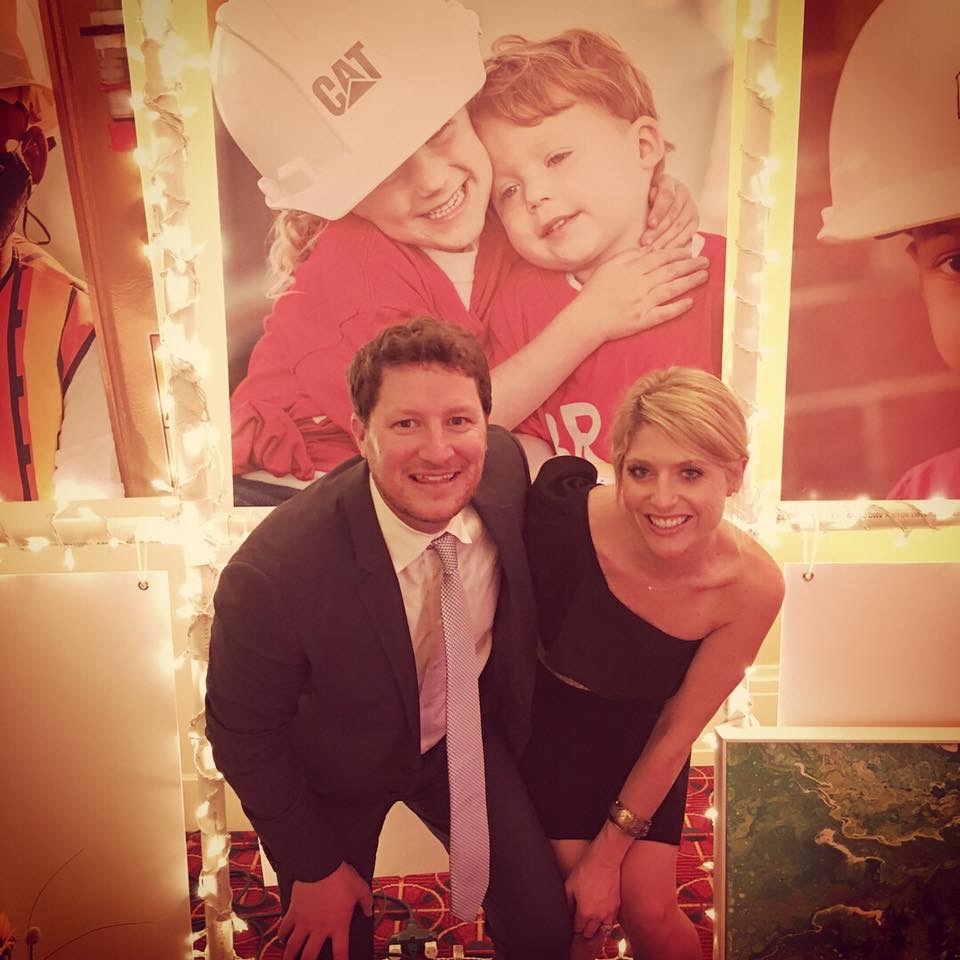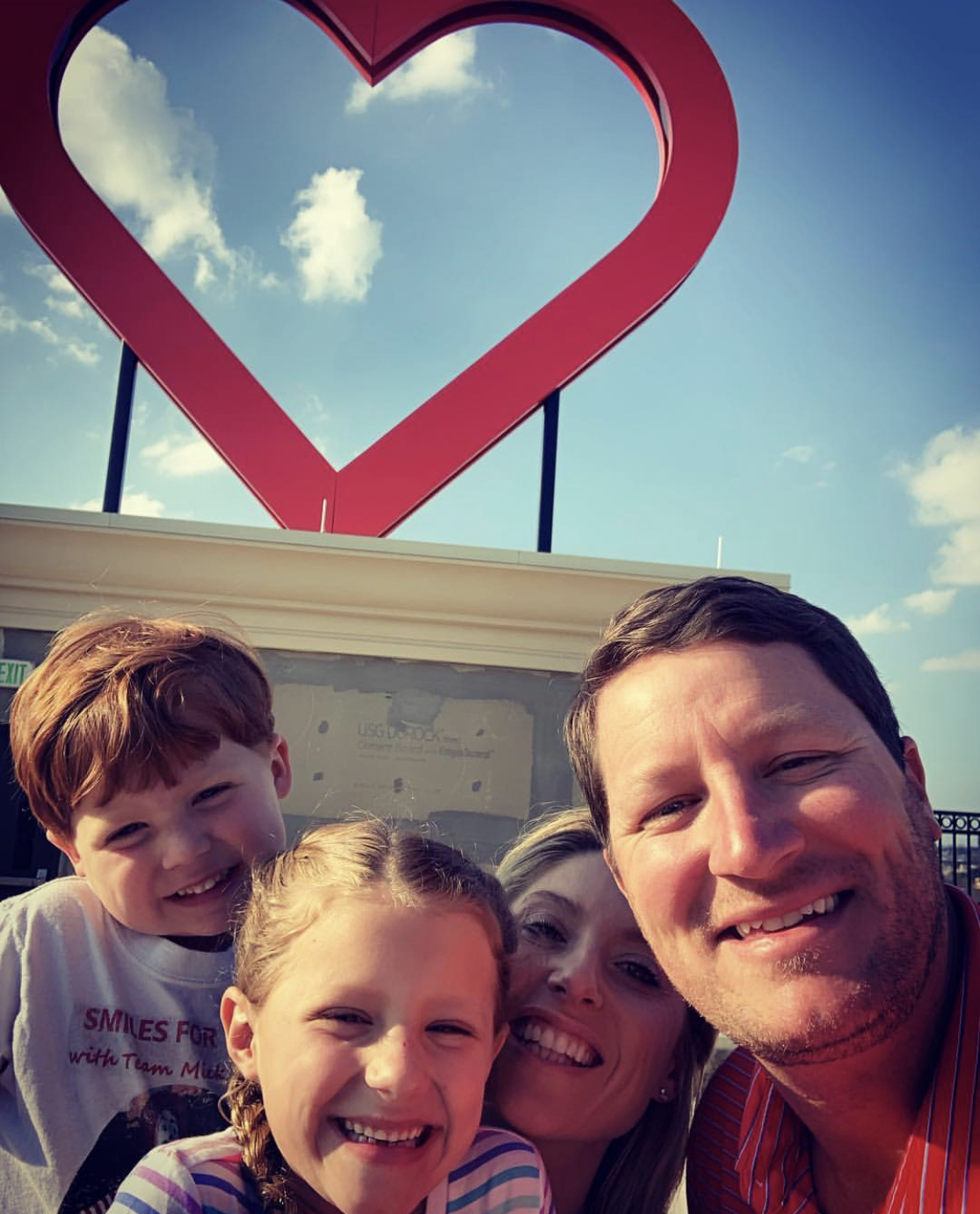 Heather's passion for architecture and design was literally bred into her. With a talented builder as her mother, she grew up frequenting open houses, salvage yards and job sites. After graduating from the Bryn Mawr School, Heather migrated south to Clemson University, graduating with a degree in Graphic Communications. Following college she planted her roots in her favorite city, Charleston, SC, where she became the art director for a local children's book publishing company. While Heather loved letting her creative juices flow, sitting behind a desk felt unfulfilling and she quickly knew this was not her forever future. Craving a change, she often envisioned a career in real estate. At the close of 2008 Heather decided it was time to pursue that calling and dragged her then Lowcountry love (now husband) back to Baltimore, joining the Krauss family. Always up for a challenge, she decided to jump in with two feet and not to let the whole housing market crash hold her back. Fifteen years later with well over $250 million in sales under her belt, she's certainly found her calling. Heather does not think of real estate as sales; instead, she likens it to being more like matchmaking. Impeccable listening skills, honest guidance and a natural patience allow her to build lasting relationships with her clients. Heather believes that strength in negotiating requires a delicate touch and has found great success infusing positivity and camaraderie into her transactions. A natural go-getter to her core, when the right house isn't readily available, she thrives at seeking it out. In 2021 Heather had a career highlight when she helped a client in a time pinch find and negotiate a needle-in-a-hay-stack type property, which ended up being the highest residential sale in Baltimore County history…all handled privately off-market without public attention. Heather enjoys the opportunity and invites the challenges to go on the hunt for her clients. It's truly her favorite part of her job and with nearly $30 million in off-market connections, she has an impressive track record of success. Now, as a wife and mother of two kids, Heather has learned how to seamlessly meld her family life with her demanding career. Real estate is Heather's true passion and she feels incredibly blessed to wake up inspired every single day. Life is certainly full, and she wouldn't have it any other way.
I'd rather be… In the presence of animals. A true animal lover to my core. There's really nothing better than a wet nose. Neighbors even sometimes witness me strolling the hood with our dog Toby on the leash and our cat Puff in the stroller (never thought I'd be the cat stroller type, ha!)
Totem animal… The Eagle. While I have a natural eye for detail, I've always had an innate ability to see the bigger picture, often relying on my birds-eye-view to guide me.
Favorite trip… feeling like a local boating and island hopping in the Bahamas. Our hearts are still in Treasure Cay and we cannot wait to return once it's rebuilt from the hurricane.
Guilty pleasure… turning the music up really loud and channeling my inner dancer…I have a current love for ballet.
Best habit… Saying I love you. I make a point to sincerely say 'I love you' often to my family. Hearing my kids say an unprompted 'I love you' to one another is the best.
Worst habit… Staying up late. Every morning I say I'm going to go to bed early that night. And then for some reason each night I fall back into my night owl ways.
If you could time travel would you go to the past or the future… I would opt to stay in the moment, which is enough of a task on its own.
2 Results returned.
Per Page
x
The Vault
Krauss represents a number of sellers who have elected not to publicly market their property through the MLS.
Please call your KRPB agent to inquire about access to these KRPB private exclusives.
Office: 410.329.9898