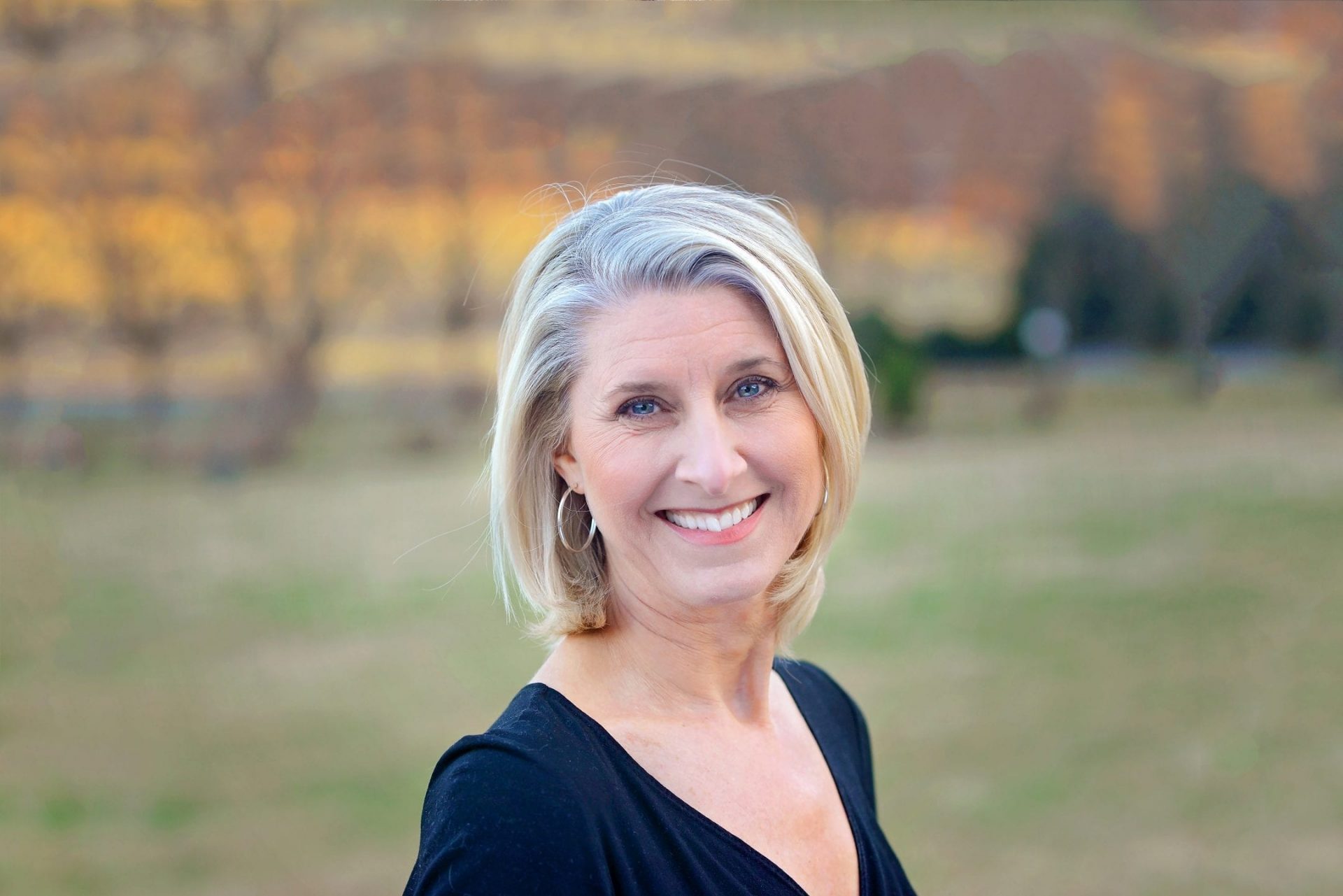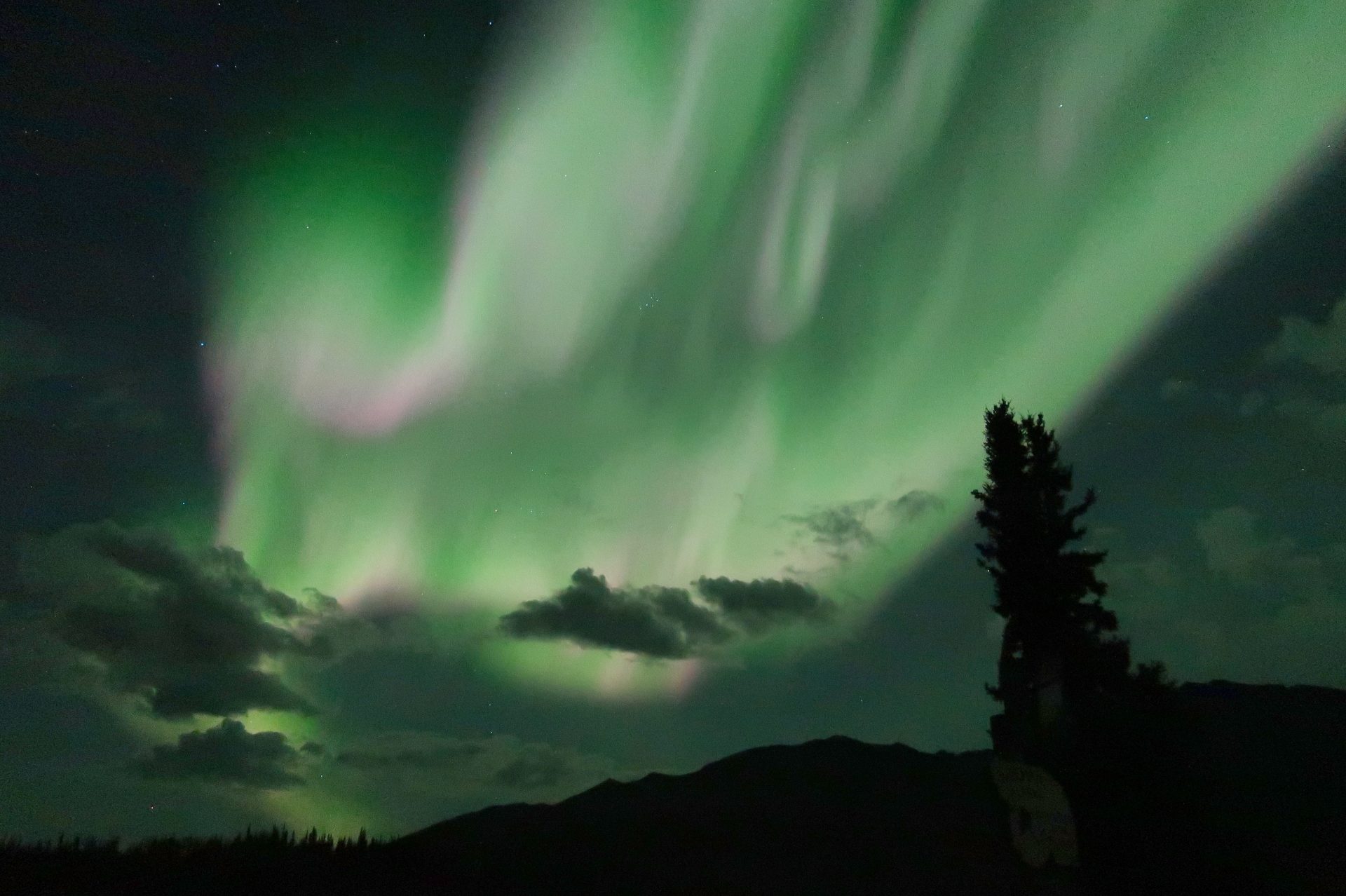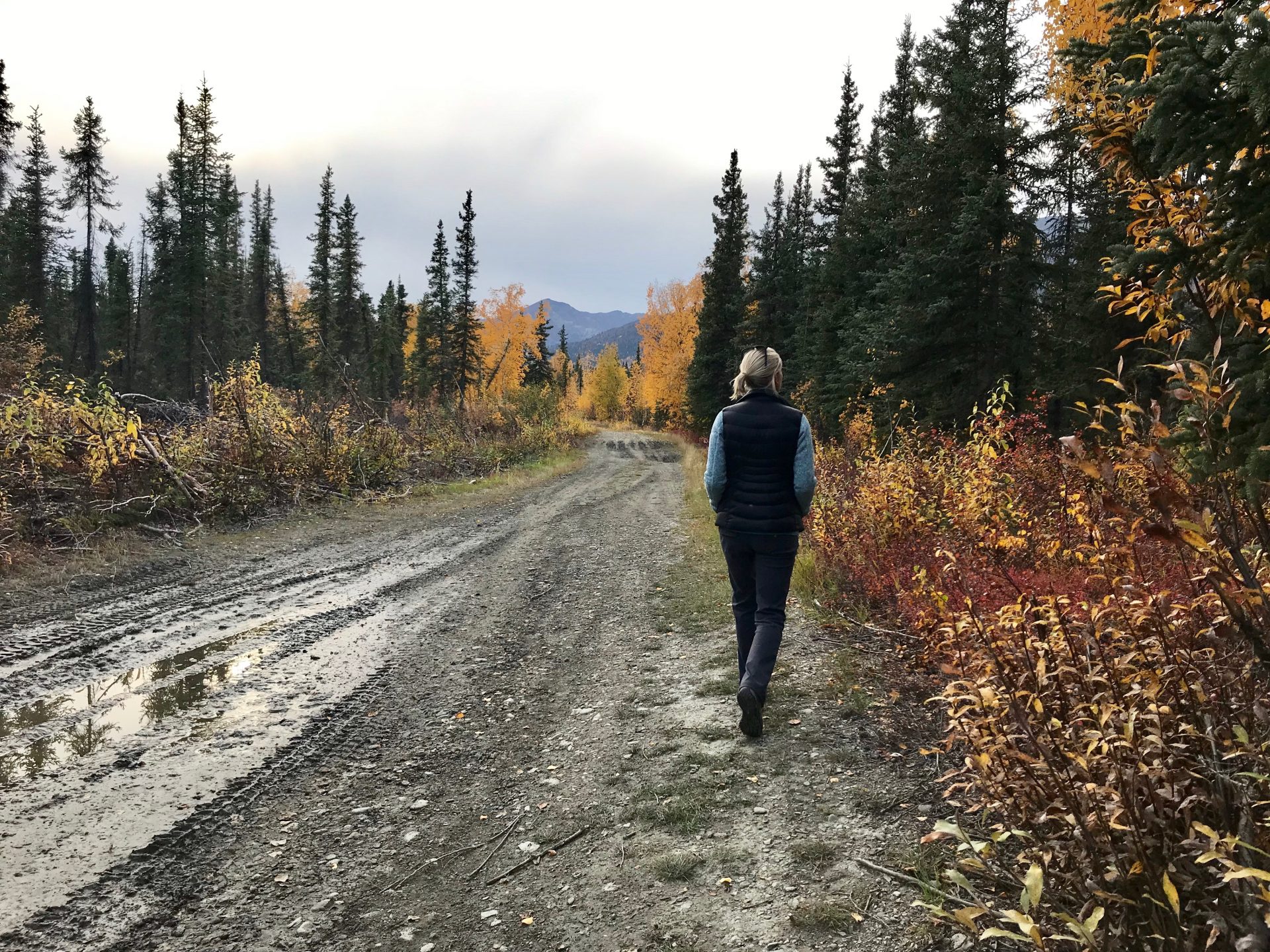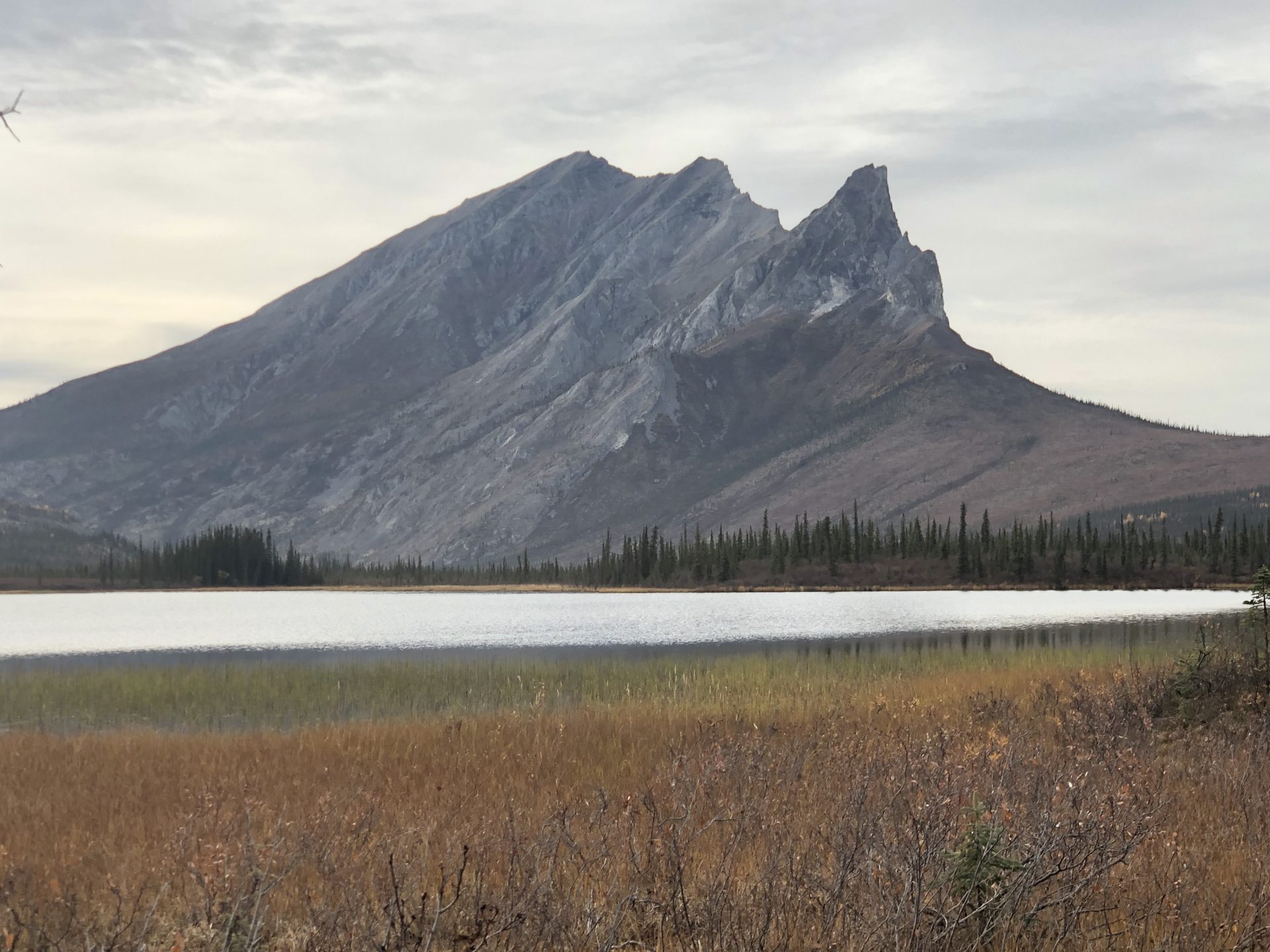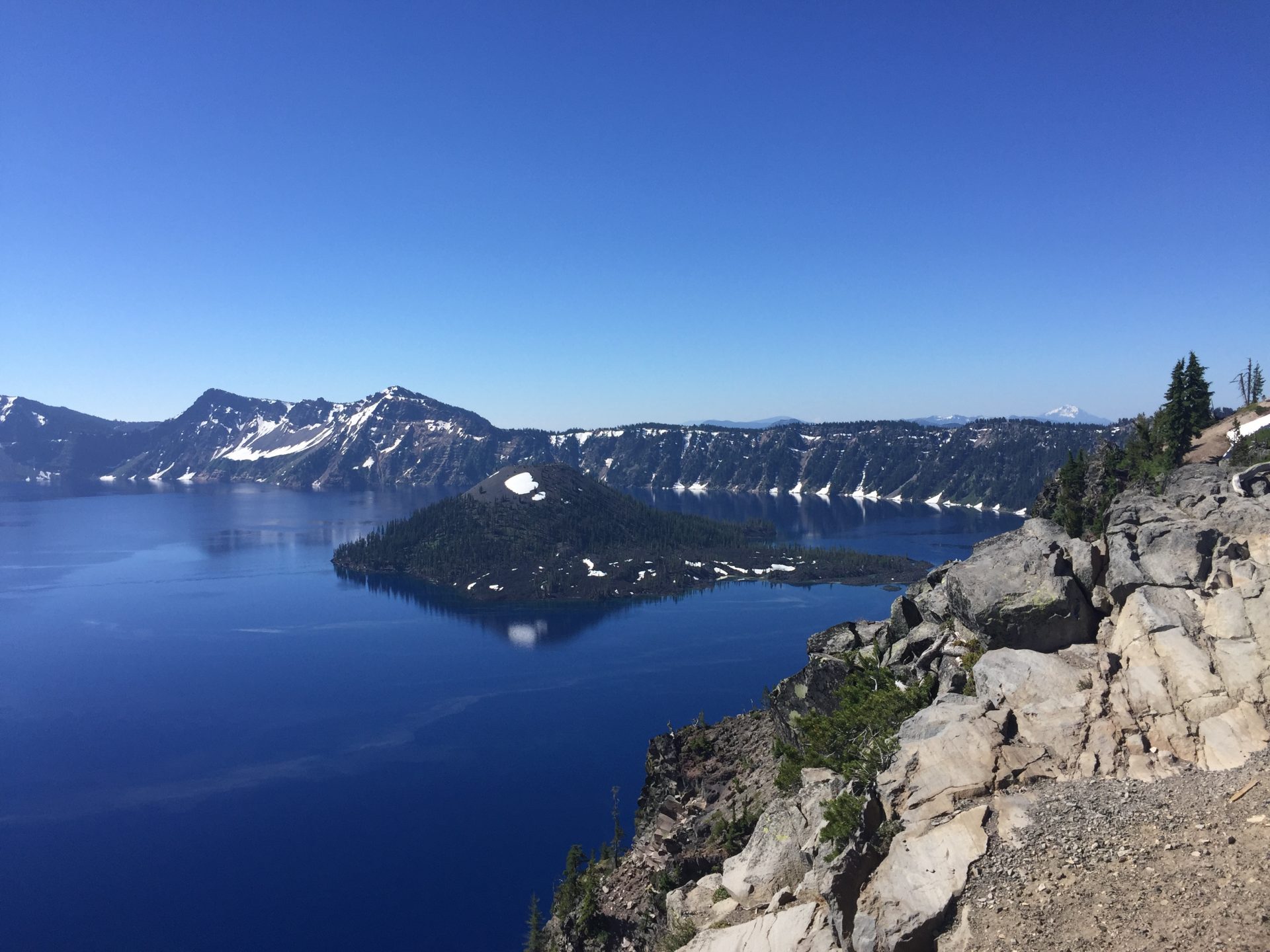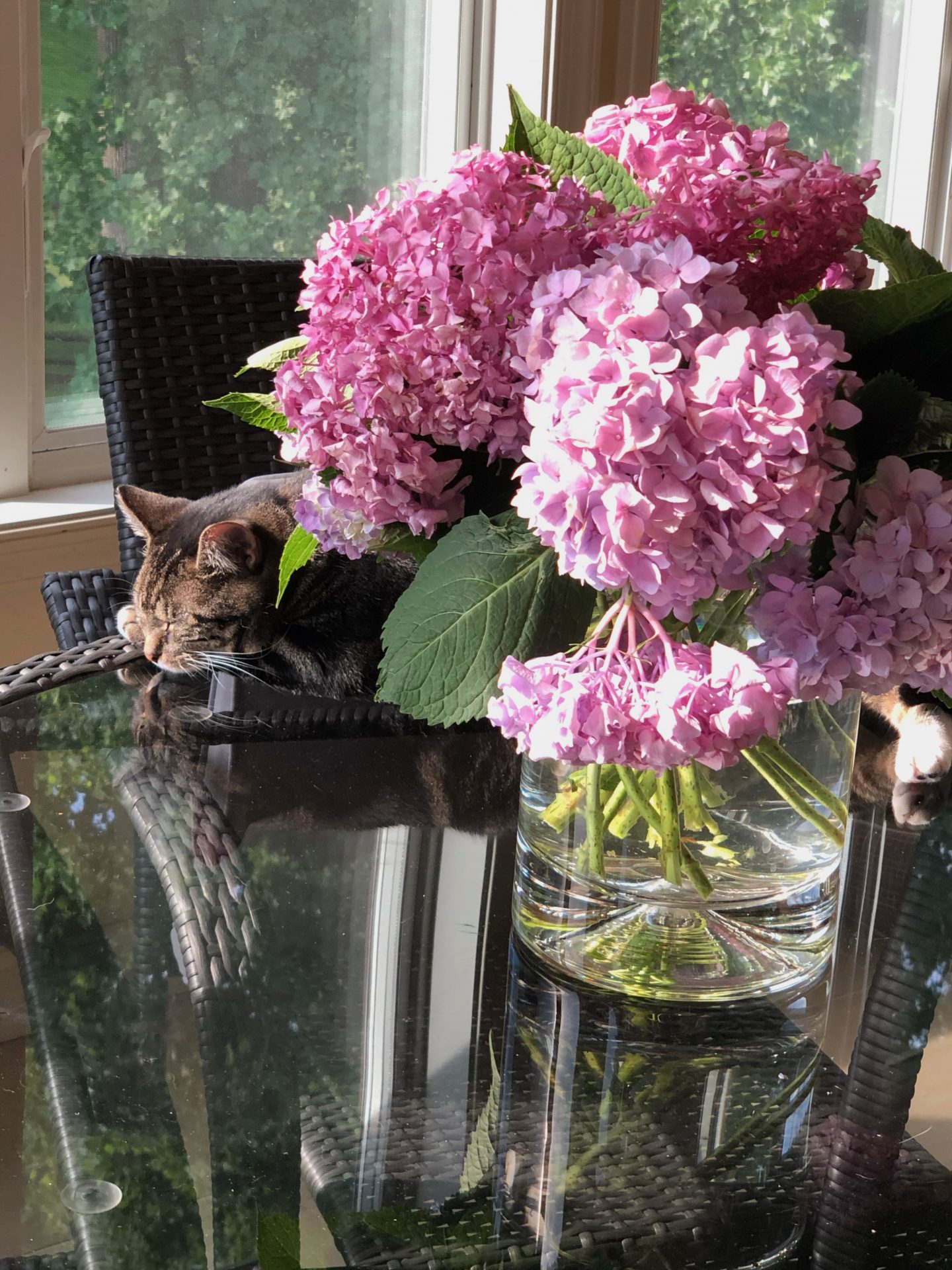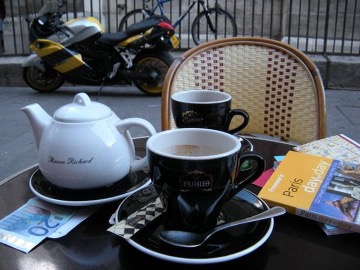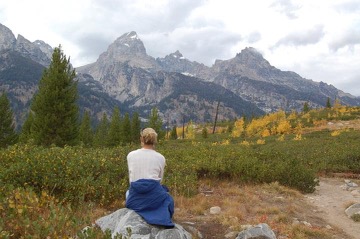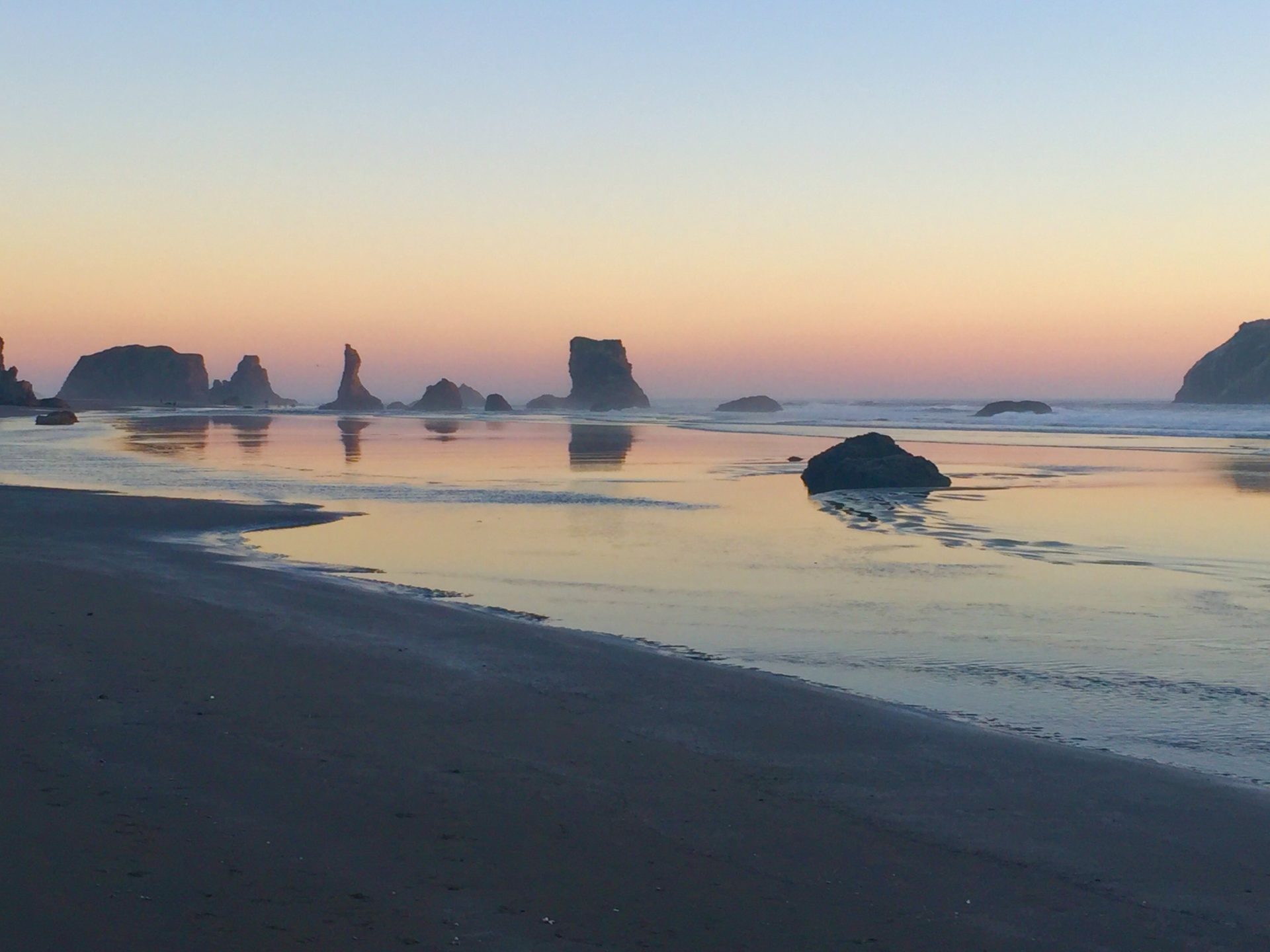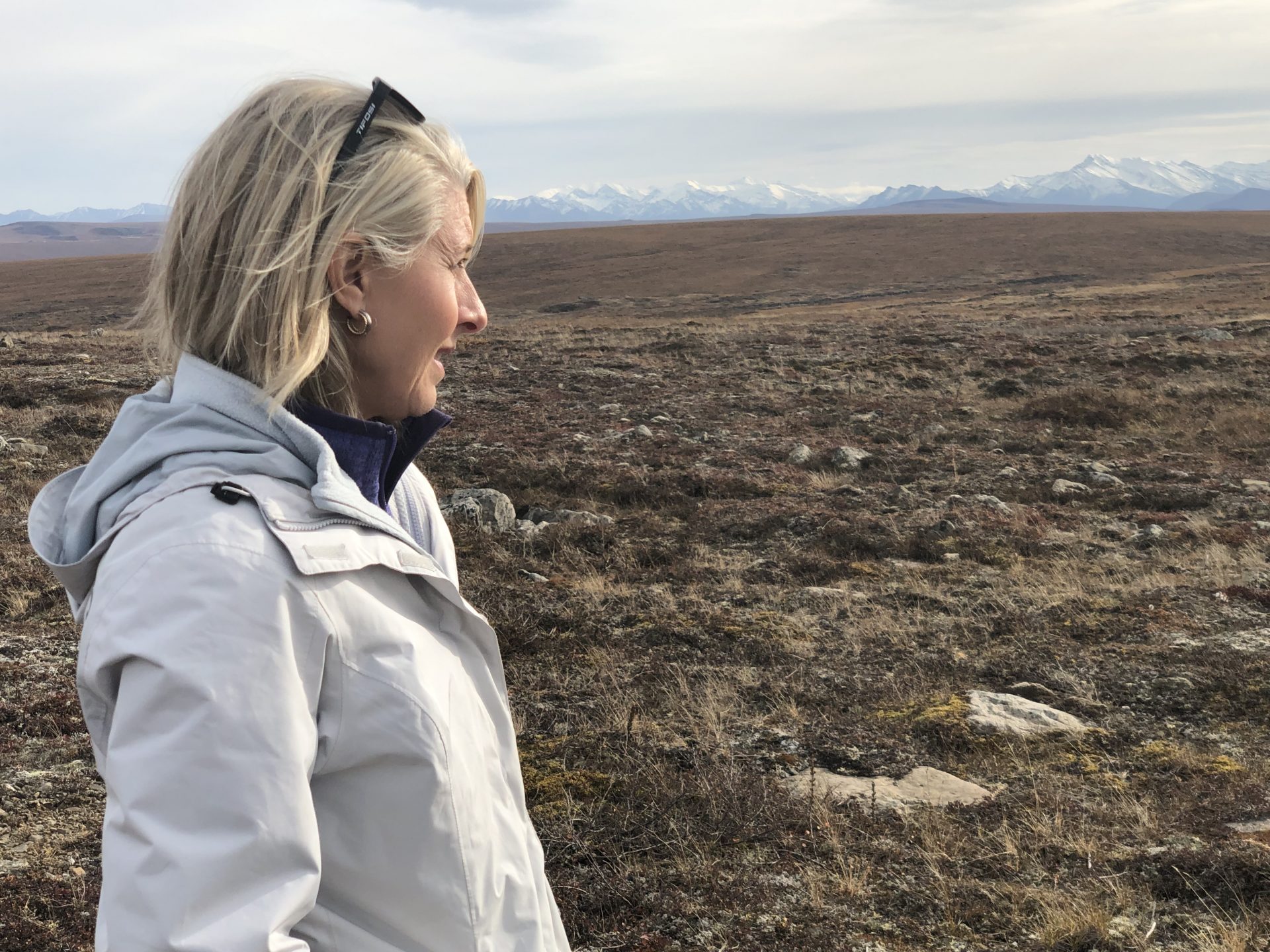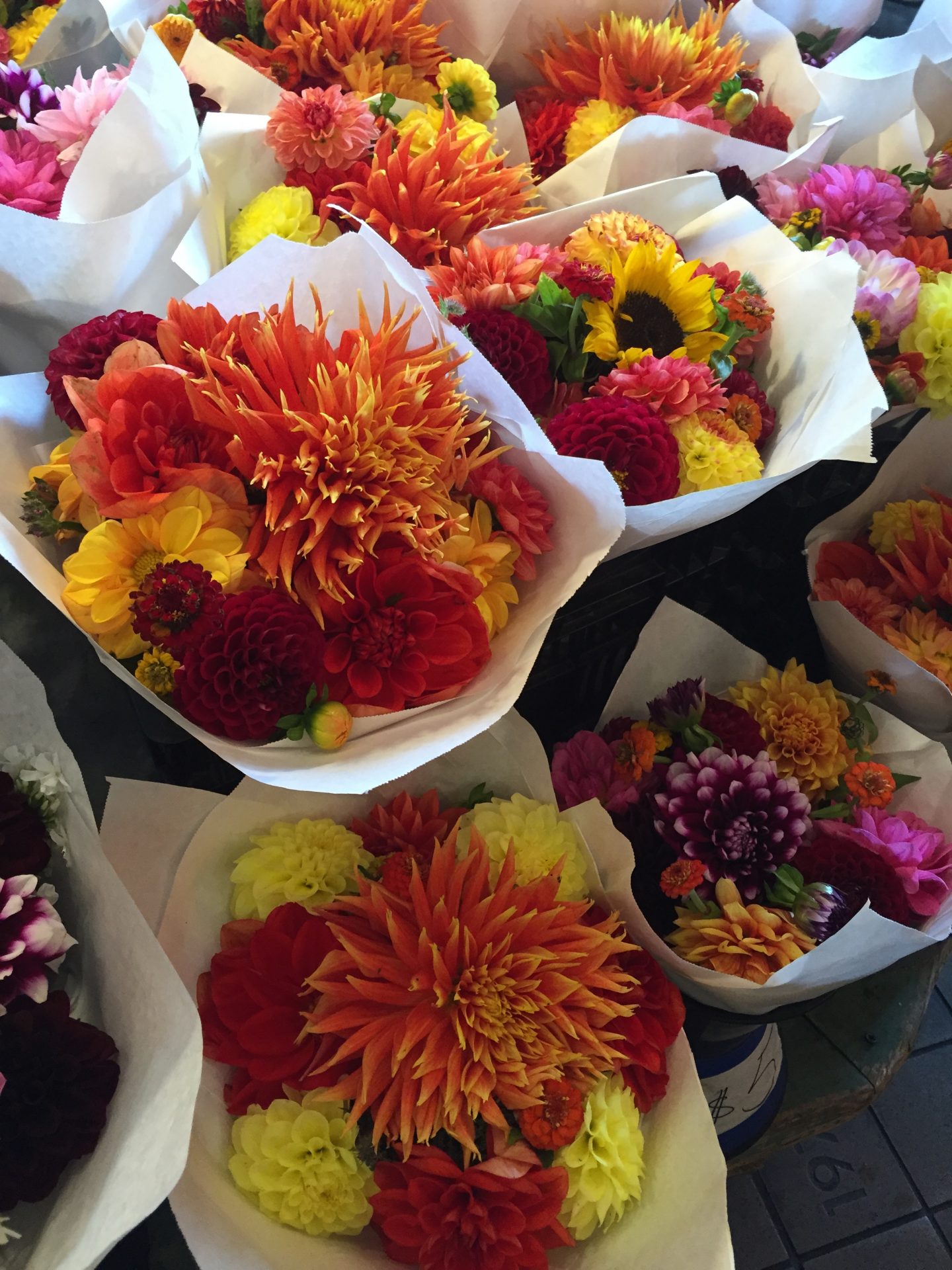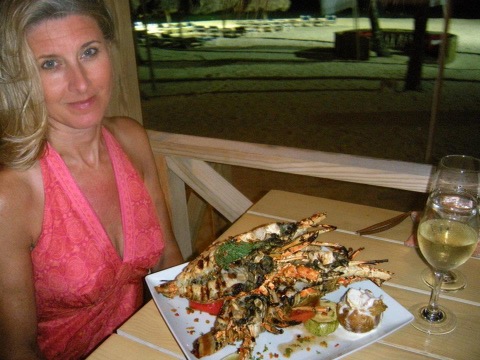 Elizabeth considers her path to real estate and Krauss Brokerage a natural progression fusing together her professional background and her passion for people. A long time northern Baltimore county resident with roots in Harford County, Elizabeth graduated from Loyola University in 1986 with a degree in finance and marketing. From negotiation and management of defense & aviation contracts, to consulting in business development, to hands-on owner/operator of a busy downtown restaurant, the common thread woven throughout was critical thinking, multi-tasking, interpersonal skills, strong work ethic, and high energy. Desiring more family time Elizabeth contemplated a change that would fully utilize her skills and provide a creative outlet while allowing her to connect with people on a more personal level. Her "ah hah" moment came while driving to work as she recalled an offer made by Heidi some years earlier. Timing is everything and the fit was perfect.
Having climbed the corporate ladder, juggled children with career, and full time "mothered," she's done it all so she relates to many. Her clients are diverse, loyal, and most are now called friends. First time home buyers to downsizing empty nesters, condos and farms, city and county, long time residents and relocations, she embraces each client and their uniqueness tirelessly working to help transition to their next phase of life. She considers this the most rewarding aspect and the "why" for what she has chosen to do.
Elizabeth resides in the Cockeysville area with her husband, two teens and two rescue cats (one smuggled in by her daughter), squeezing in time to visit their oldest living out west. Teenagers still keep one busy and spending time with family and friends are priorities, but you can find her in any precious spare time indulging her love of cooking, gardening, and travel, or immersed in the next new book on healthy living.
Favorite place to unplug recharge… Anyplace near water! A beach or a mountain lake but on a regular basis by our pool
I'm passionate about improving in all areas… skills, knowledge, health, organization, time management, relationships…
Totem animal… According to an internet questionnaire I am a bear. "Humorous and playful with a natural fortitude, assurance and aptitude when taking on leadership roles. Bear people growl at adversity and come to the rescue of those in their circle in times of need. " Hmmm.
Best habit… Sitting down at the kitchen table together for dinner every night no matter how late or how many are home
Worst habit… Over feeding people
Indulgence/Guilty Pleasure… Netflix binging with a pint of Luna and Larry's Bliss Dark Chocolate Coconut Ice Cream
Would post a billboard saying… Be the energy you want to attract
Favorite gadget… A tie between my kitchen Ninja and my Bluetooth speaker for music
If I could wave a magic wand and change the world I would… infuse all hearts with joy
Favorite book/ movie… I love The Hundred Foot Journey – a blend of culture and culinary arts with a good measure of friendship and overcoming adversity
Favorite holiday would be… Christmas because all of my kids are at home, out of town family is here, and festivities are stretched out across many days
If I could time travel… I would prefer to travel to the past because life was simpler and the focus on family was stronger