Clara Larsen
Customer Concierge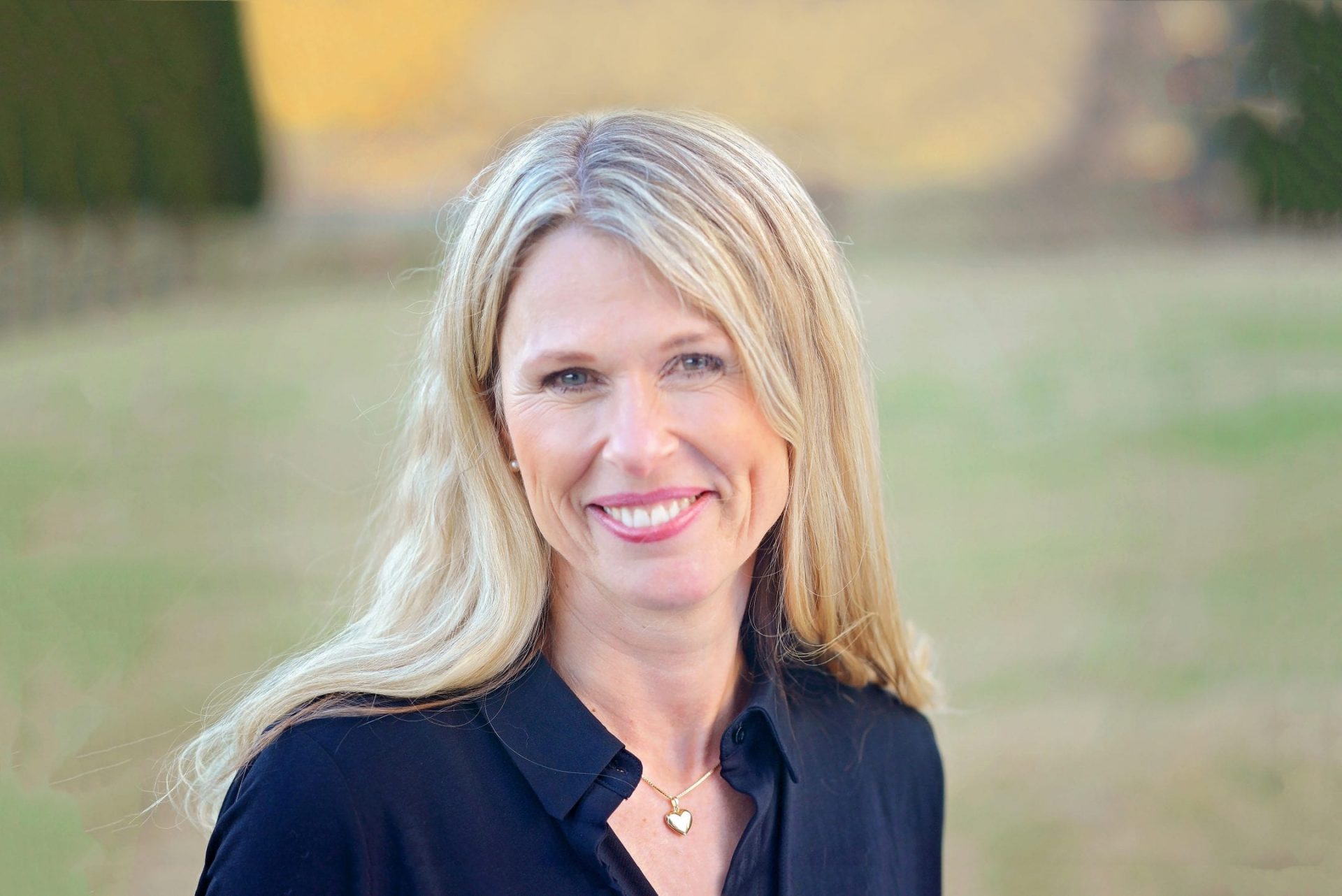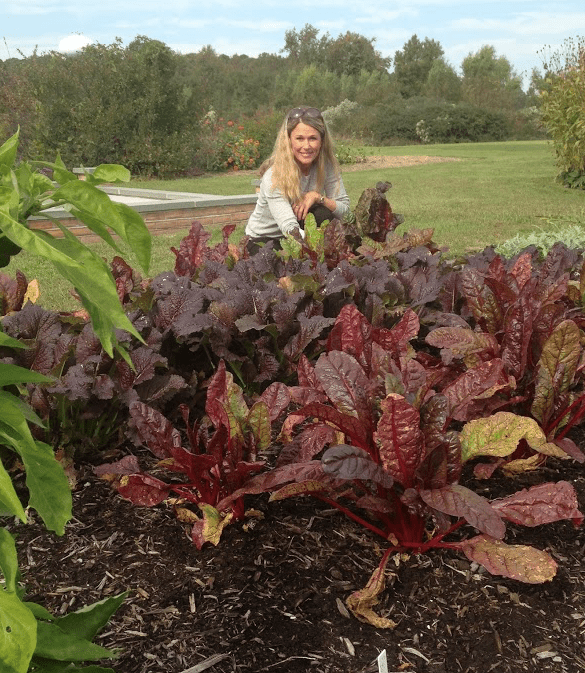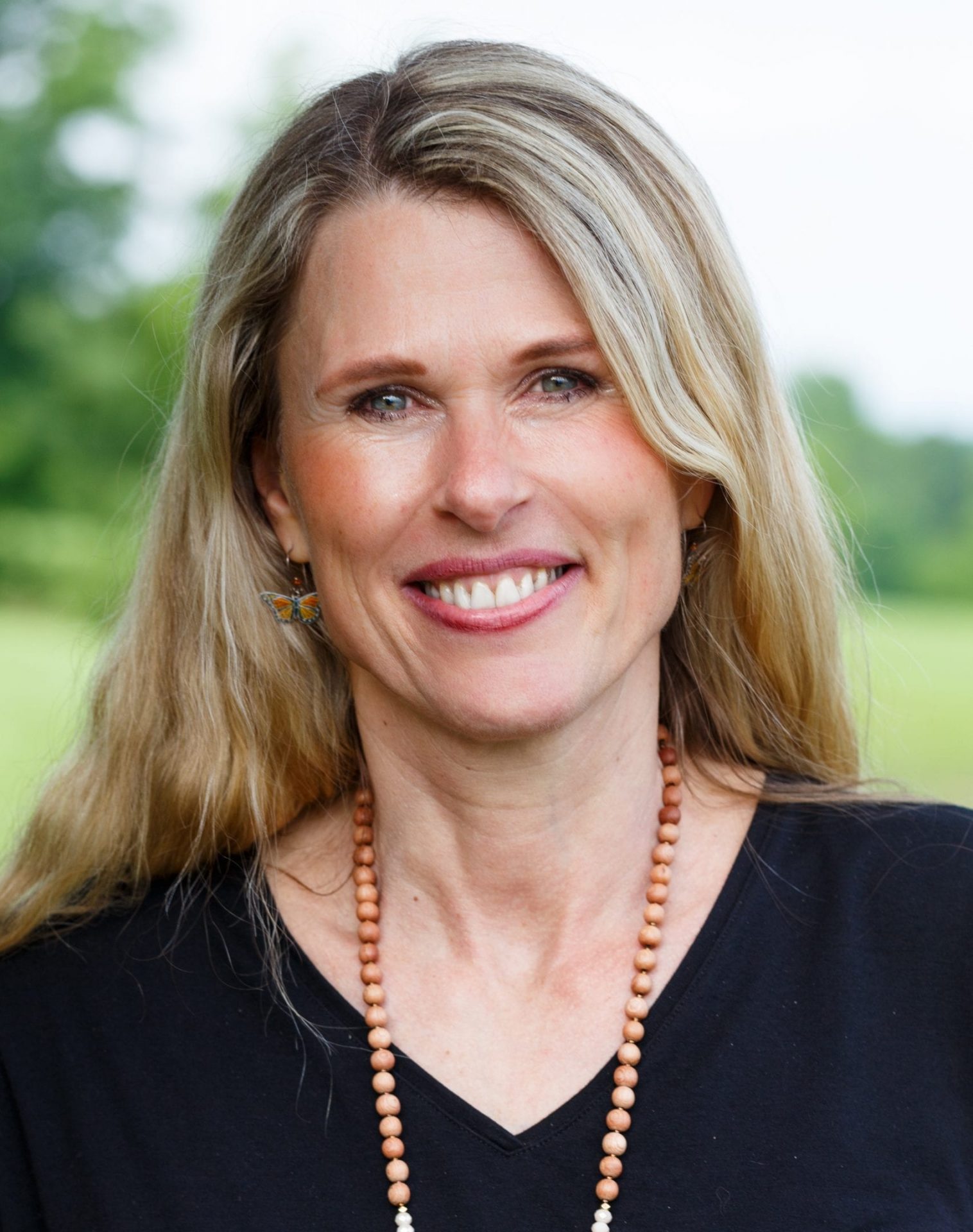 Clara brings the attitude of gratitude to Krauss Real Property Brokerage. Having moved across oceans, states and counties, she understands what it means to seek out, evaluate and choose a new home. Her optimistic nature and inextinguishable smile, backed by best-in-class marketing and a team of professionals from the home office, ensure a smooth and enjoyable relocation process for her clients.The common thread in Clara's diverse background is her desire to help people and her determination make a lasting positive impact on the lives of those she serves. After she left her home country of Denmark in the mid 1980s, she raised three children, worked for a non-profit farm dedicated to feeding the poor and assisted customers at a local holistic pharmacy with their health needs — all here in Maryland.
I'd rather be… Dancing
Favorite place to unplug / recharge… Walking through my beautiful, neighborhood.
I'm passionate about… health and well-being. I believe in a nature based diet and spiritual awareness.
Totem animal… Otter
Best habit / Worst habit… My best habit is taking a long walk in the morning. My worst is not knowing when to stop working.
Indulgences… I indulge in loving my family.
Would post a billboard saying… I would post a billboard saying "Everything is going to be okay!"
Favorite gadget… is my Danish can opener.
If I could wave a magic wand and change the world… Everyone would suddenly have a magic wand.
Vision for living… is knowing we create our own reality.
Favorite book… Paulo Coelho books
Fav movie… Doctor Zhivago
Life history tidbits…
Glider pilot in Denmark
Learned English in a New Jersey cheese shop
Ran a 100 acre farm dedicated to feeding the poor
Had a career in a holistic health pharmacy
Three children born in natural childbirth – one at home