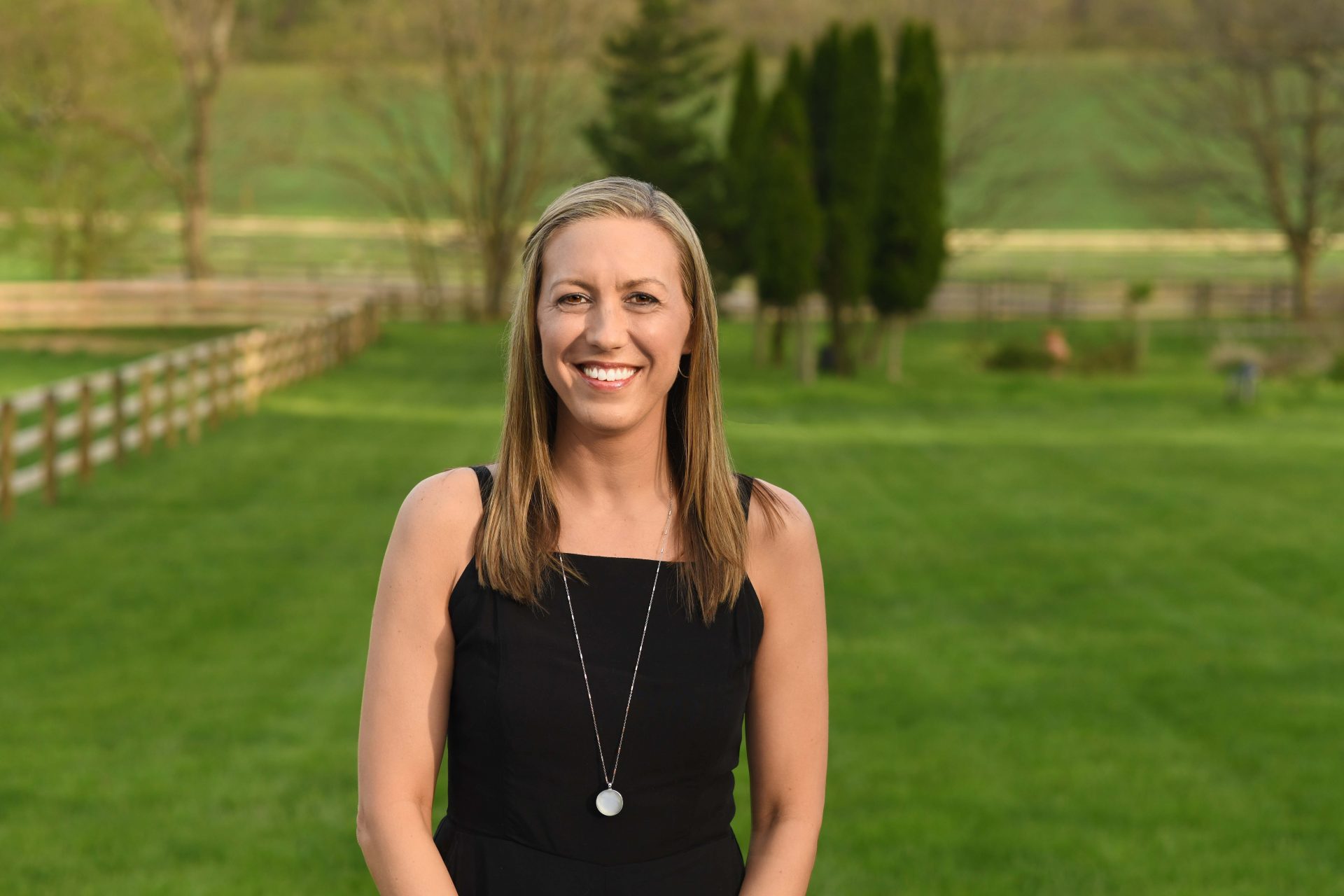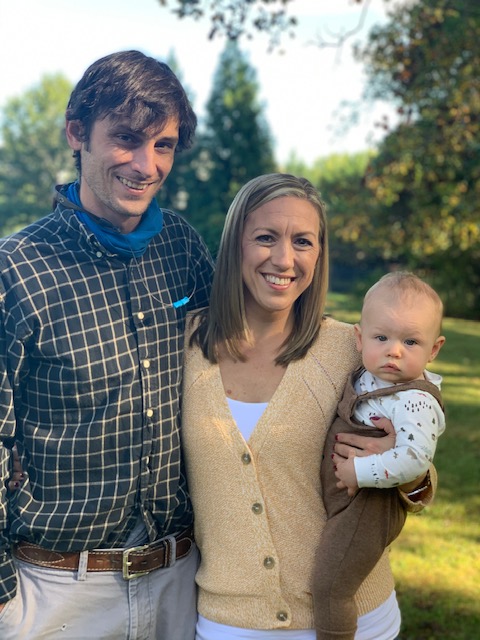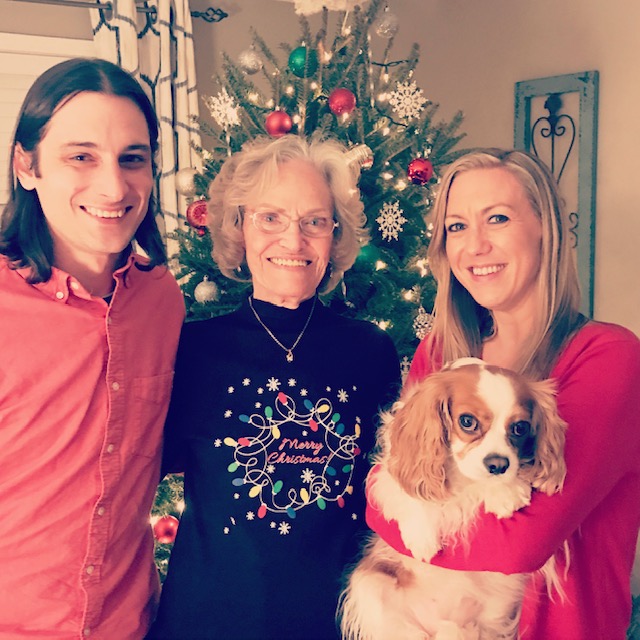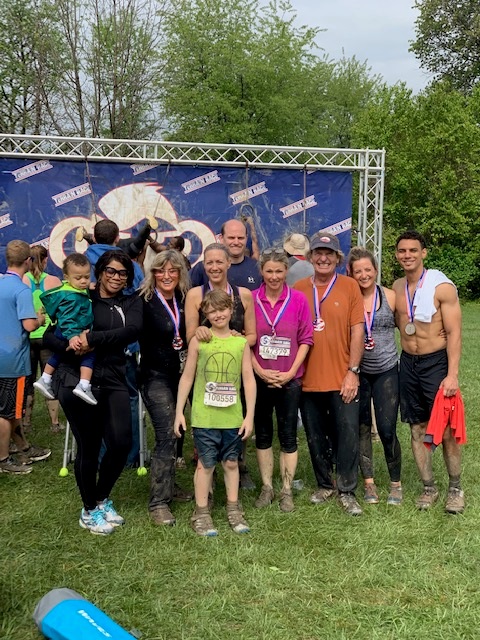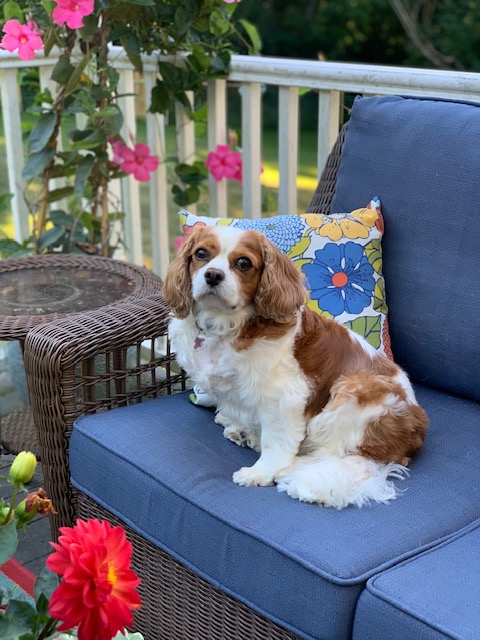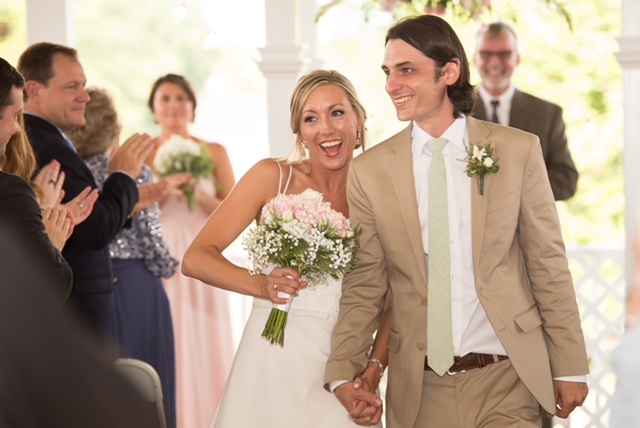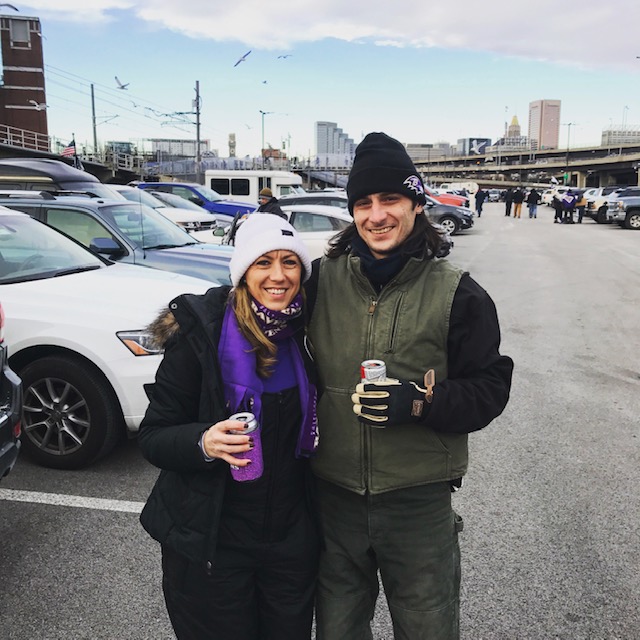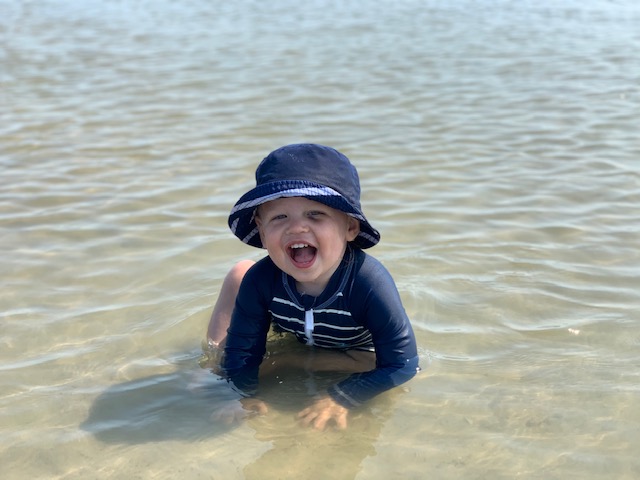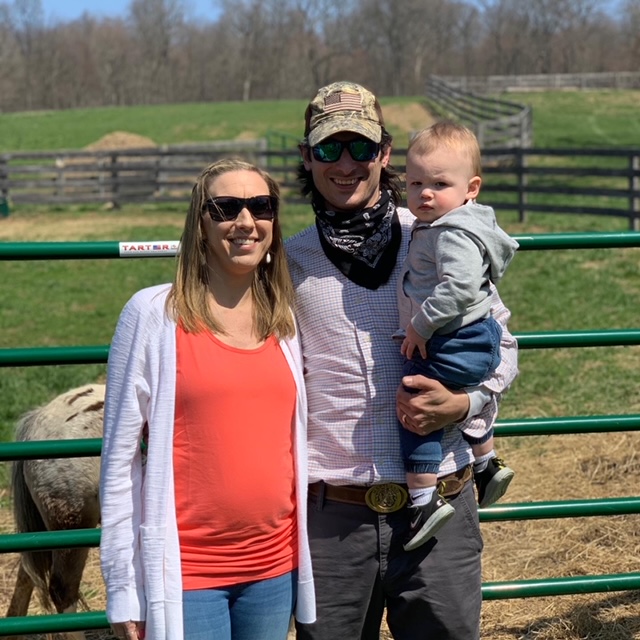 Shannon is a proud native of the Hereford Zone in Northern Baltimore County and a graduate of Notre Dame Preparatory School in Towson, MD. Growing up her passion was sports, primarily soccer which carried her through her college career.
After graduating with a Business degree from Mount Saint Mary's University in 2006, she immediately joined the workforce at her family's business, Maryland Telephone Products as a Sales Representative. She then began her drift into real estate by joining the commercial real estate research company, CoStar Group. Beginning in 2012, as the Listings and Marketing Manager for a real estate team at Berkshire Hathaway Penfed Realty in Federal Hill, she learned that residential real estate is the industry for her. Finally, in the fall of 2015 she joined Krauss Real Property Brokerage as Listing Coordinator & Agent. Her customer service background combined with her love of interacting with people has helped to shape her drive and passion for the fast-paced and rewarding world of real estate.
After a stint as a bootcamp instructor at Patterson Park for Charm City Fitness, Shannon's passion for health and wellness has only continued to expand.  In her spare time, you will find her at spin class, running or listening to a podcast to educate herself on nutrition and using food as medicine. Other hobbies include trips to the beach, movie dates with her husband and watching her beloved Ravens on crisp fall Sundays.
After living in Canton/Fells Point during her early adult years, she made her move back to her hometown of Freeland, MD just minutes from the home she grew up in.  Now she resides on Middletown Road with her husband, Casey, son Frankie and their 2 dogs, Hattie & Bo.  They will be expanding their family in the fall of 2021, adding another baby boy. Raising her children in Hereford has always been Shannon's dream and to see it come to fruition along with a career that involves helping others see how special Hereford truly is, is a blessing that she does not take lightly.
I'd rather be… sitting on a beach somewhere
Favorite place to unplug… recharge… at a Ravens game
I'm passionate about… Ravens football
Totem animal… Dog
Best habit… Striking up conversation with just about anyone
Worst habit… Could argue the same as best habit
Indulgences… Wine, Cheese, Bread & Game of Thrones.
Would post a billboard saying… "Just Be Nice!"
Favorite gadget… Remote starter on my Jeep
If I could wave a magic wand and change the world I would… Make everyone respect each other
Vision for living… Treat others the way you want to be treated
Favorite book/movie Book… DaVinci Code.
Movie… Green Street Hooligans