Kate Powers
Listing Coordinator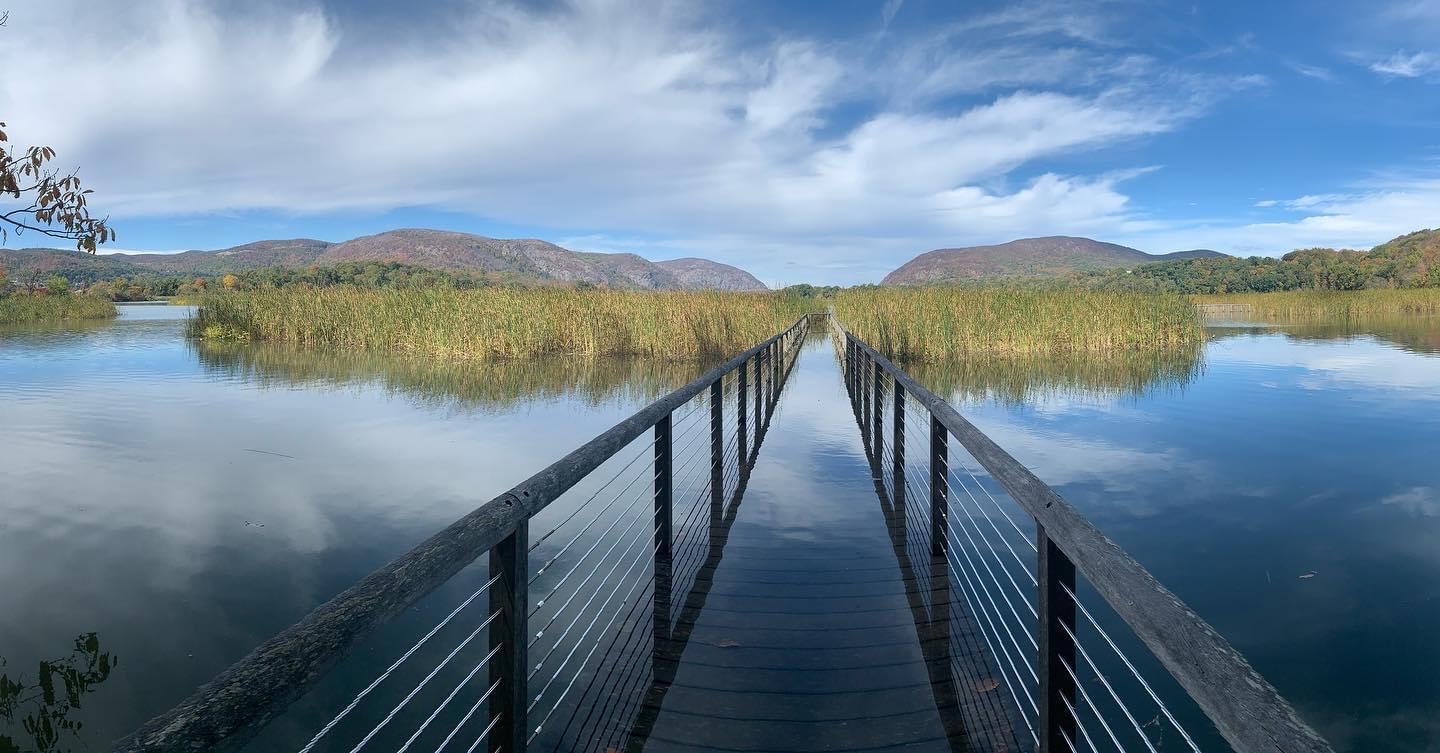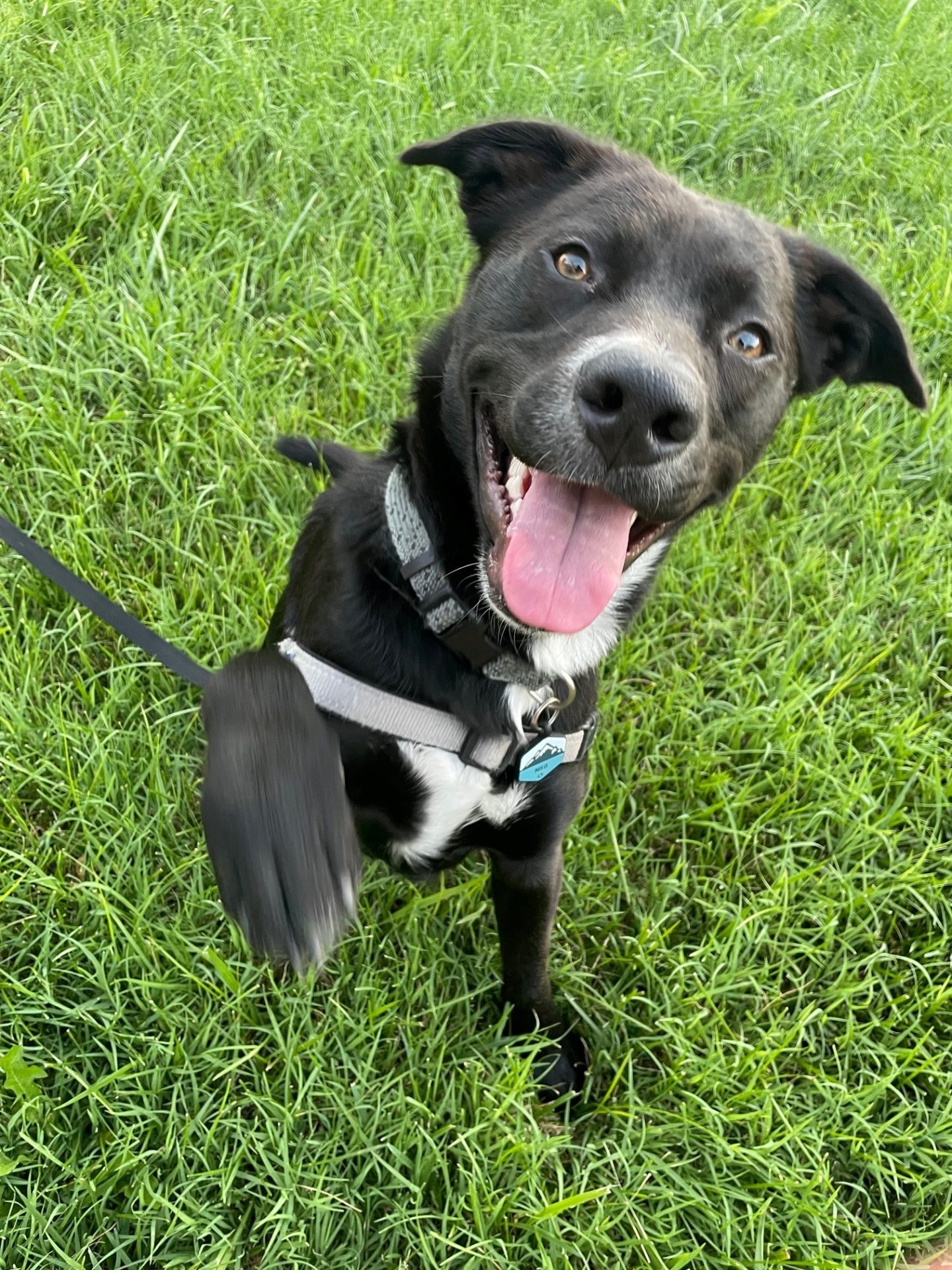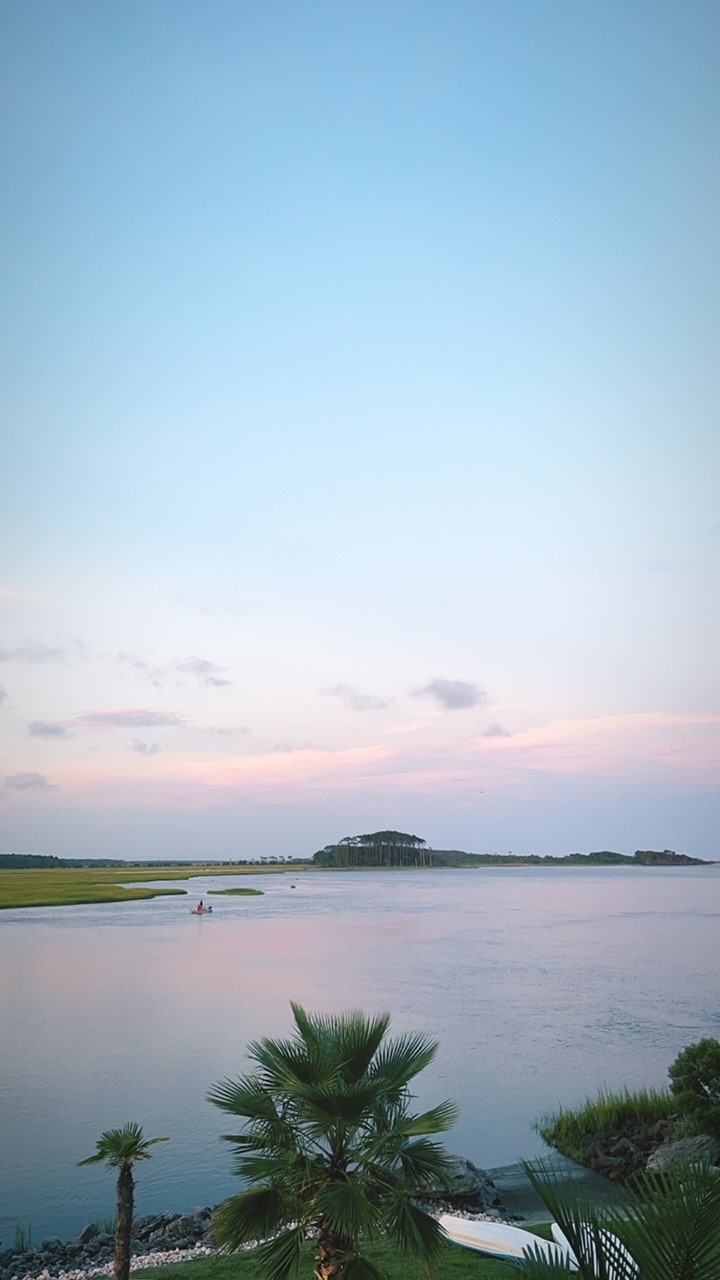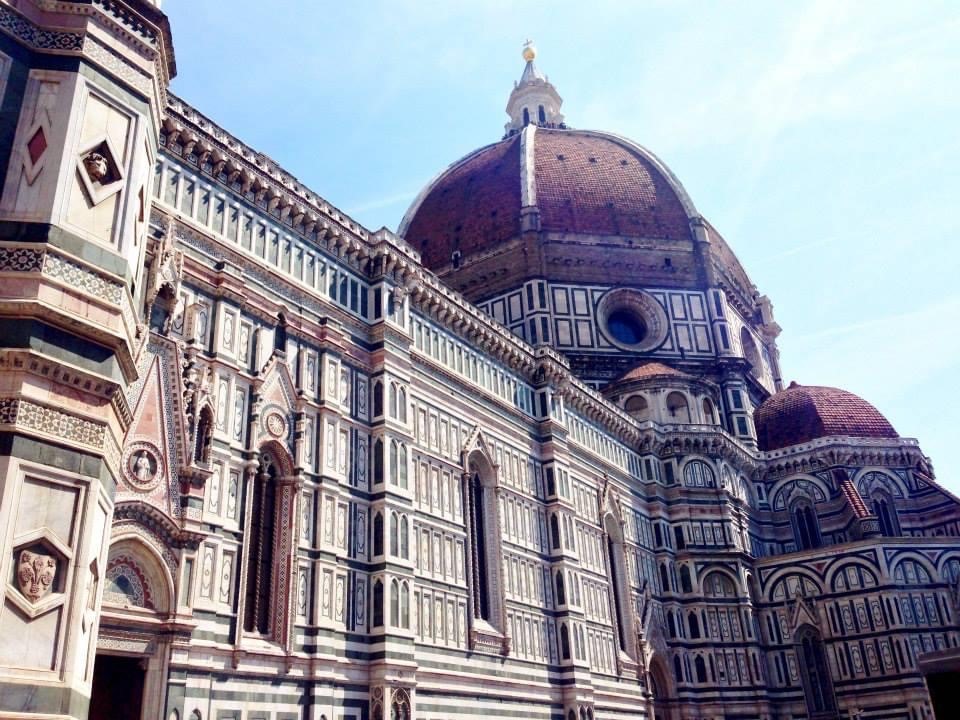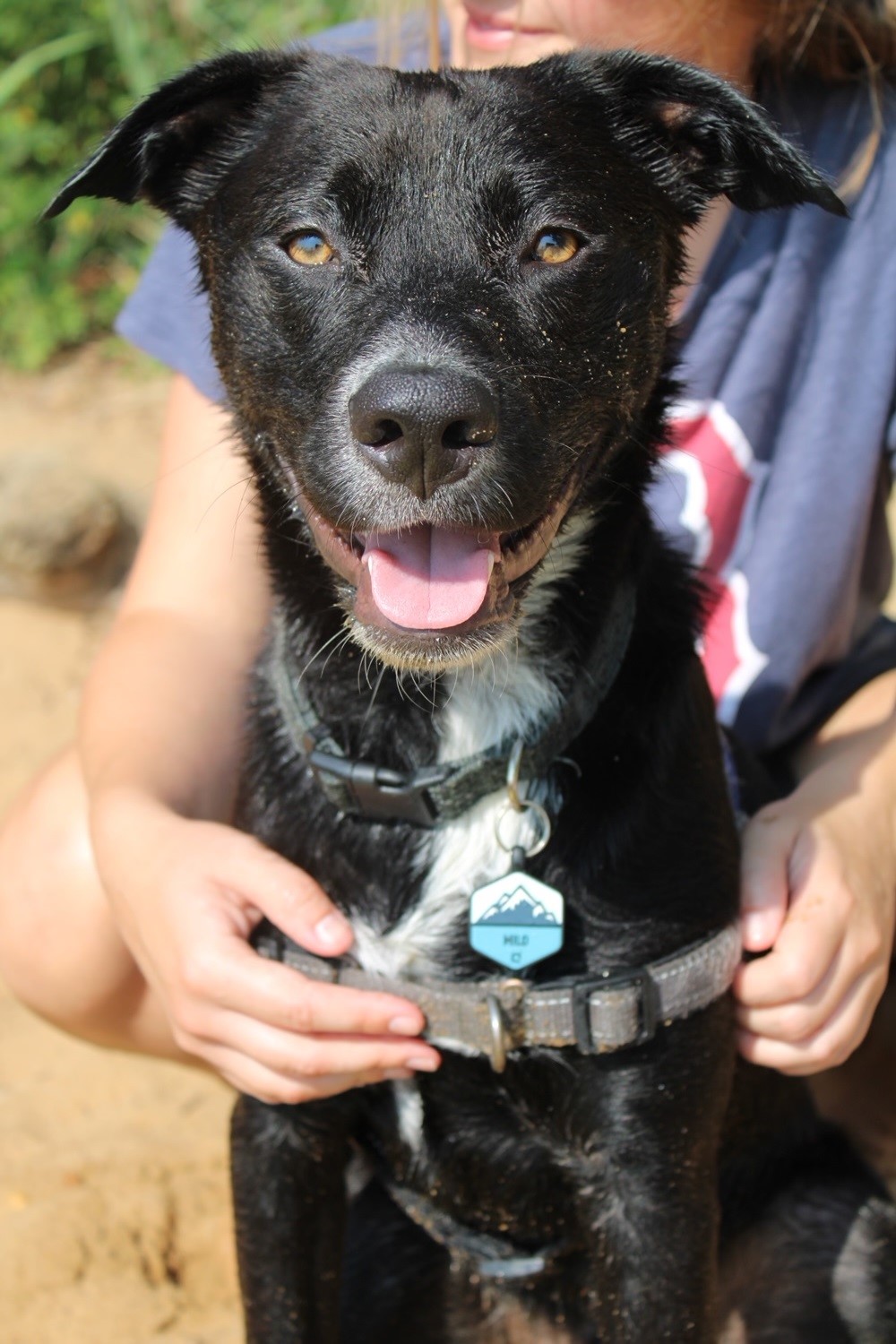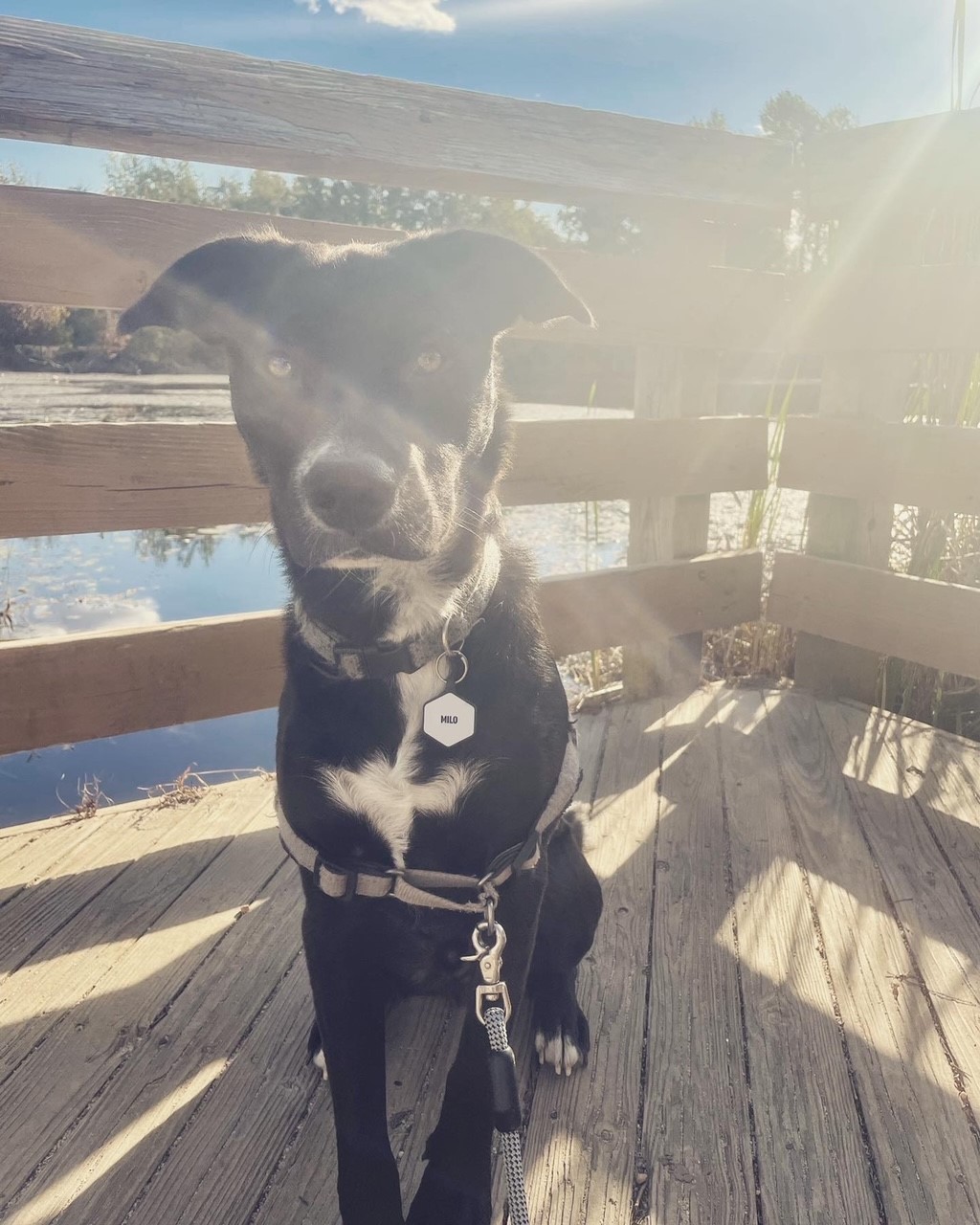 Kate is a Maryland native who grew up in Anne Arundel County and is soon moving to Northern Baltimore. After studying English and business in college, she began her career in the publishing industry where she worked with authors from across the US and UK within the social sciences and humanities. Simultaneously, she worked in marketing at a local sports complex where she was responsible for print, digital, and social media campaigns.
When she's not in the office, you can find Kate at home with her rescue dog Milo, at happy hour with friends, or spending time with family.
I'd rather be… outside on a long walk with my dog on a sunny 70-degree day
If I could post on a billboard, it'd say… "Be curious, not judgmental." – Walt Whitman
Best daily habit… making the bed
Worst daily habit… overthinking
Favorite place to recharge… At home with a good book or tv show
Indulgence of choice… Chips. All kinds of chips.
If I had to be stuck in an elevator with someone, I'd choose… Jason Sudeikis in Ted Lasso character
Favorite season… It's a battle between fall and spring. Fall because of the stunning colors and spring because of the perfect temps.