Alyssa Masterhouse
Listing Coordinator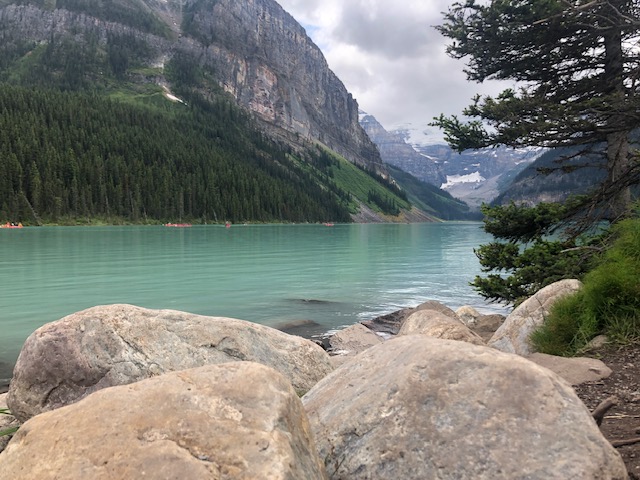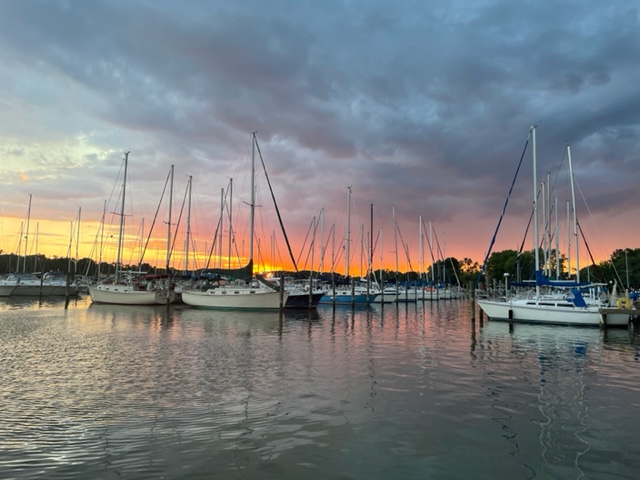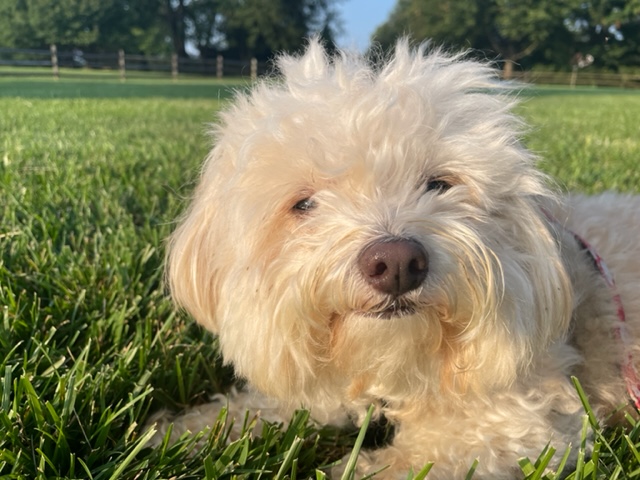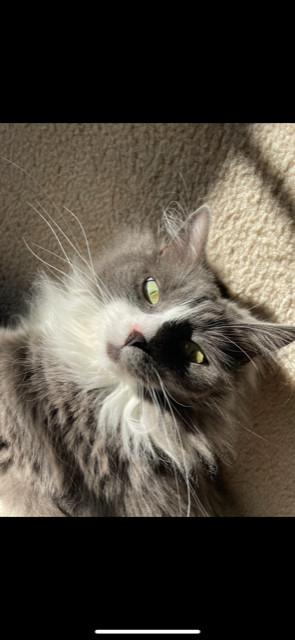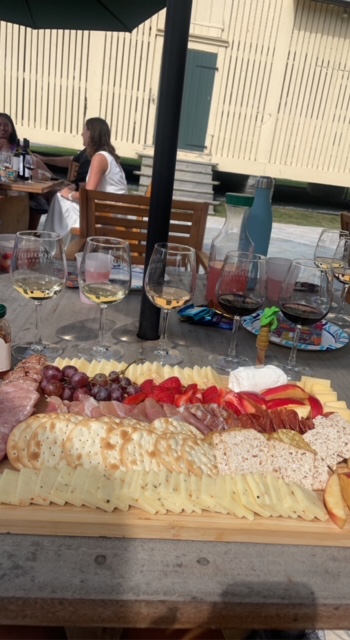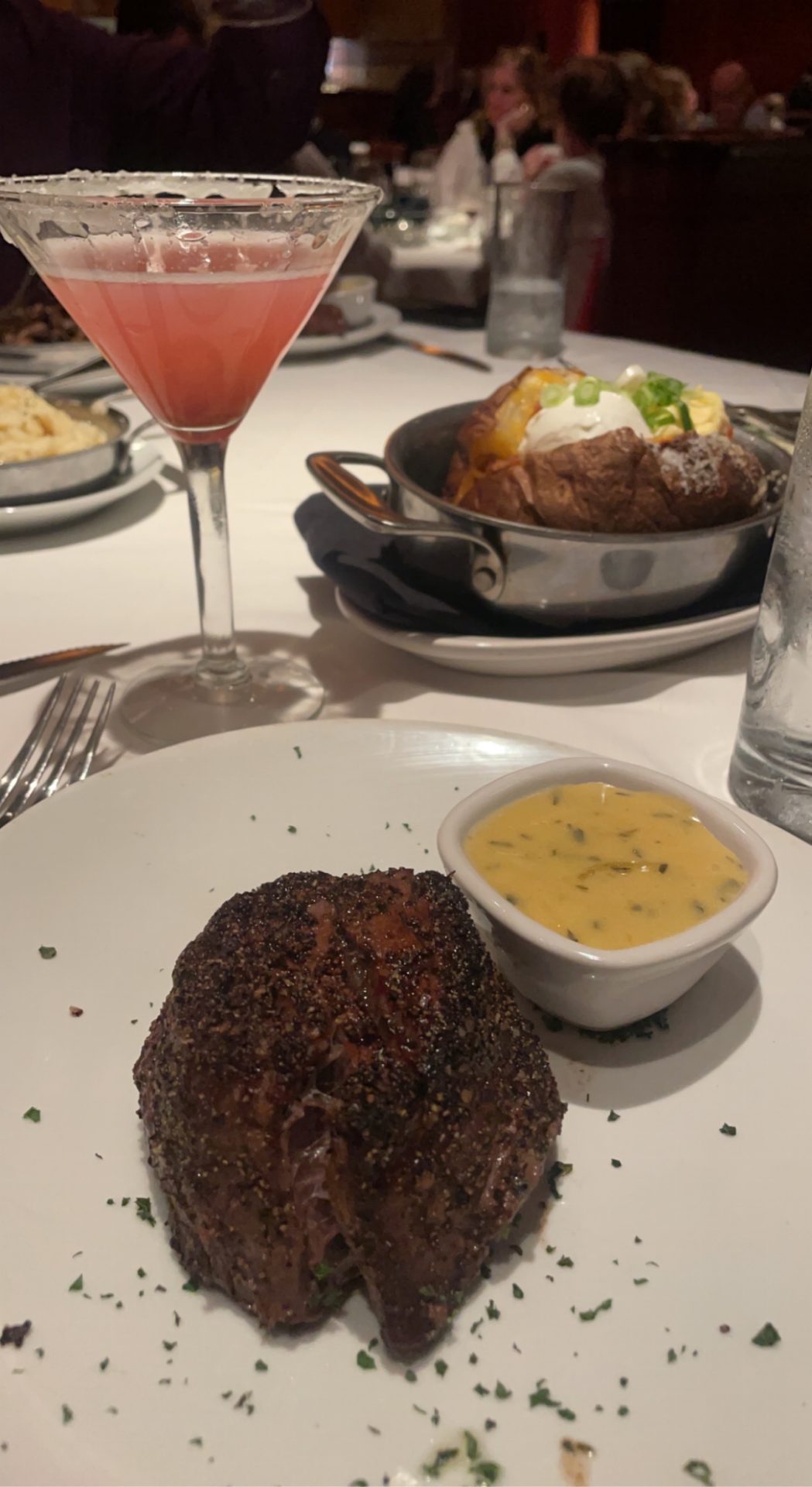 A Harford County native, Alyssa grew up in Fallston and attended Fallston High School. She always imagined herself at a college in sunny Florida, but she ultimately discovered that her dream school was High Point University in North Carolina. In a short five years at HPU, she obtained both her Bachelor's in Journalism and Master's in Communication and Business Leadership.
As a recent graduate, Alyssa has cycled back to her Maryland roots to discover a new passion of real estate.  Her other passions include traveling, spending time with family, checking out new foods and local breweries, all things beauty and fashion, and crafting delicious charcuterie boards. You can also find her cuddled up on the couch with her dog Wally, or her four cats: Diogee (D-O-G), Gomez, Haskell, and Pistachio.
I'd rather be… in Disney World or on a beach somewhere.
Favorite Trip…  Australia. I really hope to go back someday! I also studied abroad in England for a semester, and Prague was my favorite city that I visited while I was there
I'm passionate about… family, travel, beauty, Ravens football
Indulgences…charcuterie boards, craft beer, a glass of Pinot Noir, binging Netflix
If you could time travel, would you go to the past or the future…the past. I grew up watching tv shows and listening to music from the 60s with my dad, so it would be interesting to go back to that time.
Favorite Movie… I have a few: Shutter Island, Forrest Gump, Safe Haven, The Parent Trap.
Favorite Holiday… Christmas!
Would post a billboard saying… "Be kind." It's simple, but kindness goes a long way.